Politics
Slovak Foreign Minister sends Hungarian Prime Minister Orban on a Russian warship course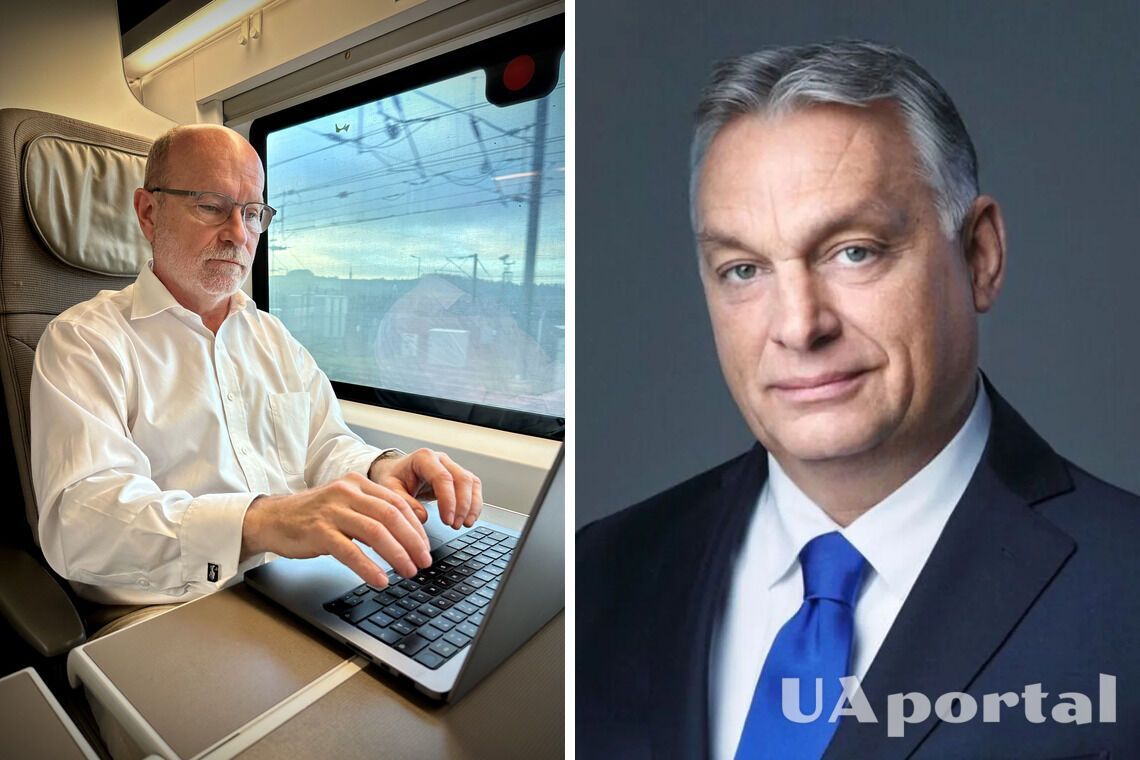 Slovak Foreign Minister Rastislav Kacer sent Hungarian Prime Minister Viktor Orban, who expresses a pro-Russian position and supports Putin, "following the Russian ship". At the same time, the Slovak minister stressed that he admired the patriotism of Ukrainians.
He posted this message on his Facebook page after meeting with his Ukrainian counterpart, Dmytro Kuleba. Kacer saw the unity of EU members in supporting Ukraine's freedom and independence.
"That is, let the Russians kill Ukrainians quickly... What a disgusting thing to do. How unchristian. St Martin of Tours (born in modern Hungary) would be ashamed of such Christians. In one thing I agree with these Carpathian collaborators of the Russian aggressors. Arms supplies to Ukraine prolong the conflict and delay peace. Russia is the largest supplier of weapons to Ukraine," the statement reads.
Read also: "Pulling out Orban, who is stuck in Putin's arse": activists in Warsaw held an interesting flash mob
Kacer also recalled how Putin supplied weapons to militants in 2014 who seized parts of Donetsk and Luhansk regions and occupied Crimea. The Slovak Foreign Minister advised the supporter of the "Russian world" to move to Russia to "rot in isolation cells or in the Gulag".
"I am writing these lines on a train from Brussels to London. Slovakia is part of the West. Today, it is also part of the EU and NATO. We are part of the developed world. I do not want us to 'do like Orban' and certainly not to be on Putin's side. This would be our demise. I have only one message for Putin's collaborators, for everyone who wants peace at the cost of destroying Ukraine: Go f**k yourselves!" Kacher said.
It should be noted that in July, Hungarian Prime Minister Viktor Orban spoke about peace talks in the war between Russia and Ukraine, and also declared his support for the Russian economy. He said that Ukraine will never win the war "simply because the Russian army has an asymmetric advantage".
The day before, the Hungarian Prime Minister said that negotiations to end the war should be conducted not by Ukraine and Russia, but by the United States and Russia.
If you want to receive the most up-to-date news about the war and events in Ukraine, subscribe to our telegram channel!