News
Foil speeds up the ironing process: an interesting life hack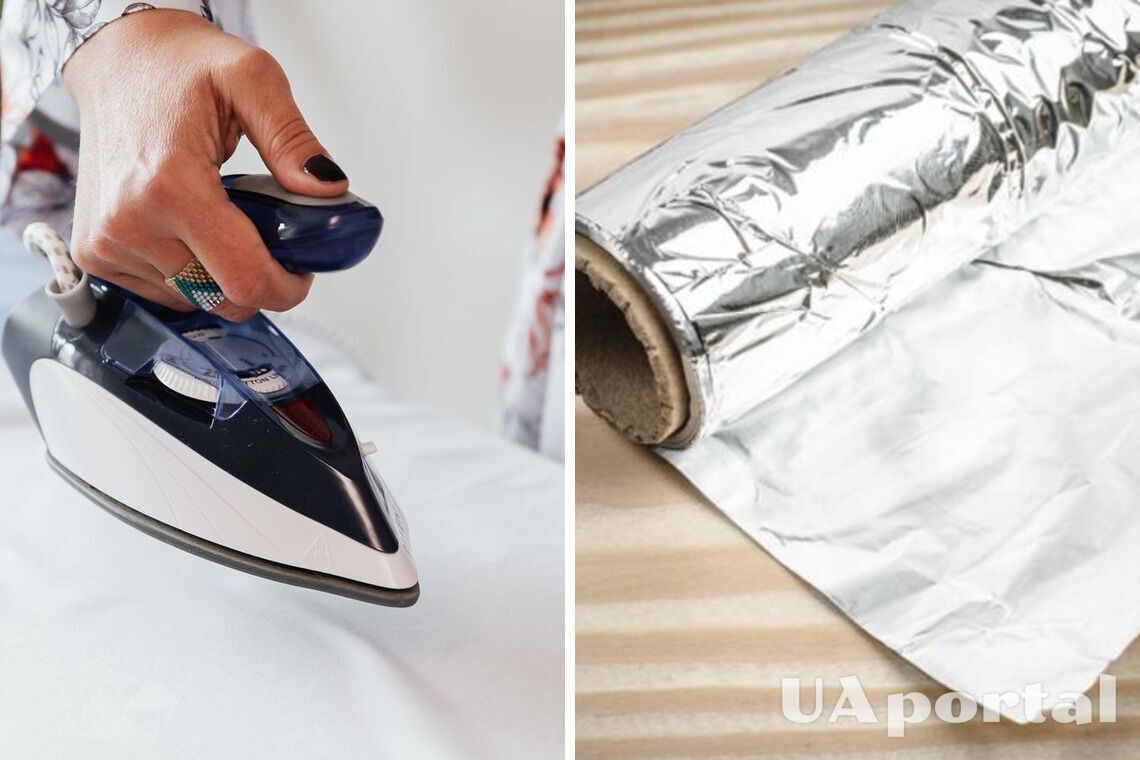 Ironing is a chore that most people dislike. To make this process faster and better, you can use foil: it will allow you to iron on both sides at the same time.
Read also: How to make towels soft.
1. First, remove the special cover from the ironing board. Place the foil on the board with the shiny side up.
2. Now place the cover back on the ironing board.
3. The foil will reflect the heat from the iron, and your clothes will be ironed on both sides at the same time.
4. If the sole of the iron has darkened and you don't want to leave marks on your clothes, wrap the iron in foil (shiny side up).
From now on, ironing will take you half the time.
We also recommend reading about how to iron bedding without an iron.
If you want to get the latest news about the war and events in Ukraine, subscribe to our Telegram channel!