Showbiz
Eurovision 2023: when the song contest starts and where to watch live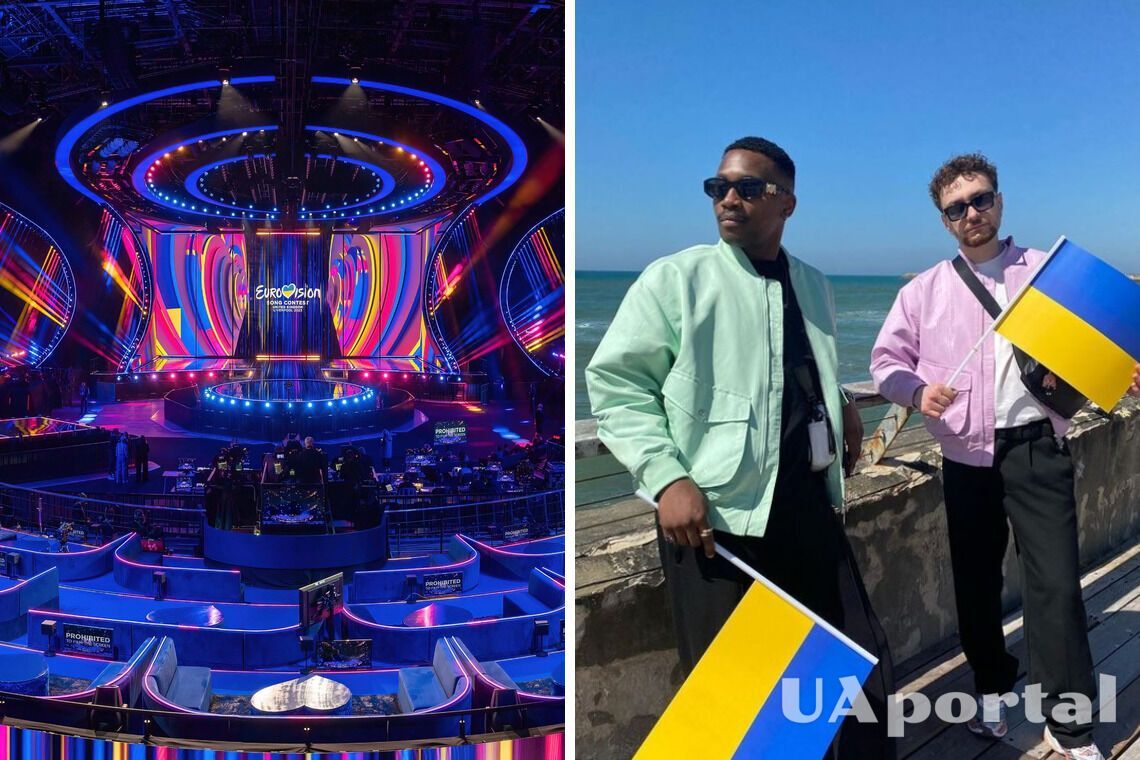 The 67th Eurovision Song Contest starts on May 9 in Liverpool (UK). This year's contest will host artists from 37 countries.
Ukraine will be represented by the band TVORCHI, which will immediately qualify for the final of the competition on May 13. TVORCHI will perform their song "Heart of Steel" at number 19. The second semi-final will take place at the Liverpool Arena on May 11.
Last year's winner was Kalush Orchestra from Ukraine, who performed the song Stefania. Usually, the winning country hosts the competition the following year, but due to the war in Ukraine, the organizers chose the country that took second place. So it was decided to hold the contest in England at the Liverpool Arena.
Read also: The winner of the Ukrainian entry for the Eurovision Song Contest 2023 has been determined: who will go to Liverpool
Eurovision is a European song contest that has been held since May 24, 1956. This televised contest is organized by the European Broadcasting Union, and the participants, selected from EBU member broadcasters, represent their countries. The performers and songs chosen to represent their countries are selected around mid-March and can be defined as the country sees fit.
The contest rules are that the songs must be original, no longer than three minutes, the main vocals must be performed live, and each country must have at least six performers on stage.
This year's two semifinals will be hosted by Ukrainian singer, composer, member of The Hardkiss Yulia Sanina, Emmy Award-winning actress Hannah Weddingham, and pop star and TV presenter Alesha Dixon. The grand finale will be hosted by TV presenter and comedian Graham Norton.
For the first time in 2023, people from non-participating countries will be able to vote on the esc.vote platform.
Where to watch the opening of Eurovision 2023
The semifinals and final of the Eurovision Song Contest 2023 in Ukraine will be broadcast on Suspilne.Kultura channel. The event will also be streamed on eurovision.ua, on YouTube by Eurovision Ukraine and other digital platforms of Suspilne.
As a reminder, the Ukrainian band Kalush Orchestra won the Eurovision Song Contest 2022 in Turin with the song "Stefania".
Later, Kalush Orchestra sold the crystal microphone at an auction for $900 thousand.
If you want to get the latest news about the war and events in Ukraine, subscribe to our Telegram channel!