Horoscopes
This will be a decisive period: astrologer predicts counteroffensive of the Armed Forces and tells when the tests for Ukraine will end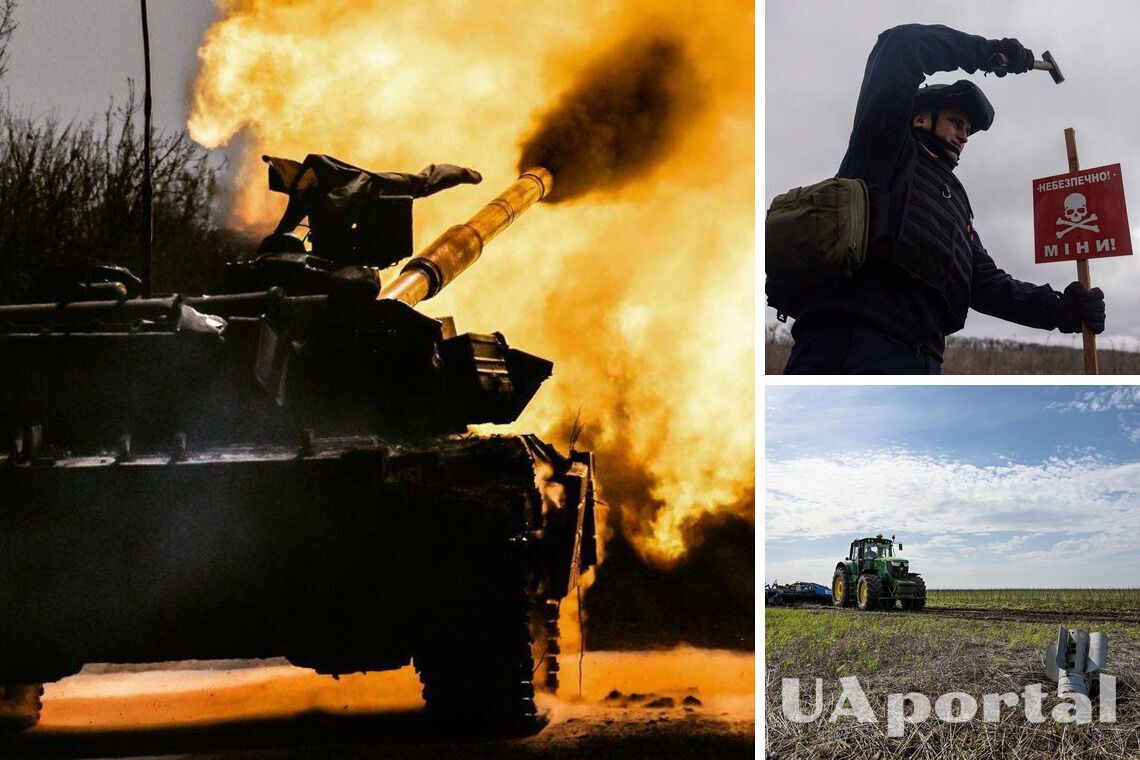 The lunar eclipse in Scorpio, which will take place on May 5, 2023, is unfavorable for Ukraine. Stagnation or a slight loss of territory is likely on the frontline. A strong negative background from the lunar eclipse will last from April 20 to May 12 and will completely disappear after the new moon on May 19.
This was stated by astrologer Dmytro Uranus. According to him, the fighting may escalate on May 6-7, with the most likely escalation in Bakhmut. However, there will be a threat to other regions of the country: Russia may launch demonstrative strikes against civilians before May 9.
"On May 9, the transiting Sun and Uranus will conjoin in Taurus. An aspect of unexpected events, and on such a day! I think something interesting will happen. May 12 is the last quarter of the Moon. A favorable window for offensives is beginning to open. Perhaps an active preparatory phase will begin. Unfavorable aspects are concentrated near Melitopol," Uranus emphasized.
The astrologer added that on May 16, 2023, Jupiter moves into Taurus and will move in this sign until May 26, 2024. This is a very promising aspect for Ukraine, as Jupiter is associated with international assistance and support, which will increase. The Armed Forces will also be able to liberate most of the occupied territories in a year.
"On May 19, 2023, in the evening, there will be a new moon in Taurus. It is favorable for Ukraine. It opens a window for launching successful offensive actions within the next 30 days. The good aspects of Mars and Pluto to the new moon point give great military success. This new moon will be unfavorable for the Russian authorities and Ukraine's enemies in the Melitopol area," Uranus emphasized.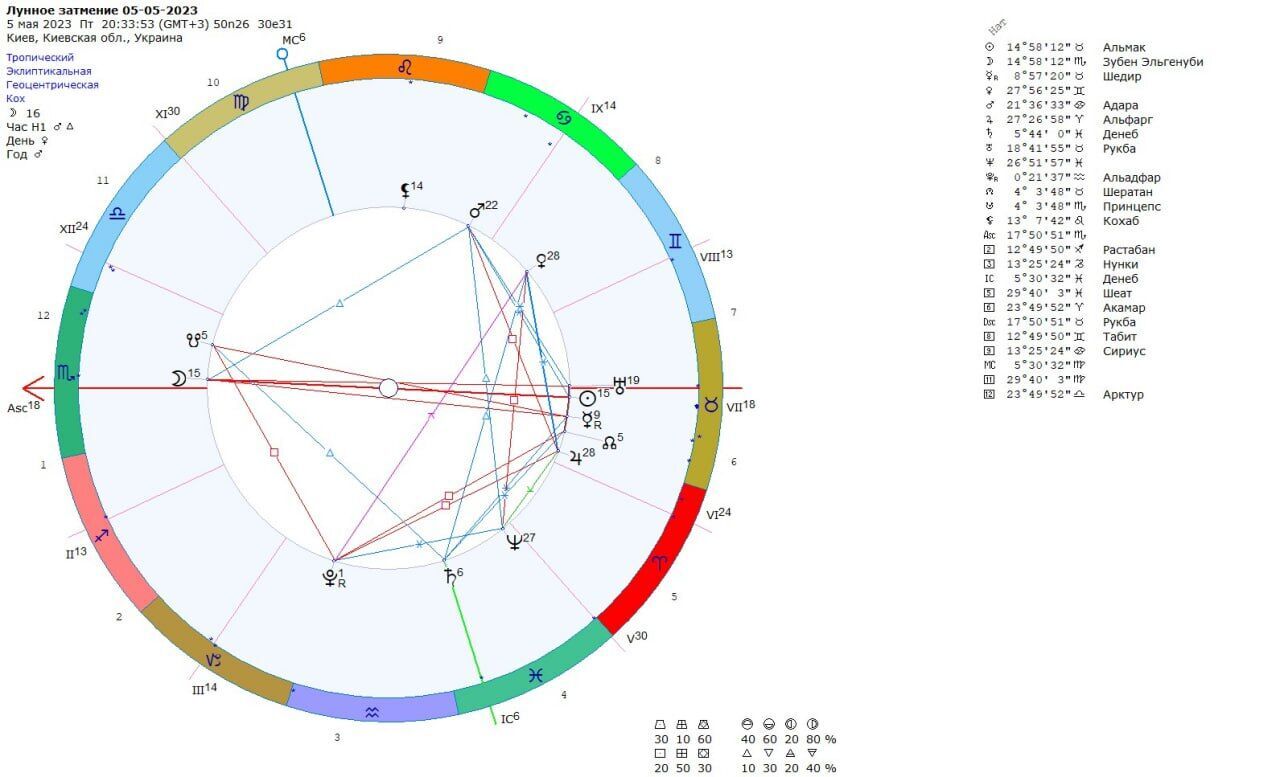 On May 21-23, Mars in Leo will be in opposition to Pluto in Aquarius and at the same time square Jupiter in Taurus. This is the best time to launch hostilities against Russian troops and the mass destruction of the enemy. From May 28 to June 5, there will be a crucial favorable, fateful, karmic period for Ukraine.
From July 14, favorable events related to the course of the war and the restoration of Ukraine's territorial integrity are possible. The date of July 17 is also important, after which it will become easier.
"But the period of great changes and trials will finally end for Ukraine only after Uranus leaves Taurus, which is the period from July 2025 to May 2026. By that time, Ukraine will be a completely different country," Uranus summarized.
As UAportal reported earlier, clairvoyant and psychic Valeriy Shatilovich said that Ukraine would gain many victories in 2023, but there would be no complete de-occupation. Crimea can be returned to our country through diplomatic means, but the issue will take years to resolve.