Economy
If you failed at 60: the Pension Fund reminded how much service is required to retire at 63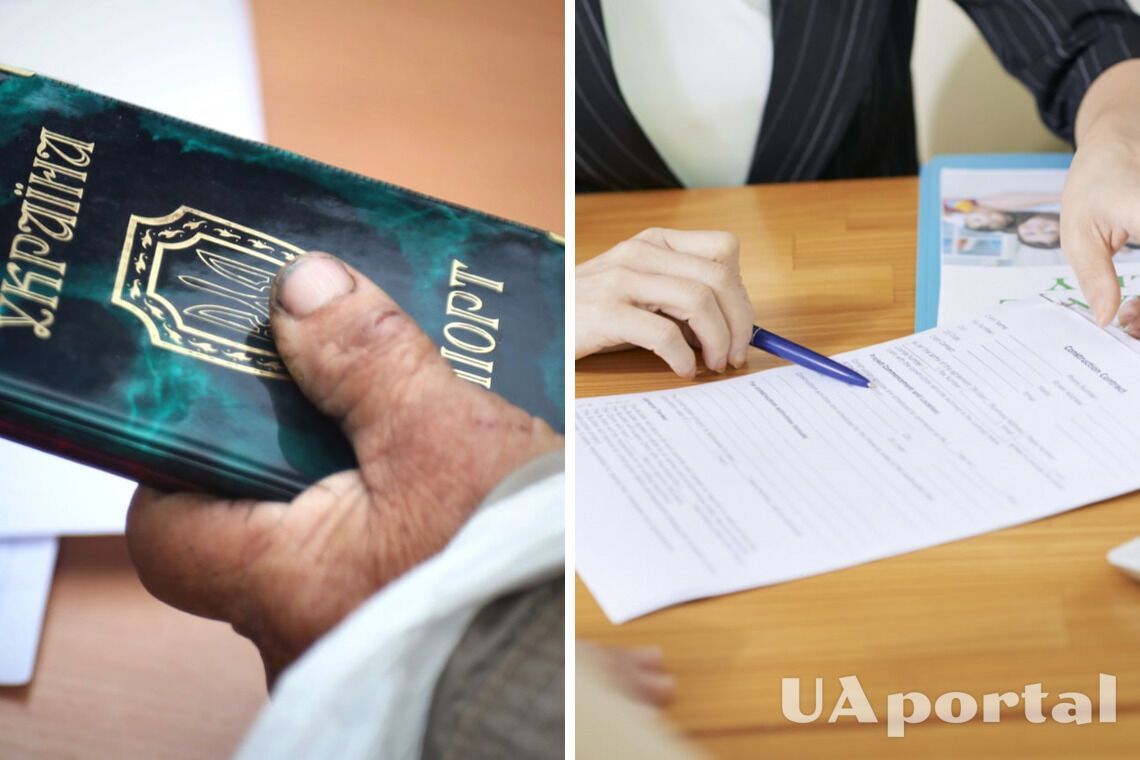 In Ukraine, to retire at age 60, you need to have a sufficient amount of pensionable service. Those who don't have enough can retire at 63 or 65, but they also need to have a certain amount of service.
The figure will increase every year until 2028. In 2023, to retire at age 60, you will need to have at least 30 years of service, at age 63 - 20 years of service, and at age 65 - 15 years of insurance service.
Read also: Ukrainians explained how pensions will change from May 1
Every year, the length of service requirements will increase by 12 months until 2028. Thus, to retire in 2028 at the age of 60, you will need to have at least 35 years of service, at 63 - at least 25 years, and at 65 - at least 20 years of insurance experience.
Earlier, the Government decided to pay pensions to Ukrainians even if they do not have any work experience. This will affect some categories of pensioners.
If you want to get the latest news about the war and events in Ukraine, subscribe to our Telegram channel!