War in Ukraine
Experts explained why air raid sirens in Ukraine are heard increasingly often recently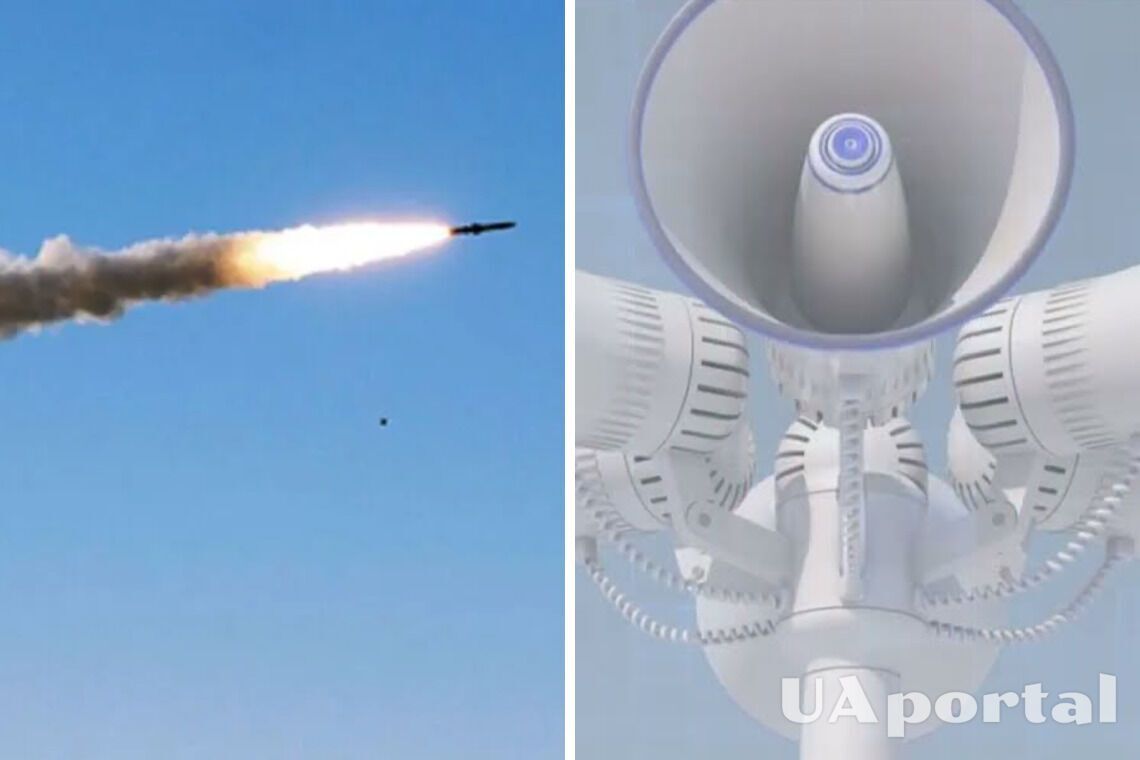 Large-scale air raid sirens in Ukraine are heard increasingly often. According to analysts, the occupiers can launch Kinzgal hypersonic cruise missiles without waiting for the number of missiles needed for a massive attack.
Military experts explained why the Russians have sharply intensified their aircraft right now. The analysts spoke about this in a commentary for TSN.ua.
In particular, the former spokesman of the General Staff of the Armed Forces of Ukraine, Vladyslav Seleznov, believes that this is how the occupiers are "looking for" our air defense systems.
"They don't have information about whether we have Patriot and SAMP-T systems, so they are trying to find them using false air attacks," the military expert said.
Read also: The Main Directorate of Intelligence of Ukraine named the number of "Kinzhal" cruise missiles remaining in the Russian Federation
He added that such actions of the occupiers would continue in the near future.
"It is important for them to find air defense components. During the last massive attack, which took place in early March, the enemy used 6 Kinzhal cruise missiles. This is a rare and very expensive missile. The Russians took this step to hit air defense systems. Given that Putin's propaganda is silent about the targets, it's likely that they didn't hit anything. That is, the missiles were wasted. But this does not mean that the Russians have stopped trying to find air defense systems," Seleznov added.
In turn, another expert, military pilot-instructor Roman Svitan, believes that enemy aircraft are more likely to take off due to other circumstances.
"In recent days, aircraft have been taking off from the airbase near Nizhny Novgorod, performing non-combat missions. These are control and training flights, possibly training youngsters. That is the standard work of any aviation regiment. The fact that after every takeoff of a Russian MiG-31 we hear an air raid siren means that we cannot act differently because these aircraft are potential carriers of Kinzhal cruise missiles. At the same time, they can track the air defense system," says Svitan.
Recall that on the morning of March 9, a large-scale air raid siren sounded in Ukraine, after which explosions were heard in different regions.
According to the General Staff, Russia launched 81 missiles and 8 drones at Ukrainian energy infrastructure today, 34 missiles and 4 UAVs were destroyed by the Defense Forces of Ukraine.
If you want to receive the latest news about the war and events in Ukraine, subscribe to our Telegram channel!