News
Ancient Buddha statue found for the first time in Egypt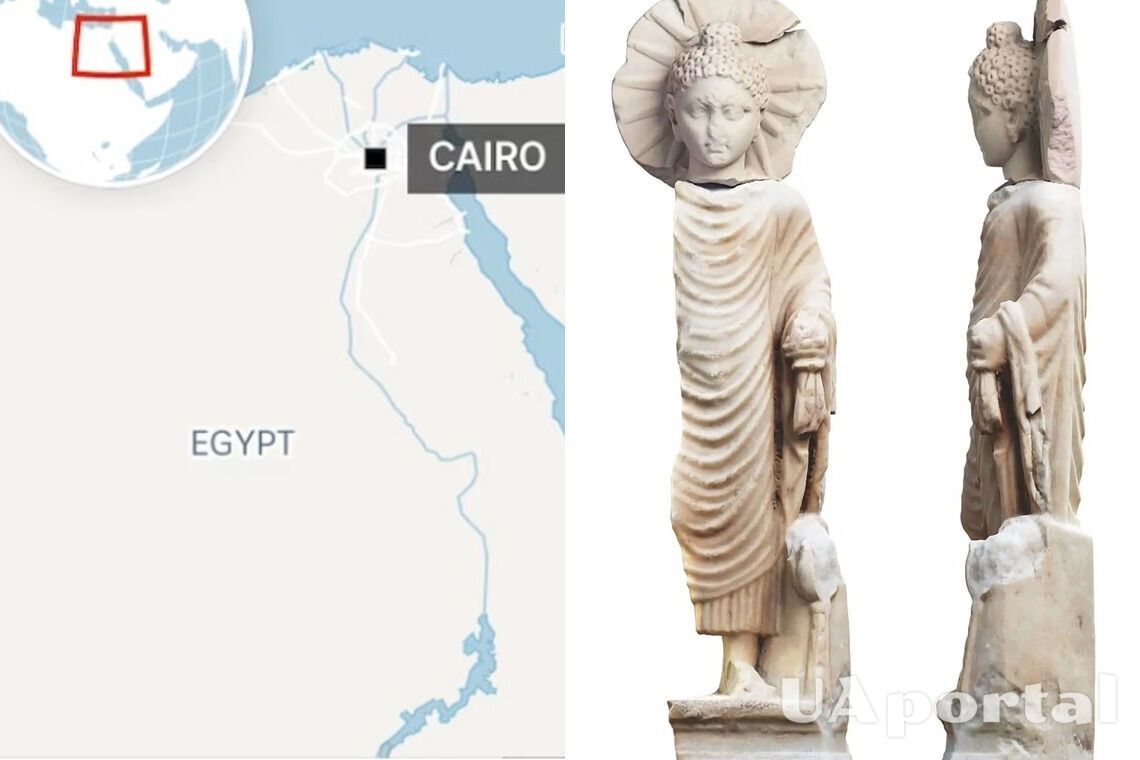 An American-Polish archaeological expedition in Egypt has made an amazing discovery - during the excavations of one of the largest seaports of the Roman era, a statue of Buddha was found for the first time. This discovery dates back to the first and second centuries AD.
According to the Museum of Artistic Culture and History of Ancient Egypt, this statue was found in the city of Berenice, which was located on the Red Sea coast and was a major trading center in ancient times.
Read also: A ball of frozen fur found in Canada turned out to be a mummified animal 30 thousand years old (photo)
The 71-cm-high sculpture is made of Anatolian marble and depicts a Buddha in robes, standing and holding his clothes with his left hand. Behind the Buddha's head is a mandala, a symbol of his shining mind, complemented by sunlight. A lotus flower is blooming at the Buddha's feet.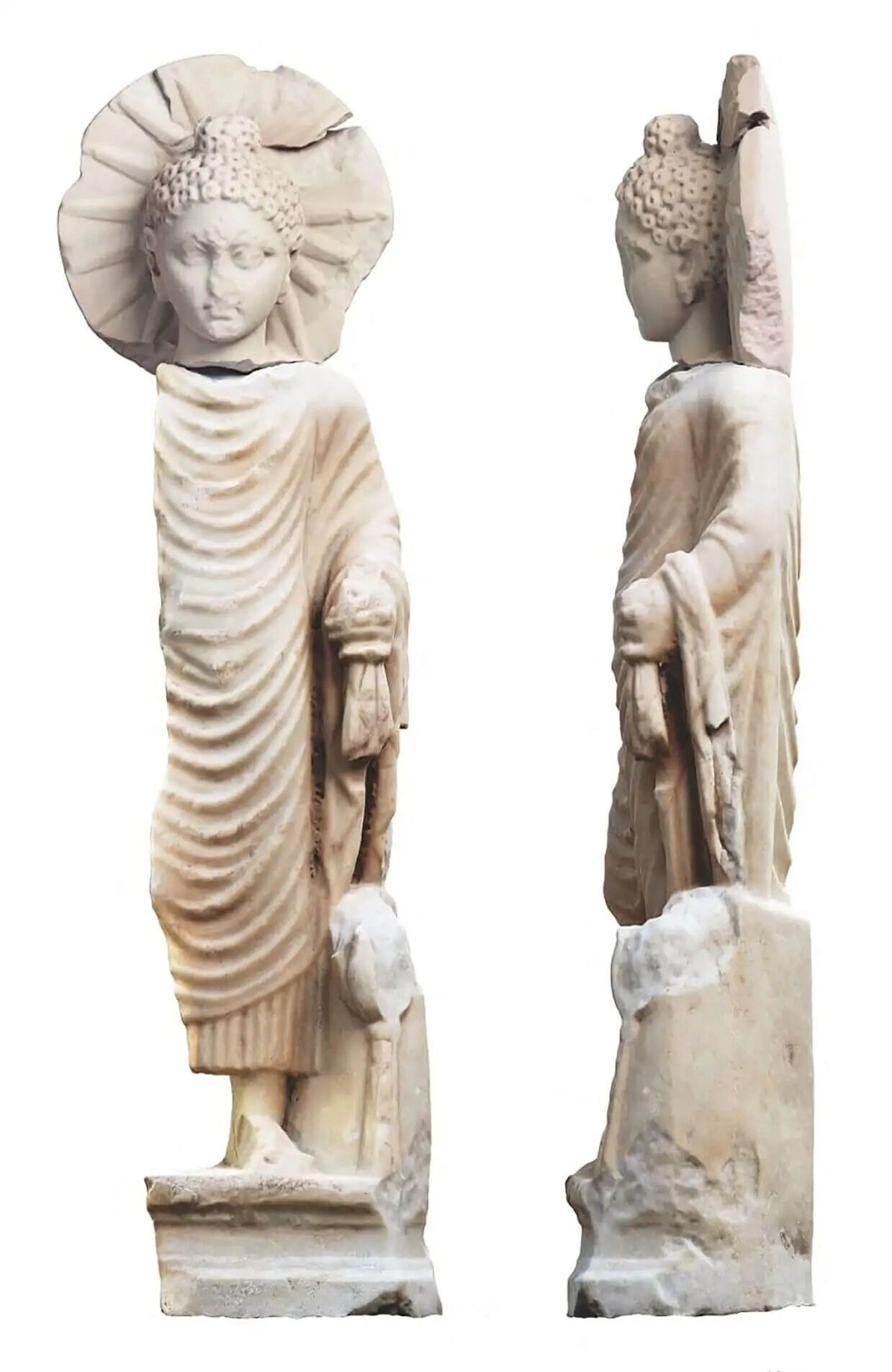 The museum noted that in the city's Berenice temple, where the statue was found, an inscription in Sanskrit dating from the third century AD was also found, along with older inscriptions in Greek and Latin.
The discovery has "important indications of trade ties between Egypt and India in the Roman era," said Mostafa al-Waziri, chairman of Egypt's Supreme Council of Antiquities. He also noted that the first trade contacts between Egypt and India are not attested before the fourth century BC.
Read on to find out how scientists managed to create a bioprinter that can print artificial skin on the cheap.
If you want to get the latest news about the war and events in Ukraine, subscribe to our Telegram channel!