Showbiz
Add brightness and freshness: Top 10 summer manicure ideas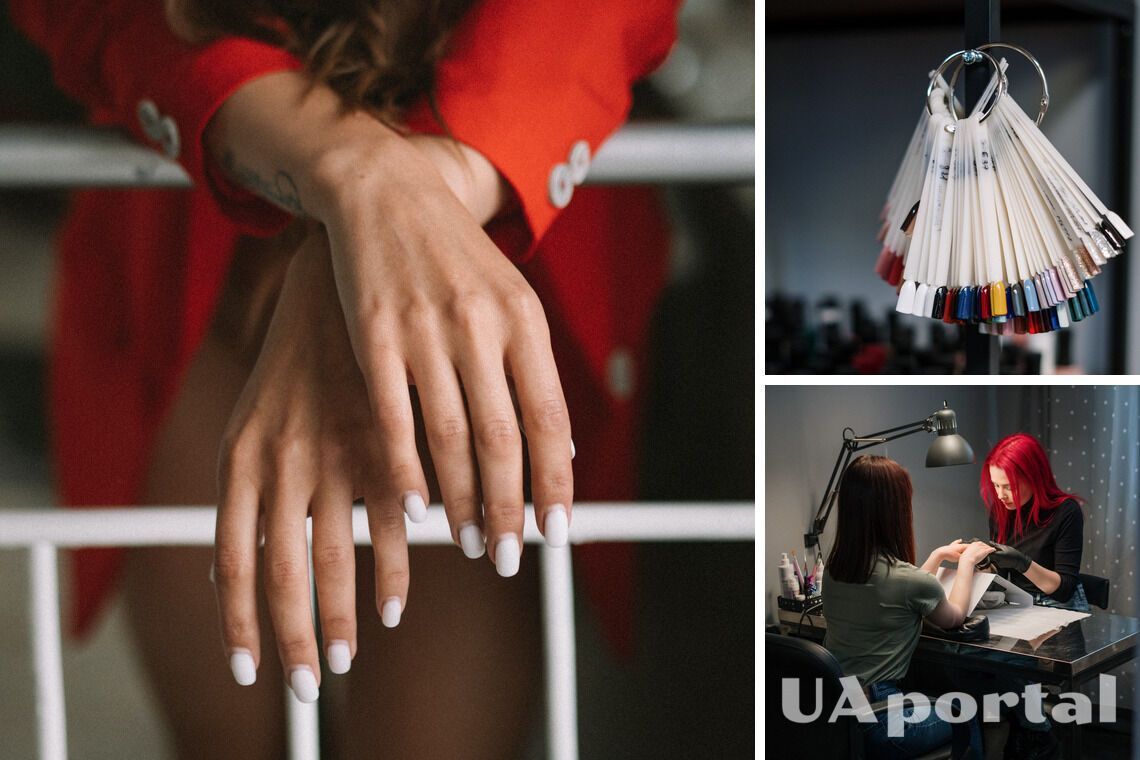 A manicure not only makes your nails look well-groomed, but can also tell a lot about a person. In summer, go for fresh designs and brightness.
Add more light, sun, greenery, and sea to your look. UAportal offers to get inspired by ideas for creating an original manicure.
Read also: Colored nails are back: 10 ideas for a stylish manicure for the summer (photo)
1. Green freshness
Choose green and its shades. As long as everything is green in summer, this color will always be a winning option. It will add freshness and relevance. Add some interesting leaf or geometric decorations to a few nails and it will be a real fire.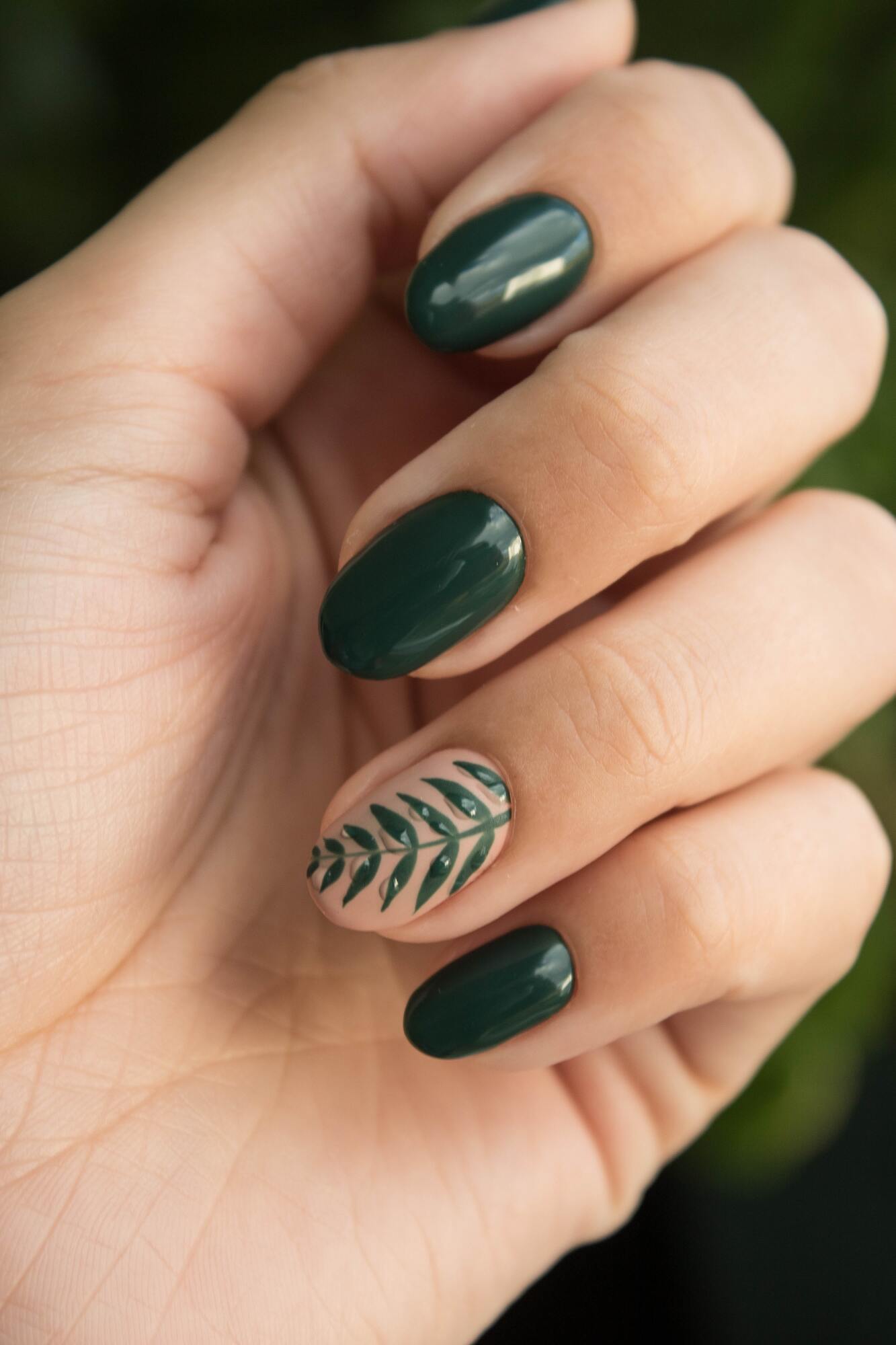 2. Heavenly beauty combined with flowers.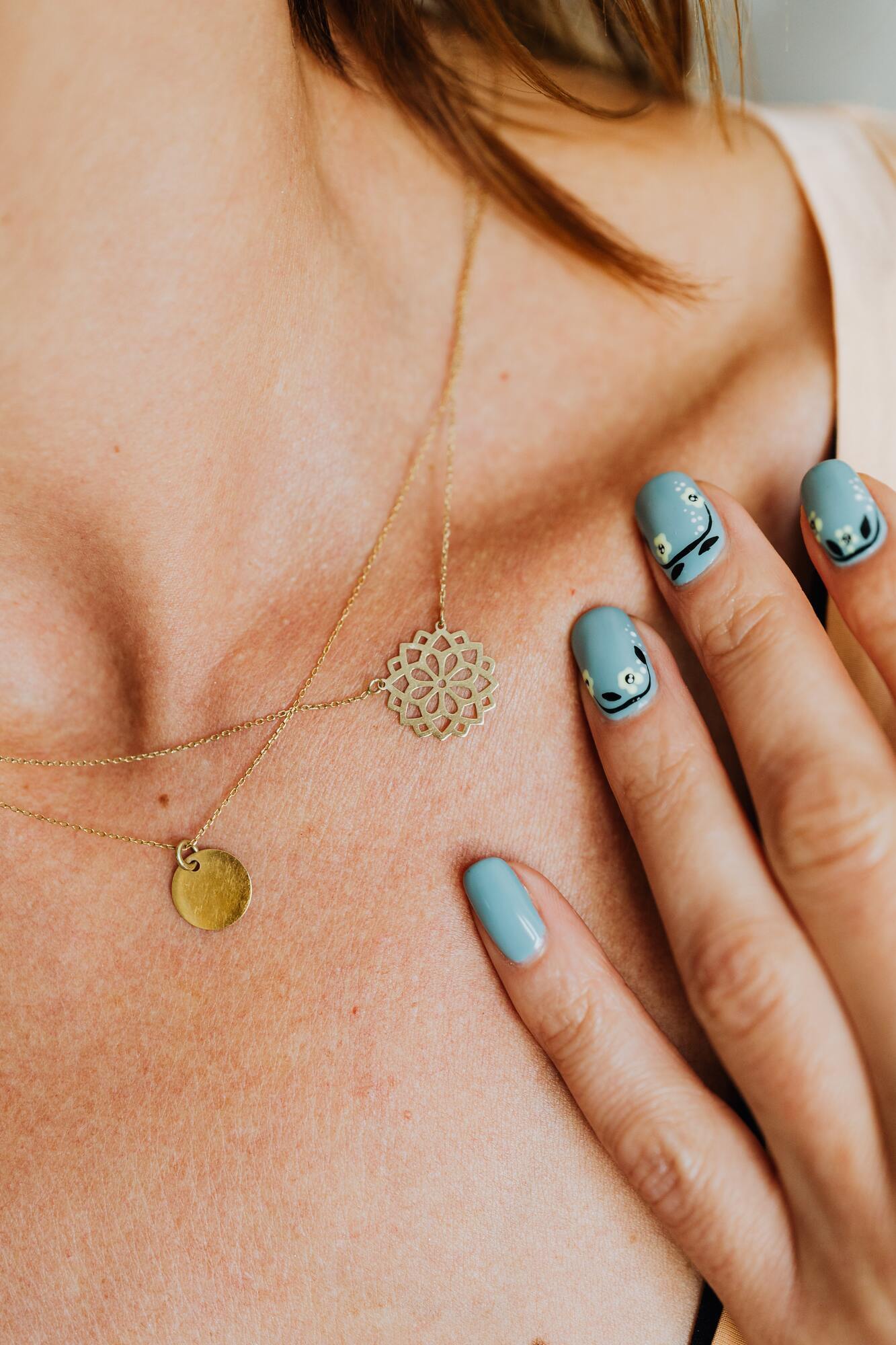 3. Animal motifs
Try decorating your nails with stripes like a zebra or spots like a leopard. It will be original and bold.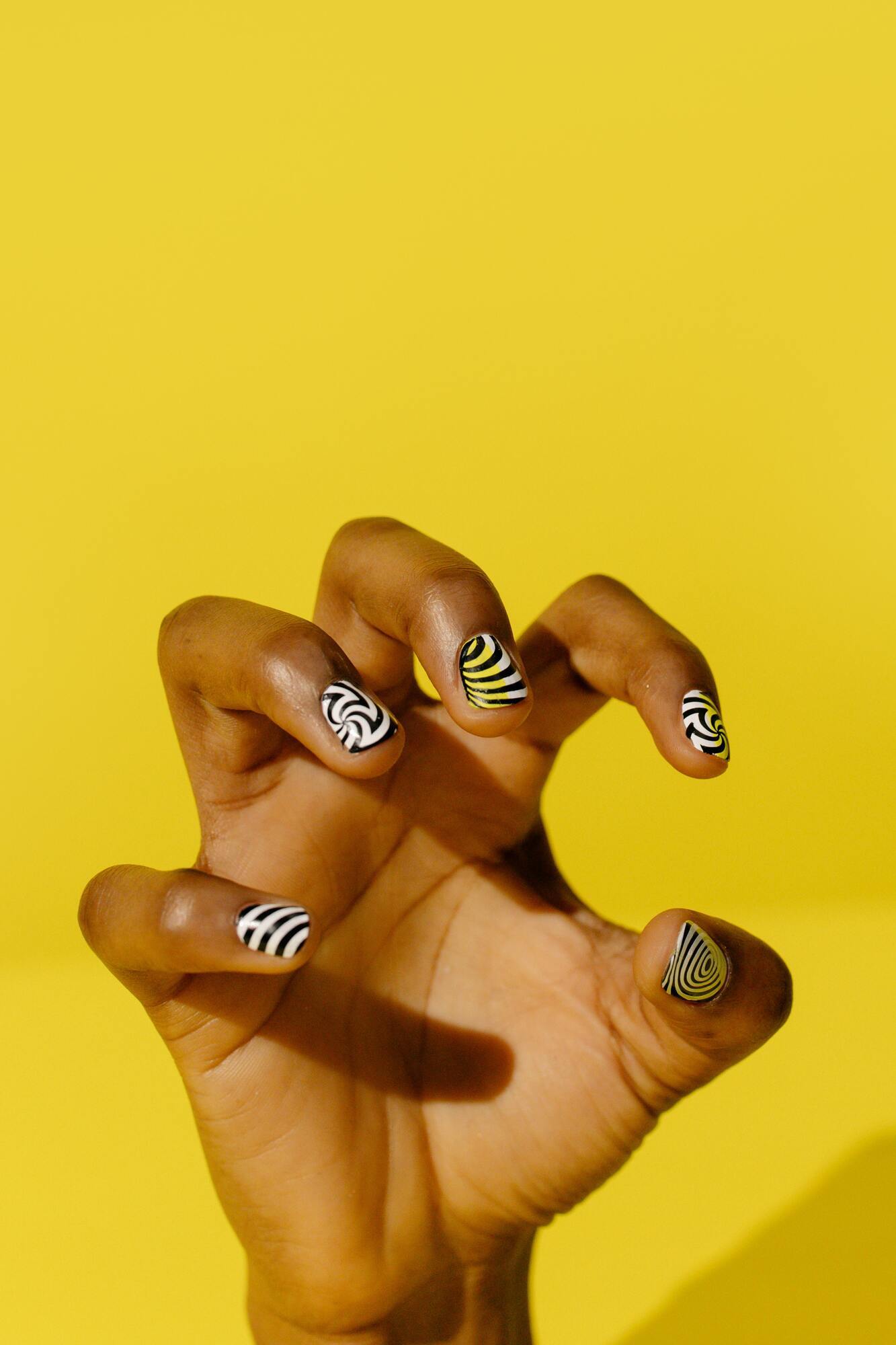 Read also: Emphasize beautiful legs: Top 10 pedicure ideas for the summer (photo)
4. Patriotic
Take a closer look at the combination of blue and yellow. For more originality, add black spots.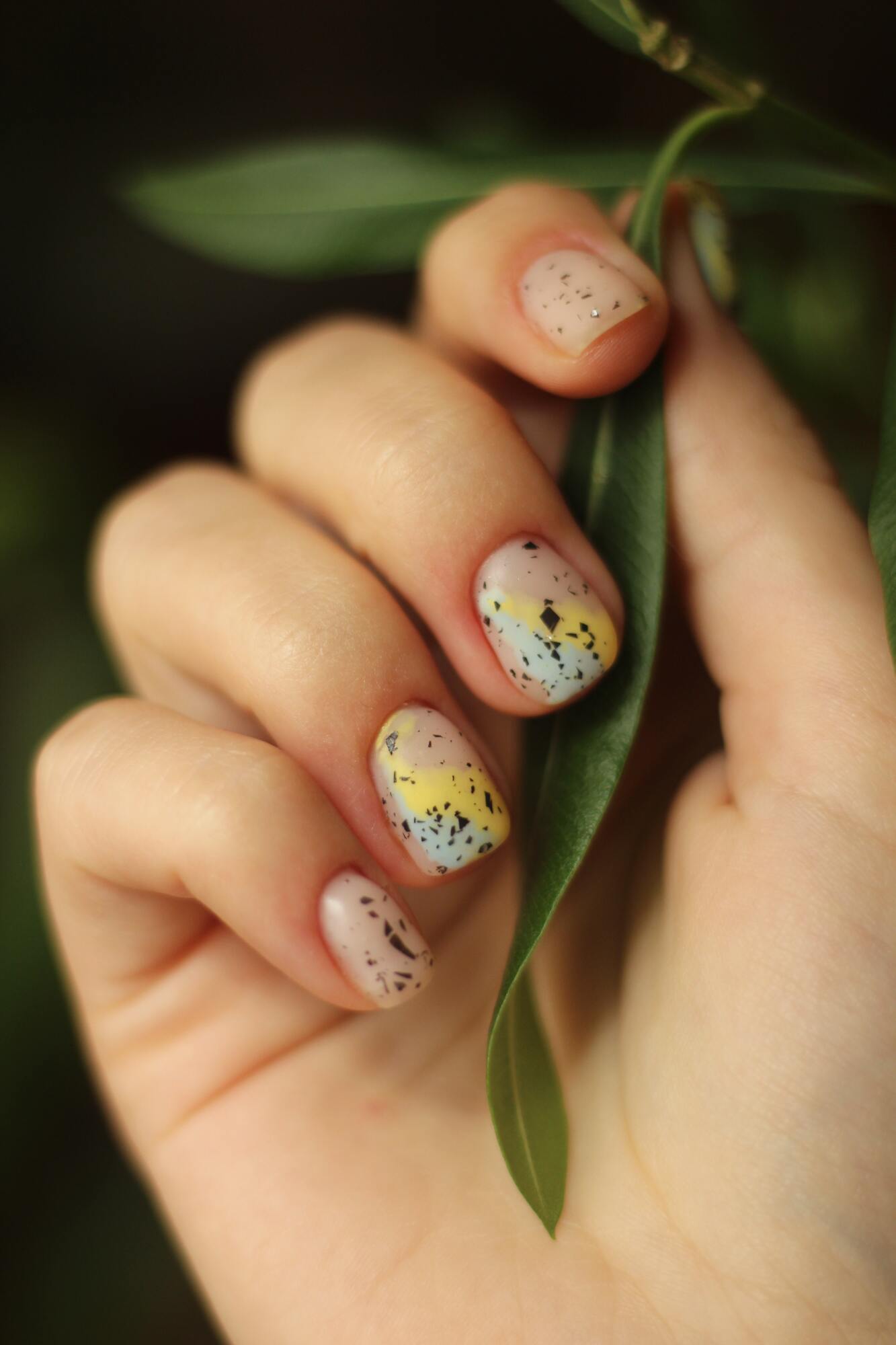 5. Rainbow manicure
Make each nail original by decorating it with different colors. If you want something interesting, add stickers or painting. This manicure is suitable for both women and men.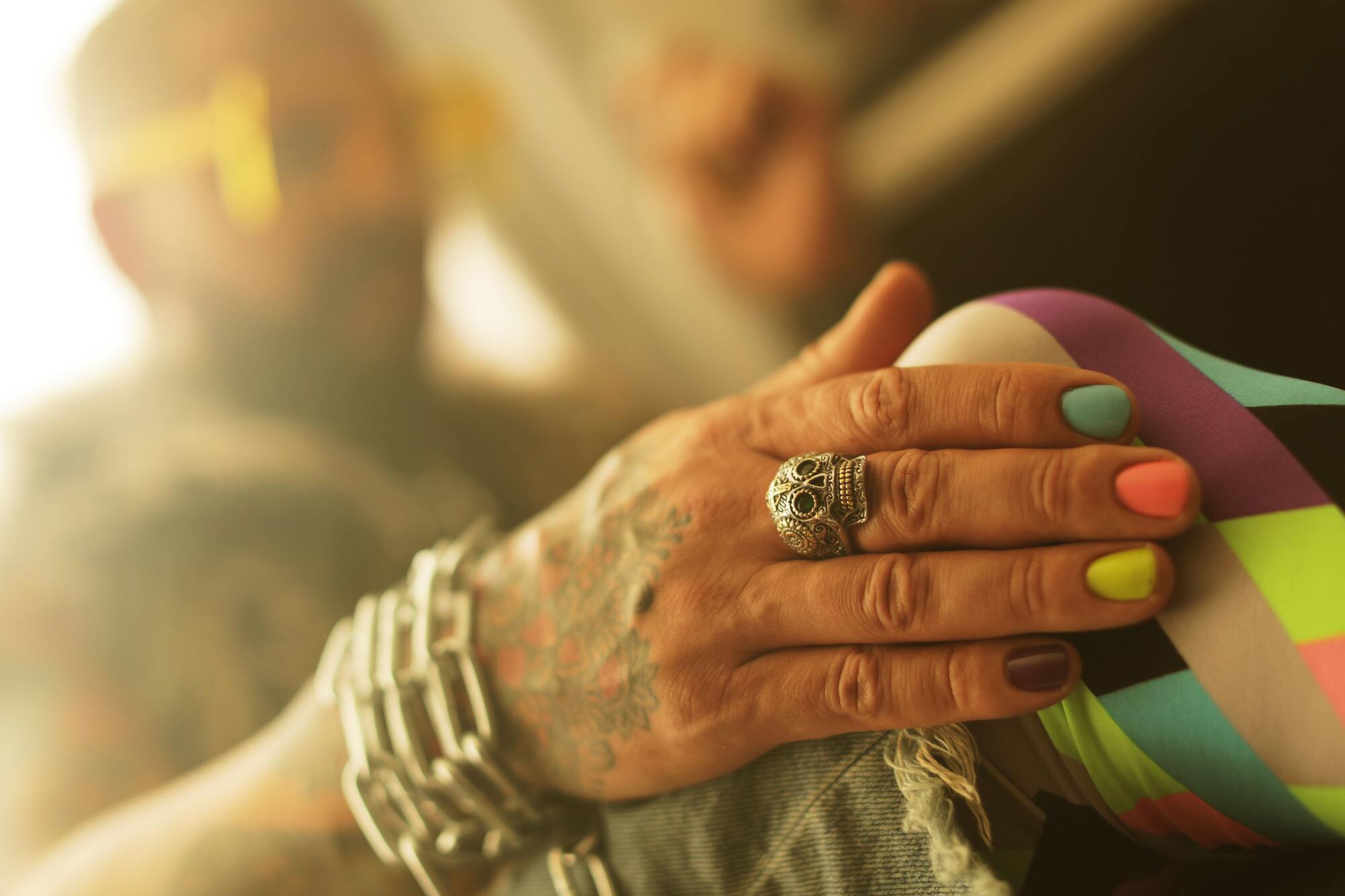 6. Nude manicure with an individual design for each nail.
Read also: Shiny and bright: unexpected manicure trends for summer 2023
7. Blue and yellow geometry
Use lines, squares, rectangles, ovals, and other geometric shapes to create an interesting manicure.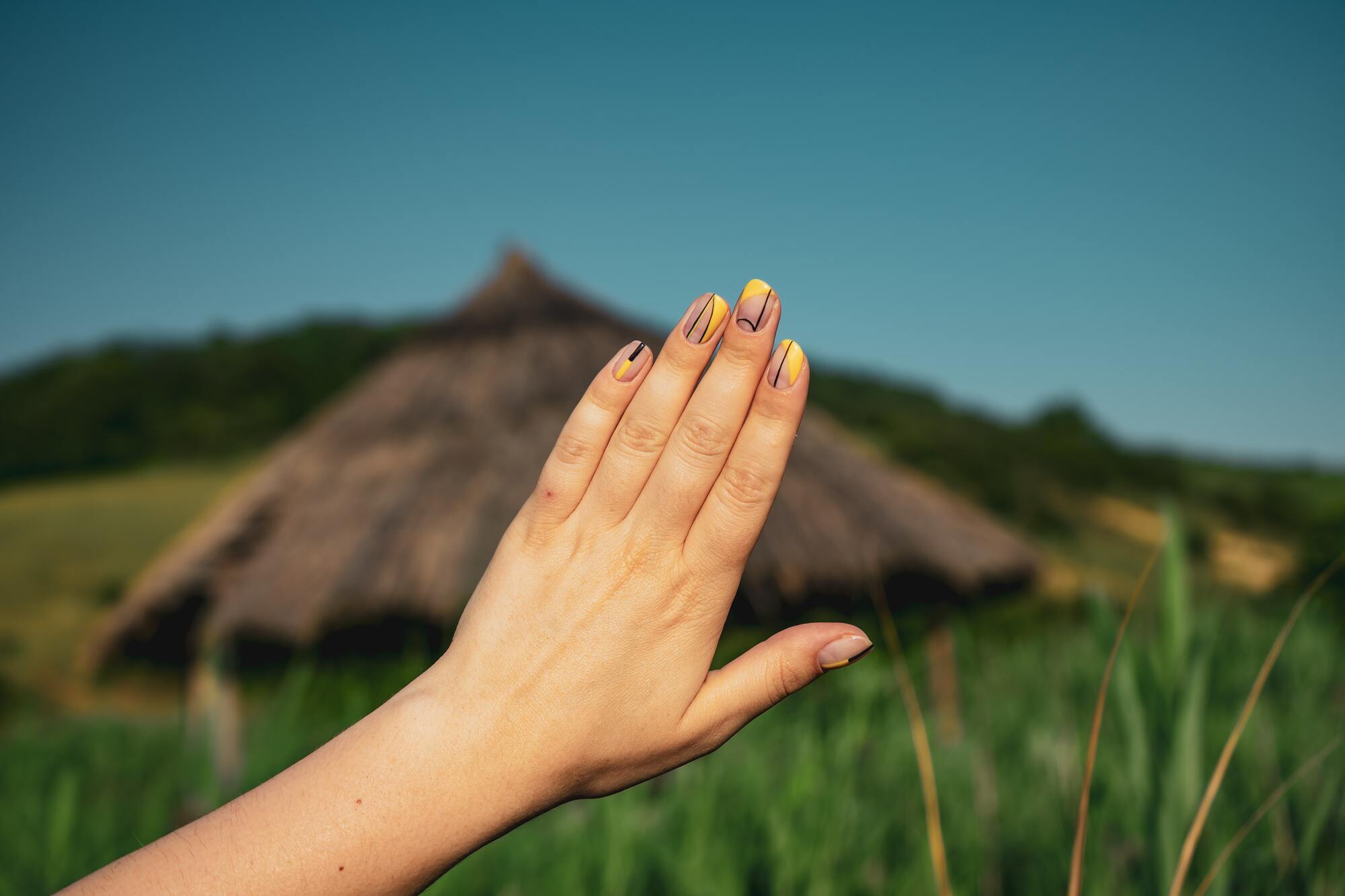 8. White small polka dots on a bright background
Make each nail bright and decorate everything with white dots. With this design, it will be much brighter and more fun.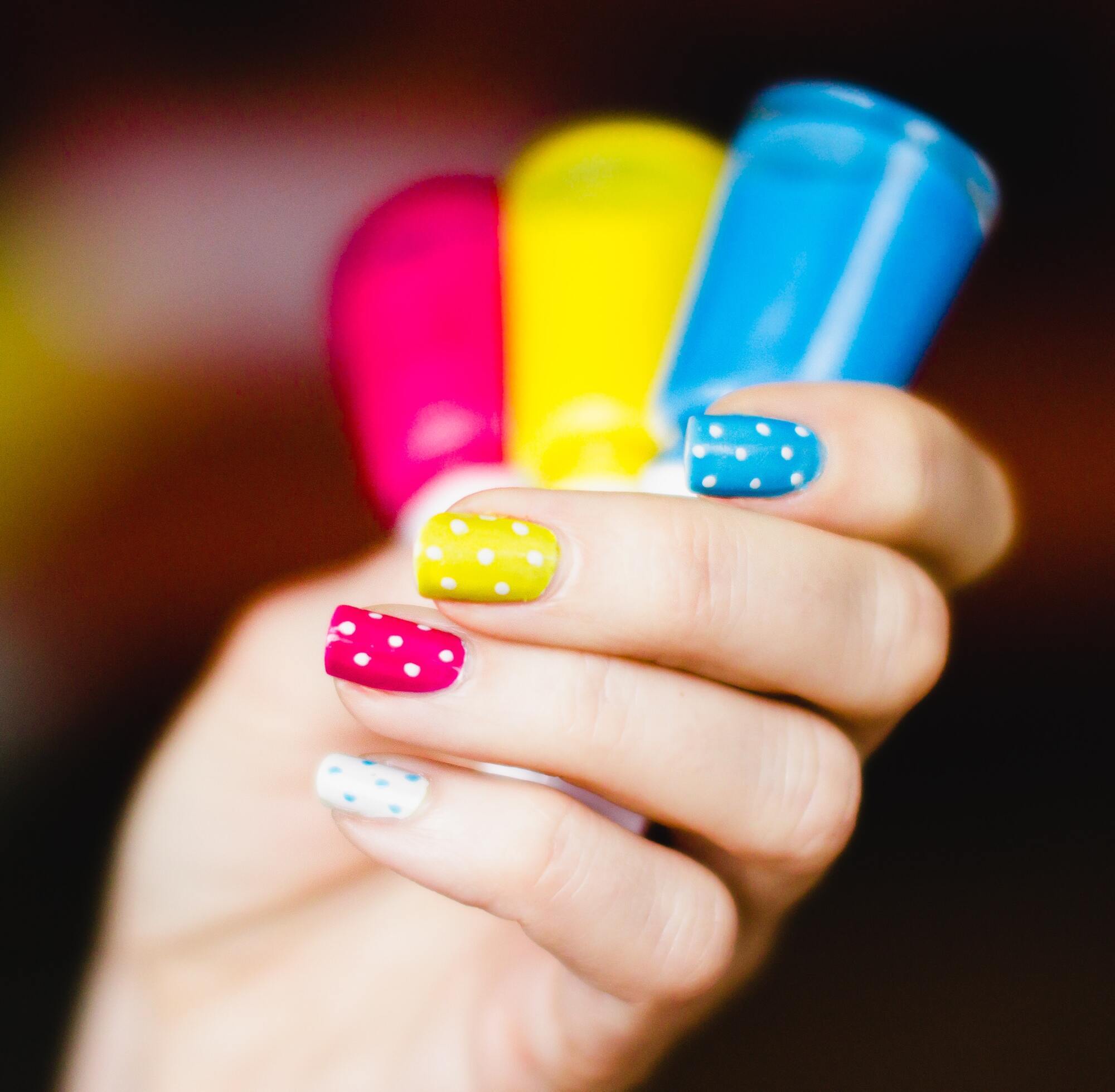 9. "Zigzag" on a colored background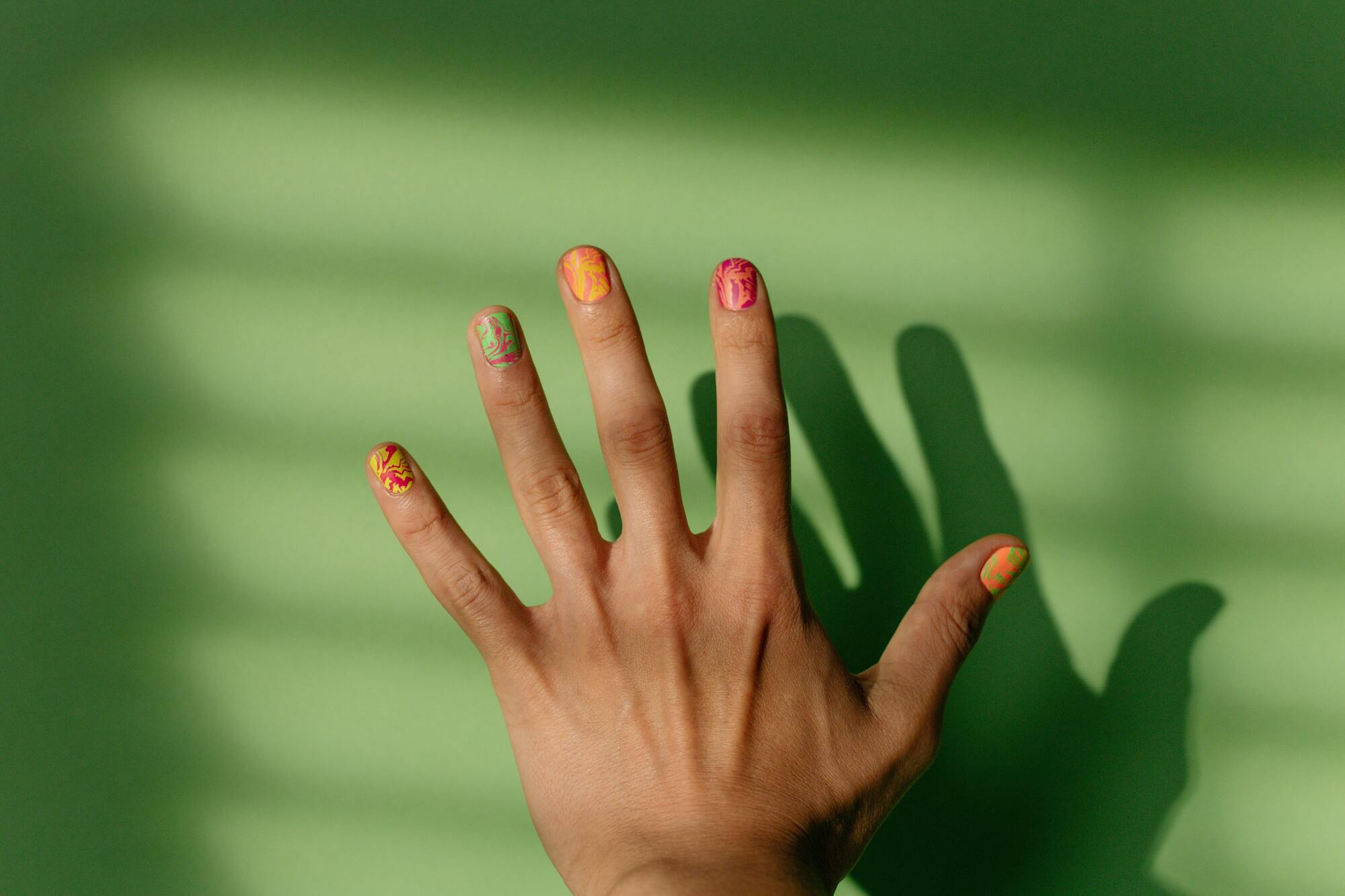 10. Pink romantic design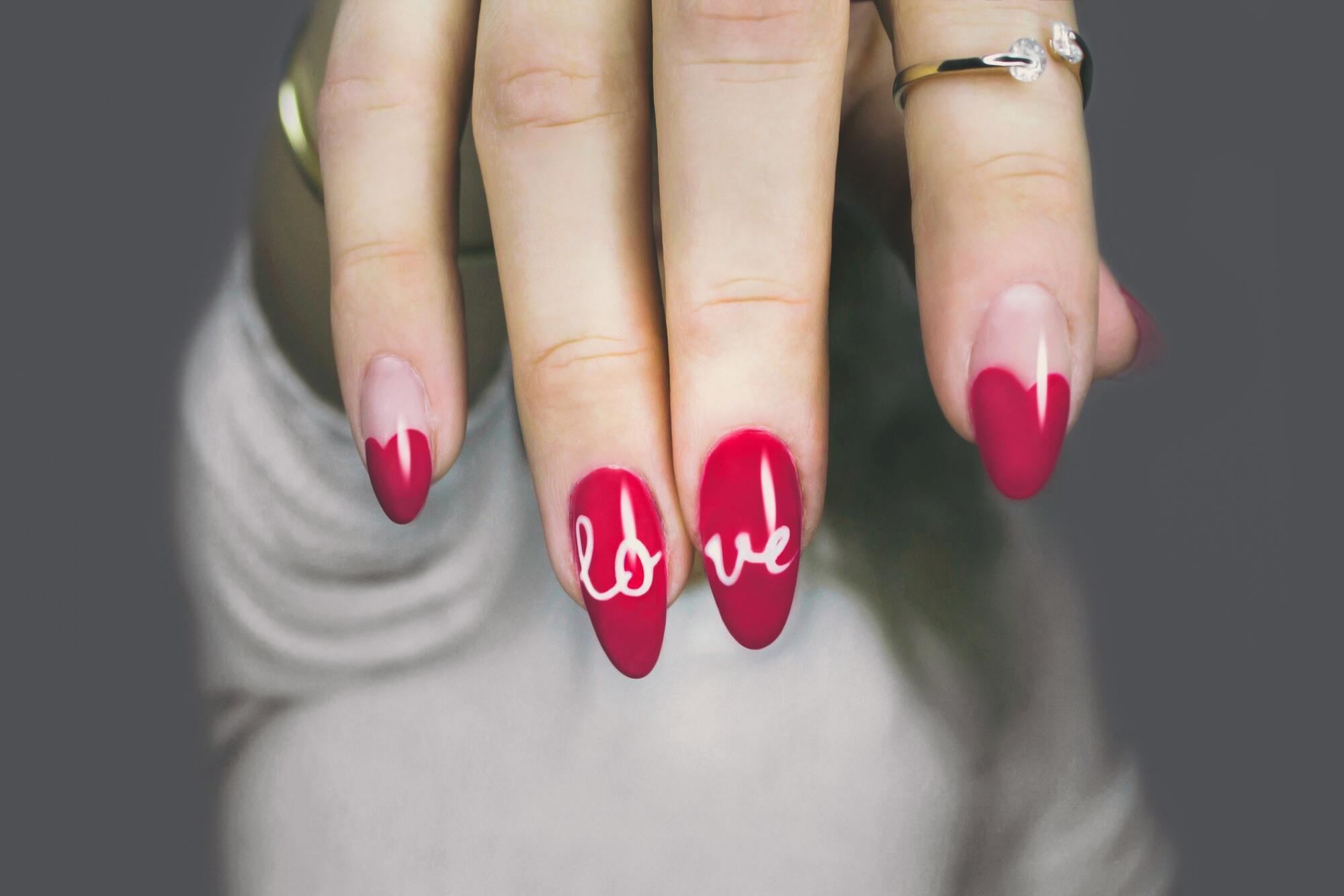 We offer you to find out what manicure you should forget about this year.
If you want to get the latest news about the war and events in Ukraine, subscribe to our Telegram channel!