Recipes
It can't be cheaper: a recipe for "lazy pilaf" for a family of four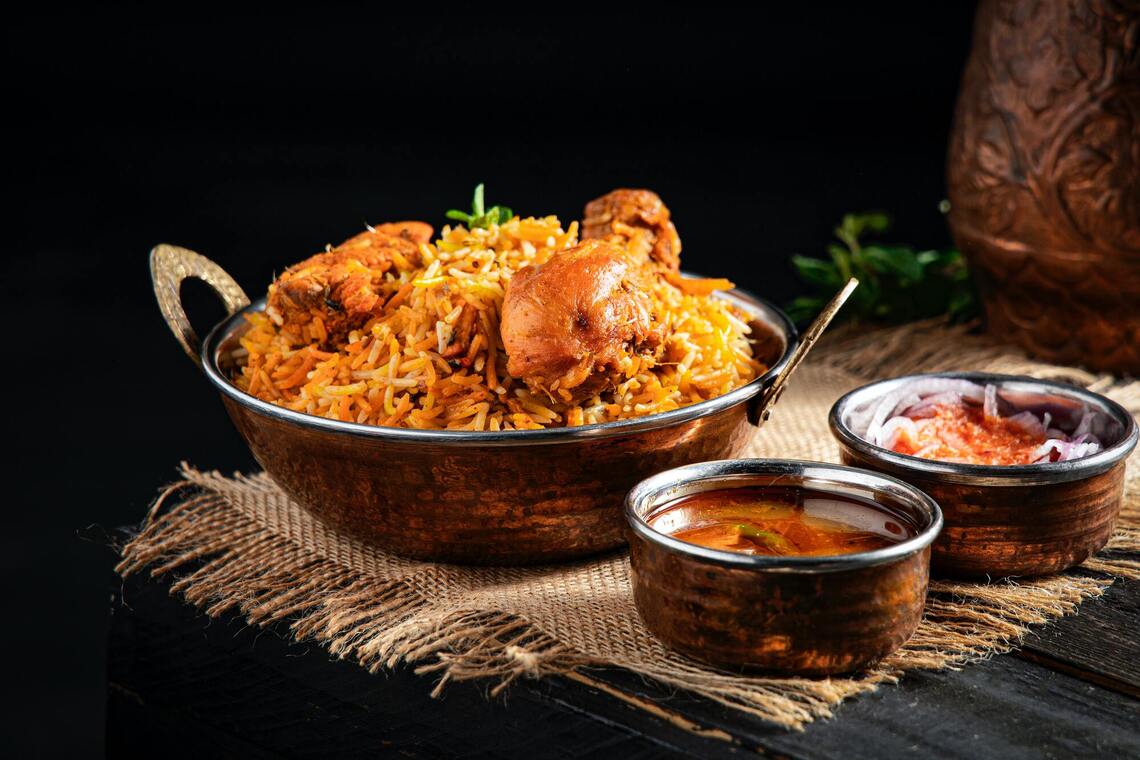 For those who don't like to spend a lot of time in the kitchen preparing lunch or dinner for the whole family, you should check out this recipe for "lazy" pilaf. You can cook it even without meat, or add mushrooms to make it more satisfying.
The principle of cooking "lazy pilaf" is quite simple: mix everything, put it in a baking sleeve, and put it in the oven.
Read also: The most delicious dishes from young potatoes: cooking with Klopotenko
The recipe is as follows:
You will need 500 grams of rice, and a small piece of any meat or mushrooms (you can make the pilaf lean). Also, an onion, a carrot, a few cloves of garlic, your favorite seasonings, salt, pepper, and 4 tbsp of oil.
How to cook:
Finely chop the onion. Grate the carrots on a coarse grater and chop the garlic with a knife.
Season the meat with salt and pepper, and mix with chopped vegetables and your favorite spices.
Wash the rice and put it in a sleeve with one side fastened. Drizzle oil on top and add the prepared meat and vegetables. Pour 2 cups of warm water inside, fasten the sleeve on the other side, and try to mix all the ingredients.
Put the sleeve with the future pilaf in a baking dish with high sides and put it in a preheated 200-degree oven for 35-45 minutes.
Enjoy your meal!
We also suggest you learn how to cook new potatoes in wine.
If you want to get the latest news about the war and events in Ukraine, subscribe to our Telegram channel!