Recipes
No-bake dessert: marshmallow cake recipe with fruit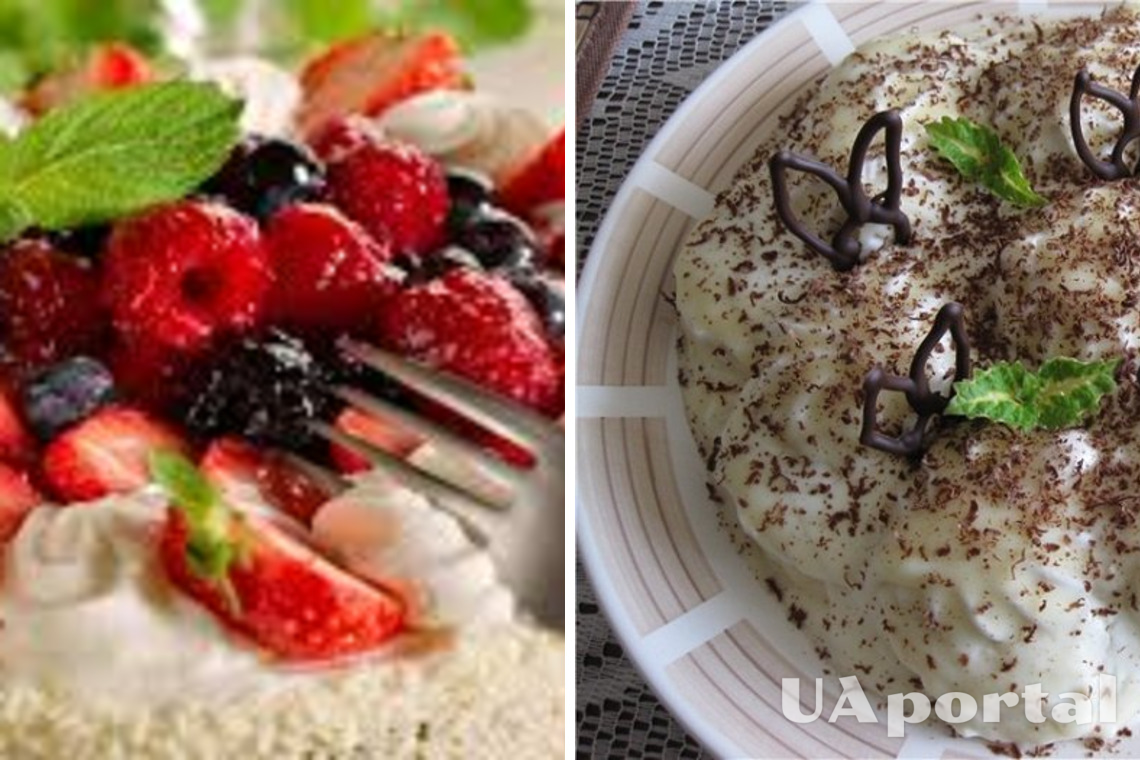 This cake does not require baking, is very simple and quick to make, and leaves room for experimentation: you can choose any fruit and berries to make it.
Ingredients:
- marshmallows - 500 g;
- gelatin - 50 g
- sugar - 1 cup;
- fruit - 3 pieces
- vanilla sugar - 2 sachets;
- cottage cheese - 350 g
- sour cream - 300-350 g;
- coconut flakes.
Read also: How to make a chicken kebab tastier.
Method of preparation:
Cut the marshmallows into action halves. Put them tightly in the mold. Cut the fruit and place it between the marshmallows. Dissolve gelatin in water and dissolve in a water bath.
Beat the cottage cheese, sour cream, sugar, and vanilla, then add the gelatin.
Pour this mixture over the marshmallows and refrigerate overnight. Sprinkle with coconut flakes before serving.
We also recommend that you pay attention to the recipe for spicy new potatoes with smoked paprika.
If you want to get the latest news about the war and events in Ukraine, subscribe to our Telegram channel!