News
Dermatologist names ingredients in hair dyes that spoil hair: you should avoid them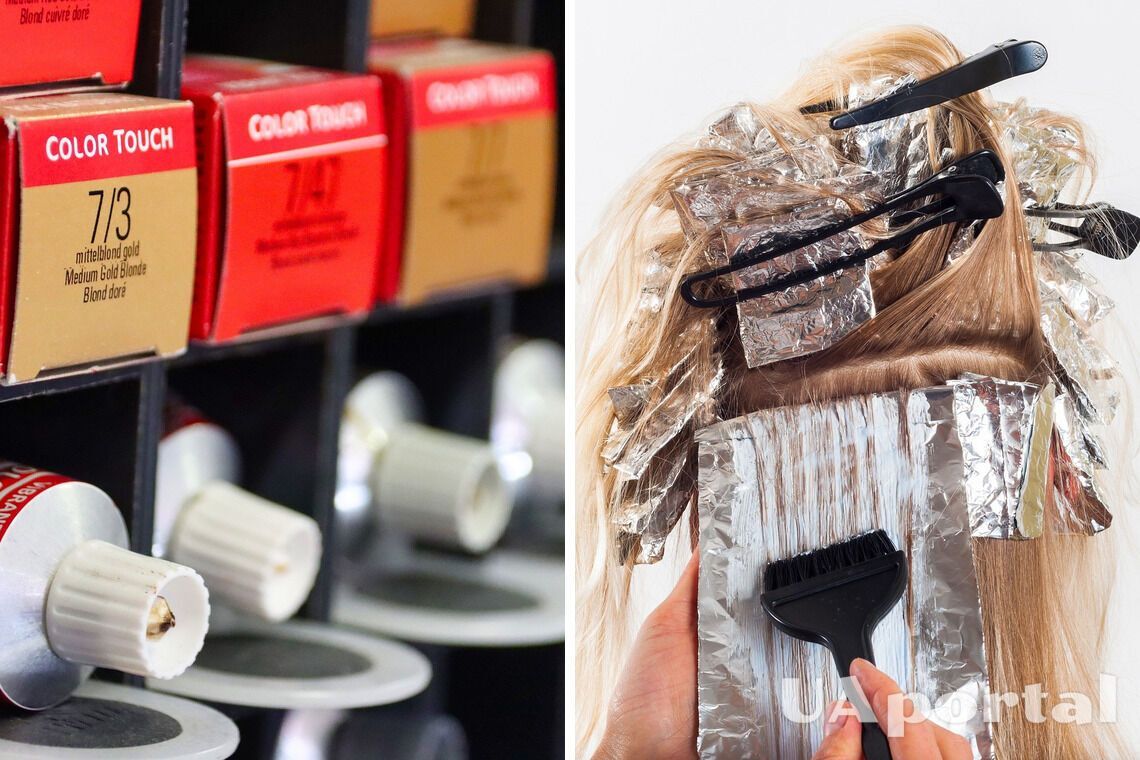 Many people dream of having thick and shiny hair, but genetic characteristics have their own limitations. Even with the right hair care products, hair can deteriorate, become sparse and brittle.
Israeli dermatologist Yoram Harth told Shefinds what ingredients in hair dyes spoil hair. According to him, such components should be avoided.
Ammonia is a common ingredient in dyes and is used to open the cuticle. It allows the dye to penetrate the hair shaft, but can cause damage, increase brittleness and thinning of the hair.
Read also: How to dry hair without a hairdryer if there is no light
Hydrogen peroxide is used to lighten hair, but the component leads to brittleness and damage to the hair.
Parabens are a preservative found in many colouring products that can damage hair and scalp.
Sulphates are used to create lather. They can strip the hair and scalp of natural oils, causing damage and thinning.
PPD creates a long-lasting colour. It can also cause an allergic reaction and damage the scalp, leading to hair loss.
Caution: The information in this article is for educational and informational purposes only and is not intended as medical or health advice. Always consult your doctor or other healthcare professional for any health-related issues.
Earlier, UAportal wrote how to properly dry your hair with a hairdryer.
If you want to receive the latest news about the war and events in Ukraine, subscribe to our Telegram channel!