Horoscopes
Money will start falling into your lap! May will bring financial success to four zodiac signs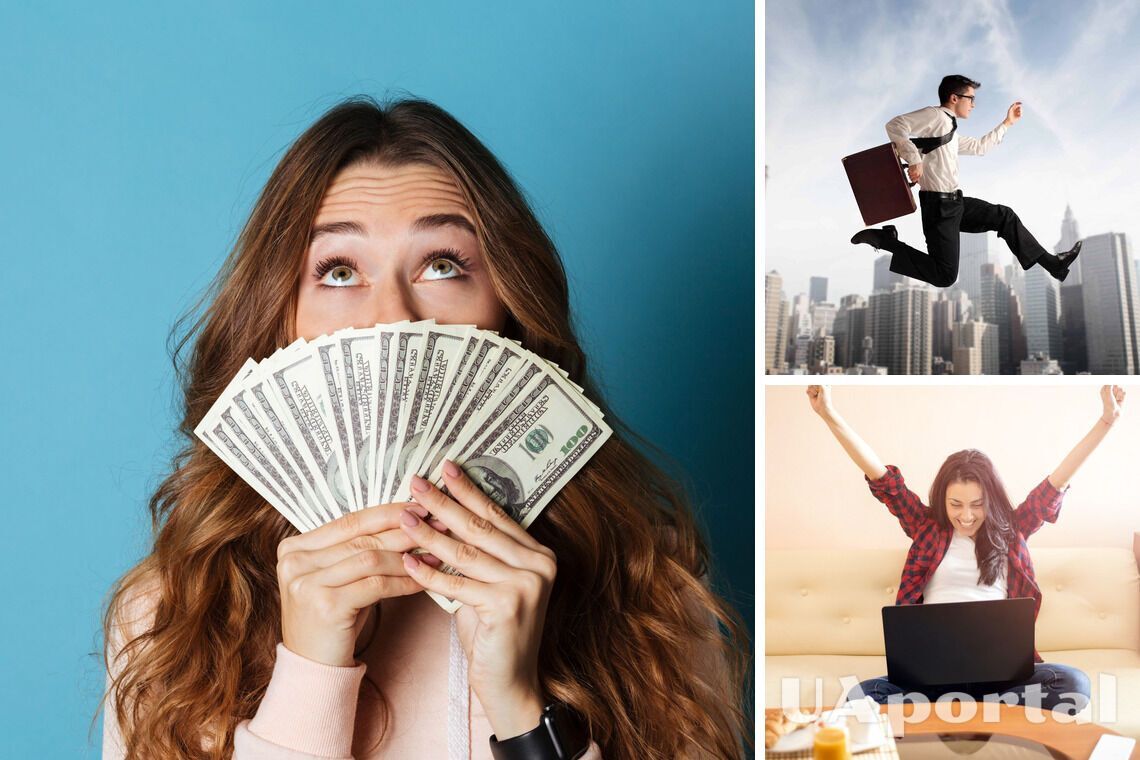 May 2023 will bring great financial luck to four natives of the zodiac circle - they will receive a salary increase, pleasant bonuses at work, unexpected profits, or gifts from loved ones. A "white streak" will begin in their lives.
According to astrologers, Aquarius, Leo, Capricorn, and Virgo are on the list of lucky people. They will be able to significantly replenish their wallets in the last month of spring.
Aquarius.
Aquarians will find new sources of income thanks to their creativity and ability to solve the most difficult problems. A long trip can play a special role in this - they may go on a business trip and make useful business contacts. The stars promise them an improvement in their financial situation, new prospects, and a chance to fulfill a long-held dream.
Leo
Leos are in for some big changes in May - they'll be able to make a real career breakthrough and take a leadership position. This will bring not only big money but also the professional recognition they have long dreamed of. However, you shouldn't spend all the money at once; it's better to make profitable investments that will bring profit in the future.
Capricorn
Natives of this zodiac sign, who have been constantly struggling with difficulties in April, will finally be able to exhale a little. Things will start going very well at work: you will be able to implement an important project and get a salary increase at the same time. Capricorns will also have career prospects, but it will take a lot of effort.
Virgo.
Virgos will receive a very lucrative business offer in May. They may decide to change their job to a better-paying one or take on a project at their old place that promises them big money. Luck will be on their side, and everything will work out. Virgos should listen to their intuition more often, and this will help them avoid many mistakes.
As UAportal reported, earlier astrologers named the two most evil zodiac signs that are capable of terrible revenge.
At the same time, there are people who easily manage others and reach great heights in their careers. They have all the leadership qualities, gain authority in society and earn a lot, which allows them to be called the best leaders.