News
What to do to keep flowers in a vase "alive" for as long as possible: florists' tips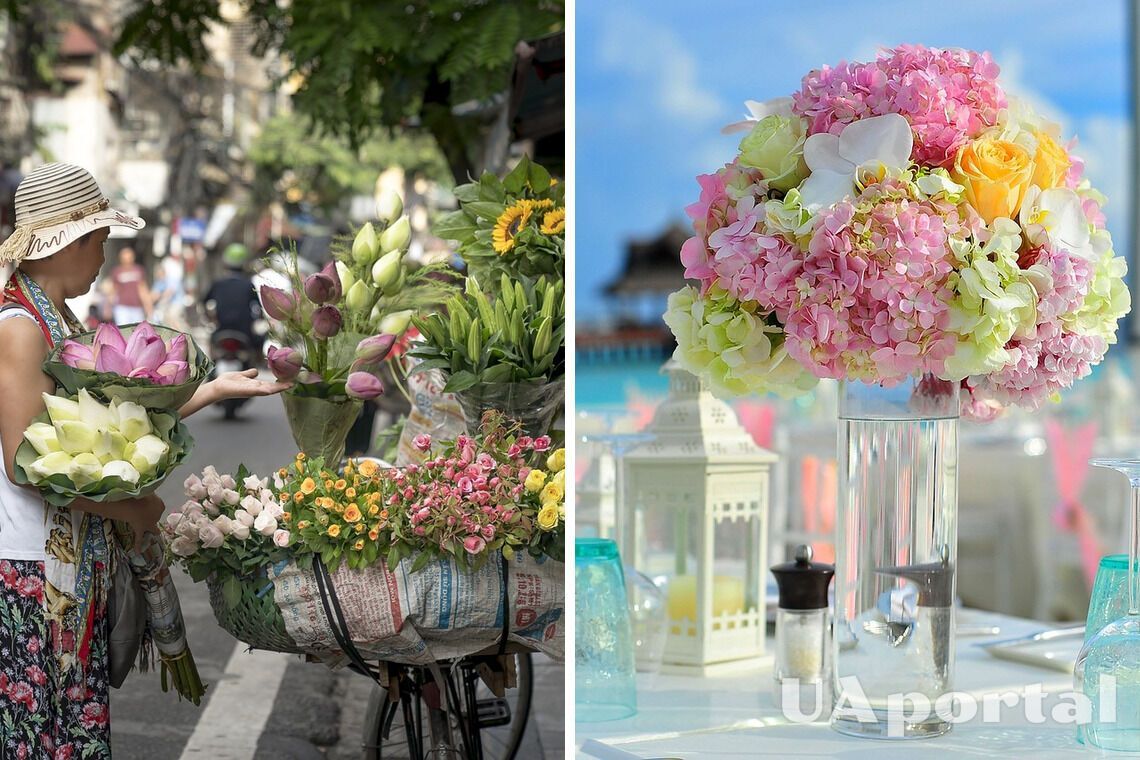 The warm season brings fresh bouquets of flowers to Ukrainian homes. However, cut plants can wilt quite quickly if the right storage conditions are not provided.
According to florist Maryam Ghani, knowing how to care for such flowers can help "maximise their benefits and life expectancy". She shared some effective tips, Express.co.uk reports.
According to the florist, the first thing to do is to keep an eye on the water. Maryam advises to clean and refill the vase every two to three days, as well as closely monitor the water level.
Read also: What to add to water to make flowers last longer after the holidays
However, she does not recommend using warm water, as this will make the bouquet wilt faster. Also, to make the flowers last as long as possible, the florist suggests cutting them properly.
"I would advise cutting the stems at an angle. It is also important to make sure that the stems are cut to the height of the vase so that they do not break. If you notice some discolouration in the lower part of the stem, it is advisable to cut this point," she said.
As a reminder, gifts can bring not only joy but also negative energy. Some completely innocent items can take away a person's beauty, health and material wealth. UAportal has told you what 5 things are better to cross off the gift list.
If you want to get the latest news about the war and events in Ukraine, subscribe to our Telegram channel!