Showbiz
"It will be stylish and relevant": Andre Tan gives fashion advice on how to wear hoodies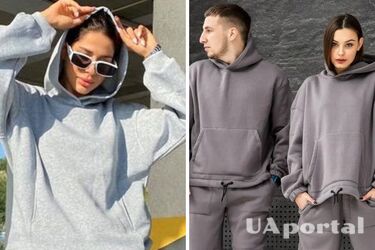 From time to time, the famous Ukrainian designer and stylist Andre Tan gives tips on how to look fashionable on his Instagram, even if you don't have the budget to buy new things. This time, he advised how and with what to wear a hoodie to look stylish.
"I am sure that each of you has at least one hoodie in your wardrobe. I'm sure you wear it under sweatpants, jeans and sneakers. Hoodies can help you create a sophisticated and elegant look. Don't you think?" the designer said.
Read also: The stylist named the mistakes when choosing clothes that "distort the image"
He advises wearing a classic oversized jacket in black, grey or a checked colour with the hoodie. "Combine it with straight-cut trousers. To create a look that will be relevant throughout the next season. Sneakers add a bit of frivolity to the look, and if you wear heels, it will make you look elegant," Tan said.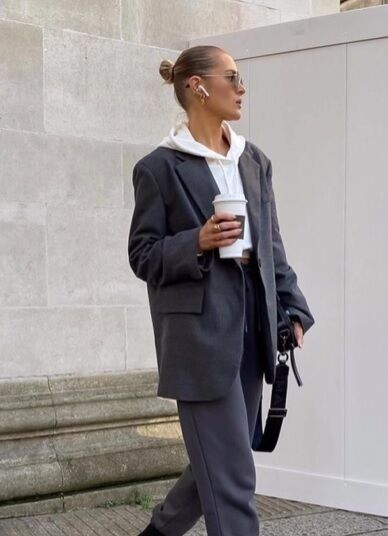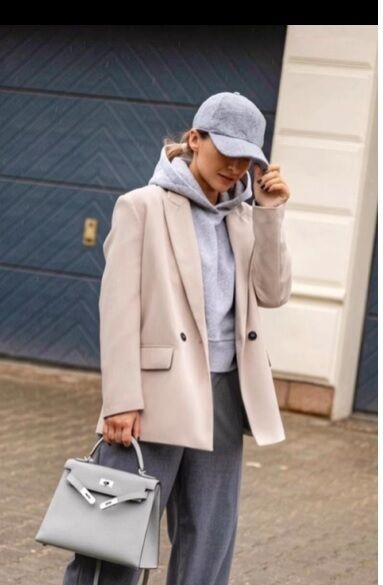 The designer also advises wearing a hoodie with a trouser suit. In his opinion, "it will be stylish". He recommends choosing hoodies in "neutral colours" for pantsuits.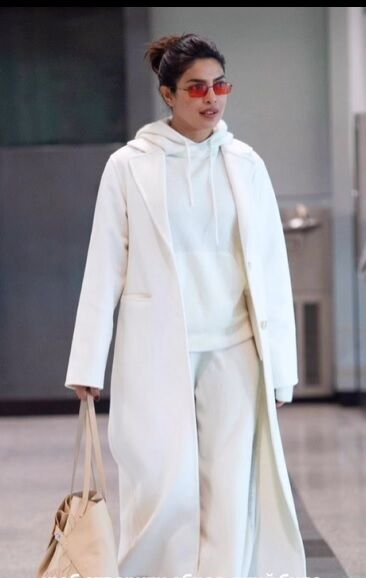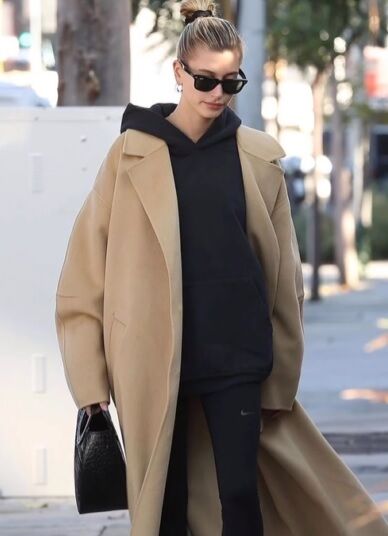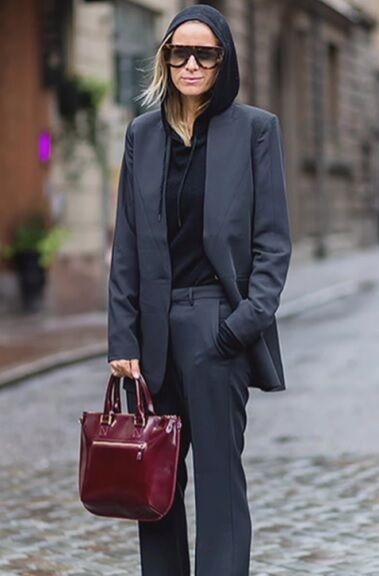 As for a hoodie with a skirt, a mini, pencil, or maxi skirt will do. A pleated skirt, leather skirt, etc. will also work.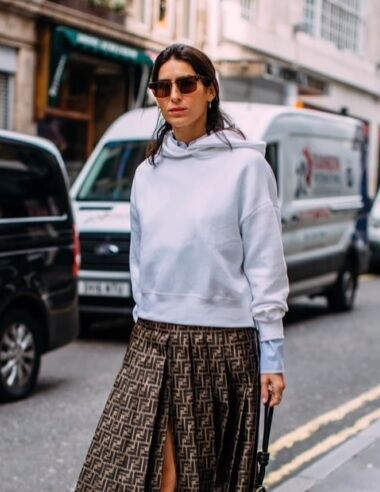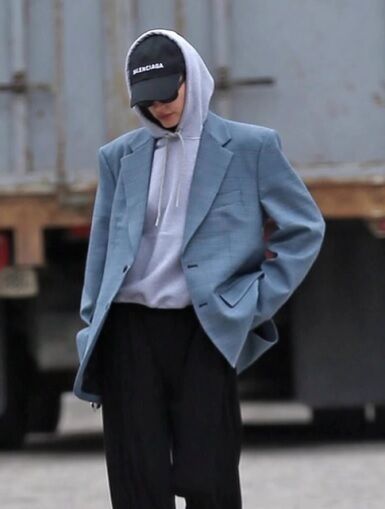 "And add a little frivolity with very chunky boots. It will be stylishly fashionable and youthful," Tan concluded.
Earlier, Andre Tan gave advice on how and with what to wear a white shirt.
If you want to get the latest news about the war and events in Ukraine, subscribe to our Telegram channel!