News
Ready in 30 minutes: how to cook peas quickly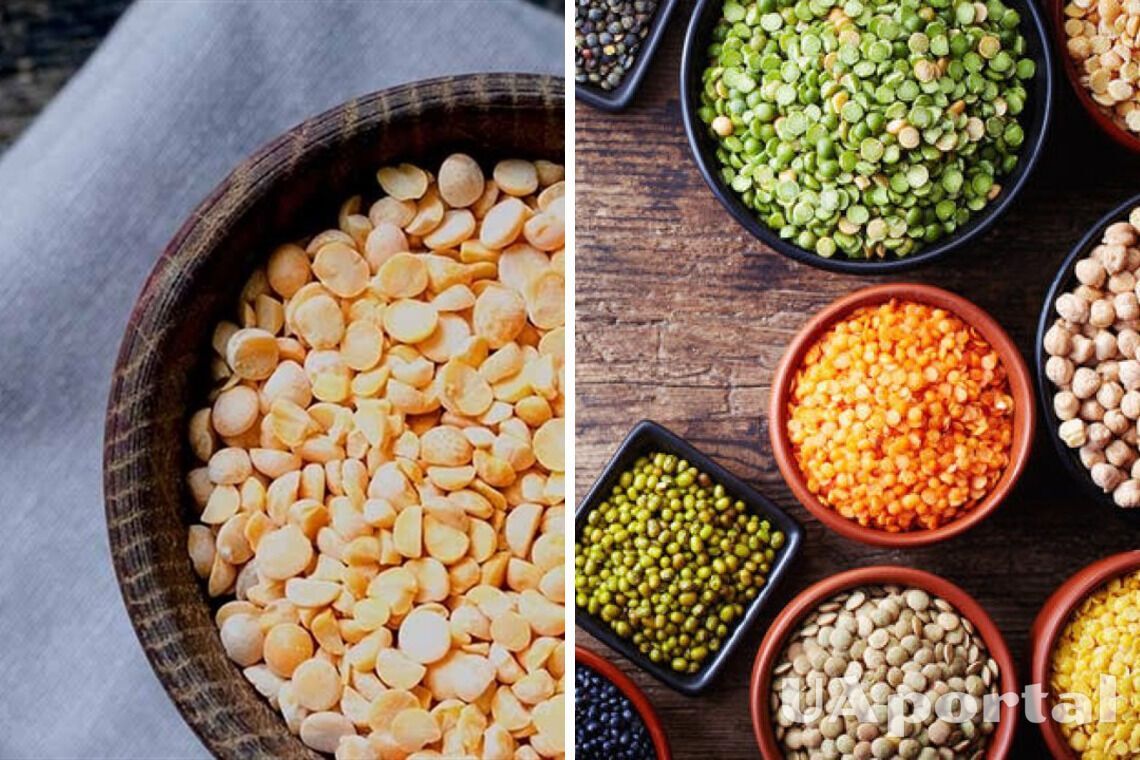 We all know that peas take a long time to cook. But UaPortal will show you how to speed up the process and cook them in half an hour. The cooking time for peas depends on whether they are whole or split, and on the variety. Whole dry peas should be cooked for 2-2.5 hours, split peas for 1-1.5 hours.
You can speed up the process by soaking the peas for 5-8 hours in advance. In this case, it will take 40-60 minutes to cook whole peas and 30-45 minutes to cook chopped peas.
Read also: Breakfast for 50 UAH for two: cooking scrambled eggs with vegetables
Tips for quick cooking of peas:
- add salt at the end of cooking.
- After boiling, add 2 tbsp of butter or oil;
- add baking soda 10 minutes after the peas have boiled in the proportion of 0.5 tsp per 2 liters of water.
How to cook properly
Pour the pre-soaked peas into a saucepan and cover with water. Take water at the rate of: 1 part peas to 3 parts water.
Cook the peas over low heat, without covering them completely. Stir occasionally and don't forget to skim off the foam. Add salt at the end.
To recap, we already wrote how to quickly prepare cabbage leaves for cabbage rolls.
If you want to get thelatest news about the war and events in Ukraine, subscribe to our Telegram channel!