War in Ukraine
"Most of Wagner's units were destroyed": Malyar told about the situation in Bakhmut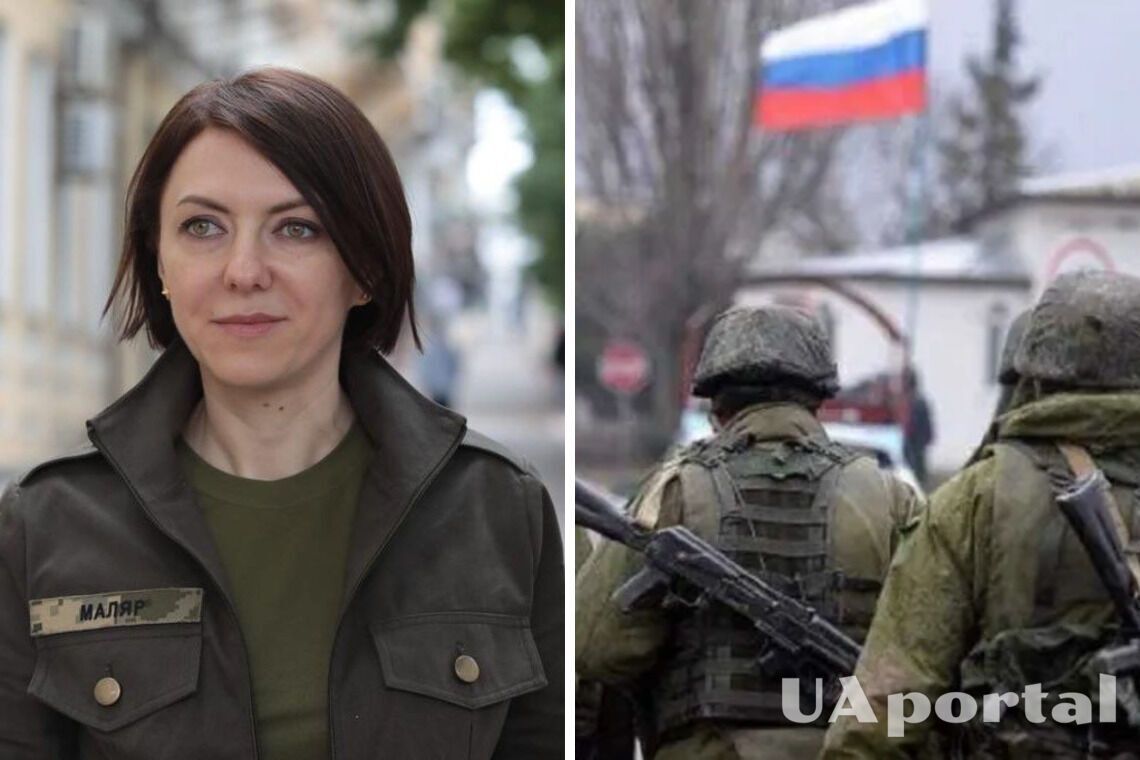 Deputy Minister of Defense Hanna Malyar spoke about the situation in the area of Bakhmut. According to her, the Ukrainian military destroyed most of the "Wagner" Group units.
Because of this, the Russians are forced to replace mercenaries with regular servicemen. Malyar said this on the United News telethon.
"The Russians are forced to make this replacement because most of Wagner's units were destroyed by our Armed Forces. They have to do it now," she said.
Read also: The Ukrainian military eliminated two dozen occupiers in the Bakhmut area
The Deputy Minister of Defense added that regular Russian soldiers are demotivated. Unlike the Wagnerites, who were promised money and exemption from prison, the Russian military were not promised anything.
Malyar emphasized that the situation in Bakhmut is "tense and difficult." The enemy is outnumbered, but the occupiers' losses, according to her, are much higher than those of the Ukrainian defenders.
Earlier Ukrainian defenders in the eastern direction used a drone to track down the Russian occupiers who were setting up their positions. The enemy was eliminated with an accurate drone drop.
If you want to receive the latest news about the war and events in Ukraine, subscribe to our Telegram channel!