War in Ukraine
Ukrainian Armed Forces fighters epically destroy two Russian "Zmey Gorynych" units with kamikaze drones (video)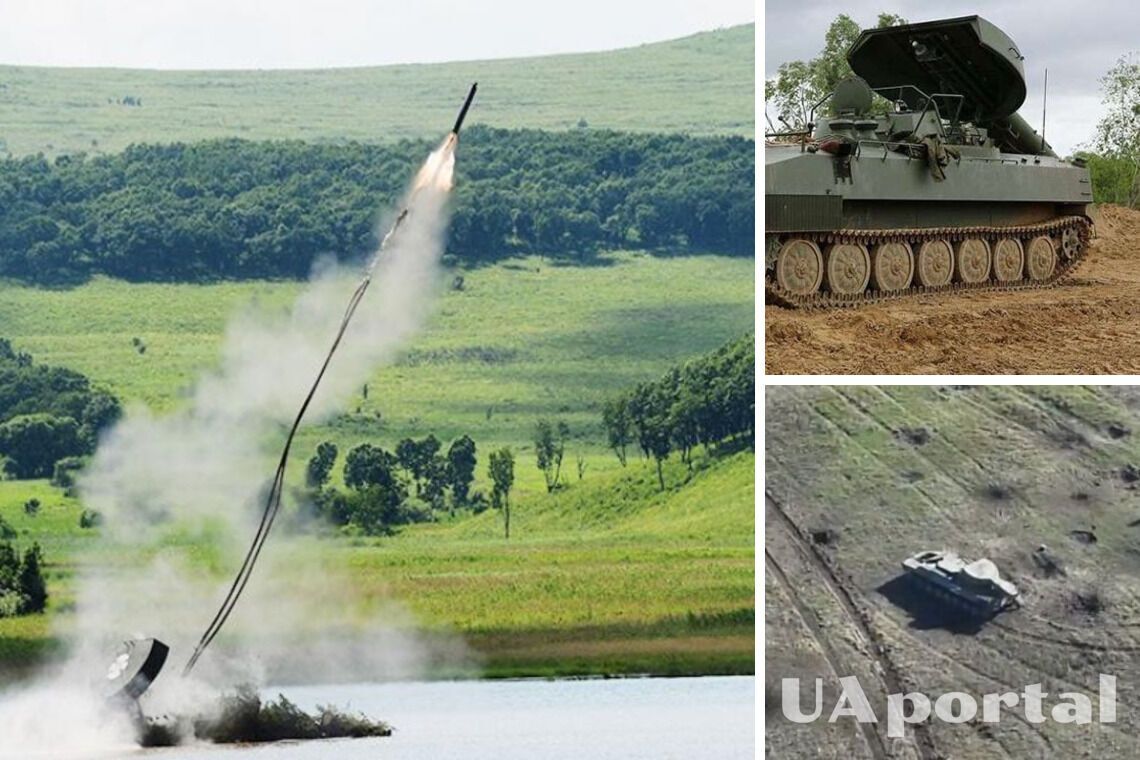 Ukrainian defenders in the Bakhmut sector destroyed two units of rare enemy military equipment. Using kamikaze drones, they managed to eliminate two self-propelled demining units UR-77 "Zmey Gorynych".
This was announced by the Minister of Digital Transformation Mykhailo Fedorov on his Telegram channel. According to him, the fighters of the 59th Separate Infantry Brigade named after Yakiv Handziuk did a good job of destroying the enemy equipment.
According to him, "the Russians used the installations to mine the fields for the offensive and destroy the shelters of our soldiers."
"Now 'Zmey Gorynych' is a pile of junk"... The drone army of the 59th Separate Infantry Brigade named after Yakiv Handziuk, and powerful Pegasus kamikaze drones are in operation. The "birds" were purchased thanks to your donations through UNITED24. The result was the destruction of two enemy UR-83P mine-clearing units, the so-called "Zmey Gorynych". And also 1300 kg of TNT," added Fedorov.
Read also: Soldiers of the 66th Separate Mechanised Brigade destroyed the second enemy tank from Stuhna in the last couple of days (video)
For reference: The UR-77 "Zmey Gorynych" is a Russian self-propelled demining system designed to counter the mine threat on the battlefield. The main task of this system is to destroy mines and hazardous objects by provoking their explosion.
The system was created on the basis of the 2S1 Gvozdika self-propelled howitzer.
Main characteristics of the UR-77 "Zmey Gorynych":
Weight: About 8.5 tonnes.
Crew: 2 operators (driver and plant manager).
Speed: The maximum speed reaches 55 km/h.
Range: Up to 100 metres forward of the installation.
Detection means: The UR-77 is equipped with optical and radar mine detection equipment.
Mine clearance equipment: The main demining means are large elastic limbs ejected from the rear of the unit and causing the mines to explode.
Protection: The UR-77 has some level of armour protection to protect operators from blast fragments.
Here is an epic story about how the Russians failed three times to evacuate their damaged equipment from the battlefield.
If you want to get the latest news about the war and events in Ukraine, subscribe to our Telegram channel!