Society
Favorable days in May for planting various crops: sowing calendar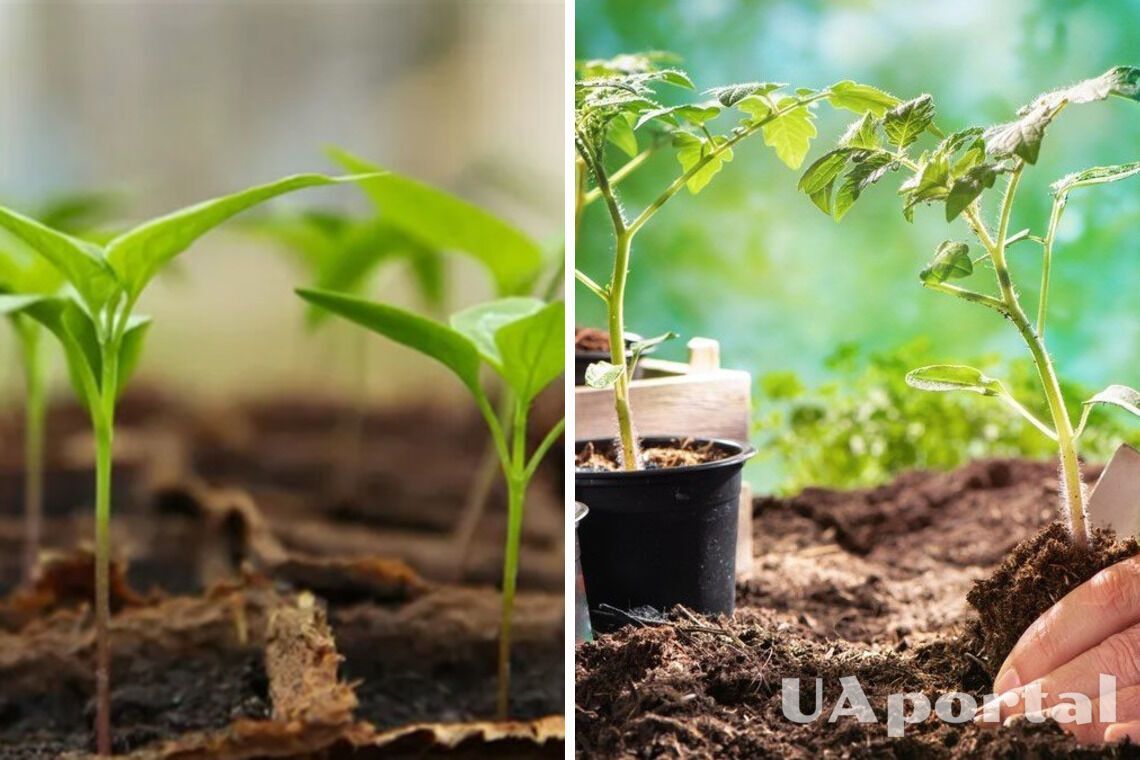 The last month of spring is suitable for sowing almost all crops: vegetables, strawberries, flowers, and planting trees. In May, young plants are also cared for and prevented from diseases and pests.
How good the harvest will be depends not only on the surrounding conditions but also on the phase of the moon. It is better to plant crops based on the lunar sowing calendar.
Favorable days for planting crops in May
The most favorable days in May for different crops are the following:
onions and garlic - May 3, 9, 10, 13, 14, 22;
tomatoes - May 13, 15;
Dill, parsley, and other herbs - May 3, 17, 29;
carrots - May 16, 17;
beets - May 14-17, 24;
cabbage - May 2, 14, 21, 24, 30;
eggplants, peppers - May 7, 11, 19;
zucchini, pumpkin - May 2, 10, 15, 22-25;
potatoes - May 3, 5, 6, 12, 21-25, 27, 28;
annual flowers - May 1, 2, 3, 29, 30;
strawberries, grapes - May 2, 14, 24, 30;
perennial flowers - May 14, 15, 30, 31;
fruit trees - May 9, 12, 13.
Lean days are May 5, 19, and 20.
Read also: How to deal with aphids.
Lunar sowing calendar for May 2023
May 1-3 - sowing of any greens. You can also plant strawberries and grapes. These days are good for thinning seedlings, weeding, and pest control. Flowers, in particular roses, are well received on these days.
May 4-6 are unfavorable days for planting.
May 7-8 - favorable for planting potatoes, garlic, radishes, peppers, lettuce, spices, and medicinal plants, corn. Also, these days are good for planting bulbous flowers, strawberries, fruit and berry trees, honeysuckle, and jasmine. Fertilizing plants and weeding are allowed. Do not cut tree branches: they will take a long time to heal.
May 9-12 - it's good to plant potatoes, onions, garlic, zucchini, pumpkin, cabbage seedlings, radishes, beets and carrots, perennial flowers and evergreens, lawn, and green hedges. Disease control, tree pruning, and grafting are allowed on these days. Do not work with the roots these days.
May 13-15 is favorable for planting cucumbers, tomatoes, peppers, cabbage, zucchini, pumpkin, celery, and potatoes. Water and feed the plants on these days. It's also a good time to plant currants, raspberries, blackberries, and gooseberries. Do not prune or fertilize the plants.
May 16-17 are not good days for planting.
May 18-20 are the days of the new moon. On these days, you can weed and loosen the soil.
May 21-24 are good days for planting melon, watermelon, pumpkin, peas, beans, strawberries, and any crops, trees, and flowers in general.
May 25-26 - not very productive days, but the planting of medicinal plants and spices, zucchini, and pumpkins is allowed.
May 27-29 - you can plant peppers, herbs, potatoes, radishes, and ornamental trees such as lilacs and jasmine.
May 30-31 - you can plant potatoes, legumes, radishes, cabbage, tomatoes, cucumbers, perennial flowers, raspberries, currants, and blackberries.
We also recommend reading about how to accelerate plant growth.
If you want to get the latest news about the war and events in Ukraine, subscribe to our Telegram channel!