War in Ukraine
"White Wolves" demonstrate effective destruction of Russian strongholds and military equipment (video)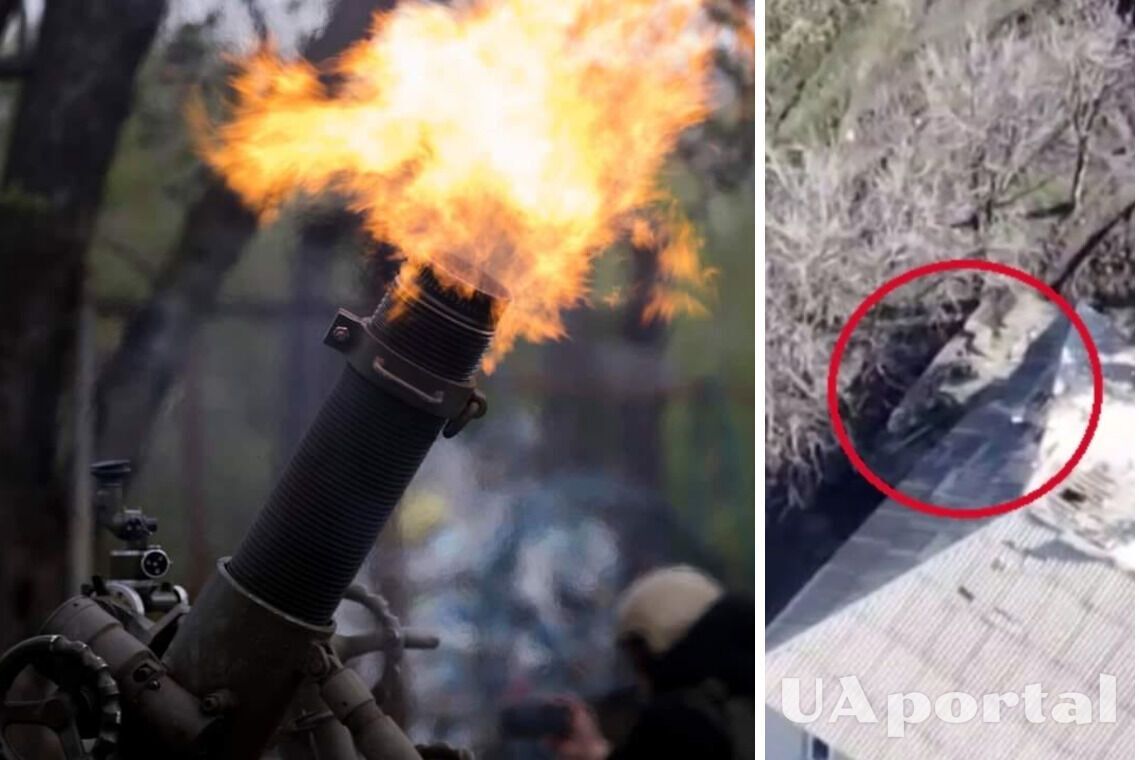 In April of this year, the SBU Special Operations Centre A, fighting in the White Wolf unit, destroyed 21 enemy targets. They shared the footage of their work on social media.
In particular, the special forces eliminated four tanks of Russian militants, including T-90 and T-72. They also destroyed up to a dozen Russian infantry fighting vehicles and an armoured personnel carrier.
Read also: Ukrainian Armed Forces fighters show street battles with occupants for Bakhmut (video)
The White Wolves also eliminated three enemy strongholds. At the same time, other military vehicles of the Russian invaders were destroyed: a multi-purpose floating armoured personnel carrier, a light armoured multi-purpose towing vehicle (MT-LB), and an Ural truck.
"We continue to work until we achieve complete victory," our soldiers added.
Earlier, Ukrainian troops effectively destroyed an enemy infantry fighting vehicle in the Bakhmut sector. Soldiers of the 56th Separate Mariupol Motorised Infantry Brigade and soldiers of the 45th Separate Artillery Brigade were engaged in the elimination of enemy military equipment.
If you want to get the latest news about the war and events in Ukraine, subscribe to our Telegram channel!