War in Ukraine
Artillerymen of the 45th Brigade near Bakhmut arranged an "explosive day" for the occupiers (video)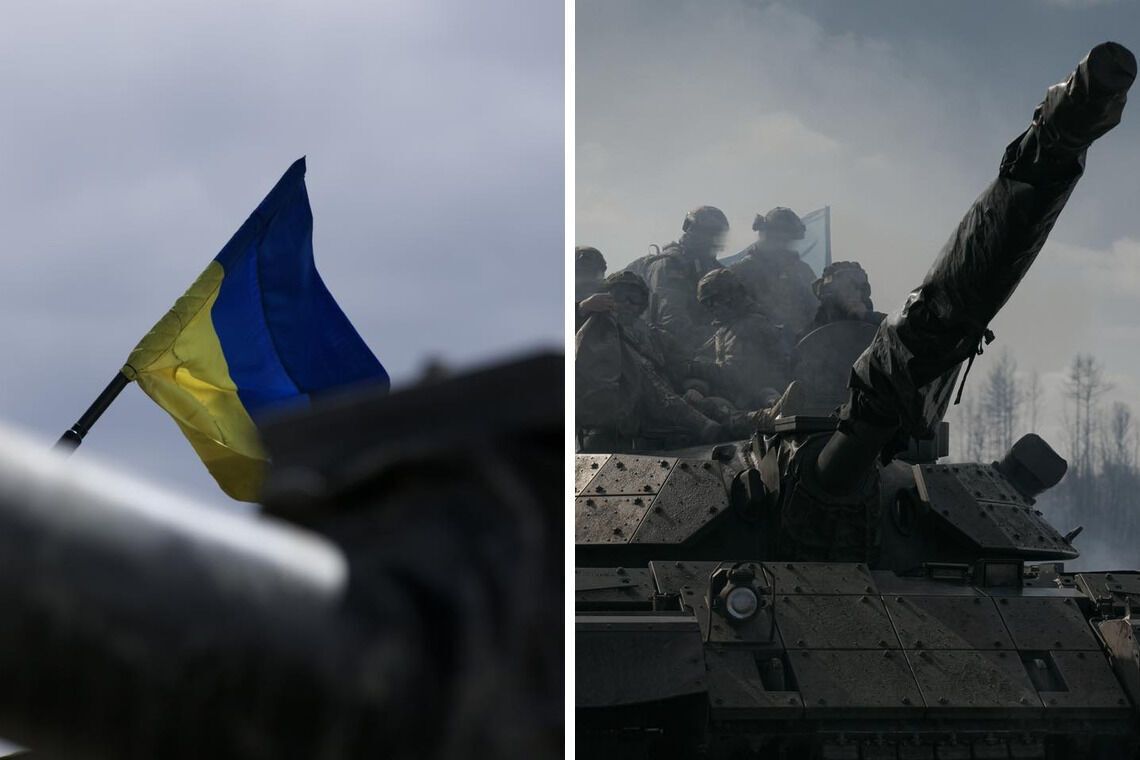 Fierce fighting continues in the Bakhmut sector with Russian interventionists and Wagner PMC militants. Ukrainian defenders are making titanic efforts to defend the fortress city.
Meanwhile, soldiers from the 45th Separate Artillery Brigade of the Armed Forces of Ukraine, in cooperation with the 26th Artillery Brigade named after Major General Roman Dashkevych, are destroying enemy equipment and ammunition. The video has been posted online.
It shows how aerial reconnaissance recorded the location of the enemy's gun. Having received the relevant coordinates, the artillery neutralised the Russian installation and blew up the building where the occupiers were hiding their ammunition. As a result, the Russians received an "epic explosive salute".
Read also: 12 targets: "ghosts of Bakhmut" showed their work to destroy the enemy on the eastern front (video)
"Today we have a double: minus a gun and ammunition. Bakhmut direction. Aerial reconnaissance of the 45th Separate Artillery Brigade in cooperation with the 26th Separate Artillery Brigade - looking for "musicians" shells together," the soldiers of the 45th Separate Artillery Brigade commented on the video.
Meanwhile, soldiers of the 26th Artillery Brigade named after Lieutenant General Roman Dashkevych added that they eliminated an enemy mortar position using Krab self-propelled artillery systems in the Bakhmut sector.
Recall that fierce fighting has been going on in Bakhmut, Donetsk Oblast, for almost a year, but Russian interventionists have not been able to establish control over the city, despite the fact that a huge number of Wagner mercenaries have been deployed there. According to the White House, since December 2022, Russians have lost about 100,000 people in Bakhmut.
On May 14, Deputy Minister of Defence Anna Maliar said that the Ukrainian Armed Forces continued to control the situation in the Bakhmut area. Moreover, in some areas, they are able to advance and capture enemy positions.
If you want to get the latest news about the war and events in Ukraine, subscribe to our Telegram channel!