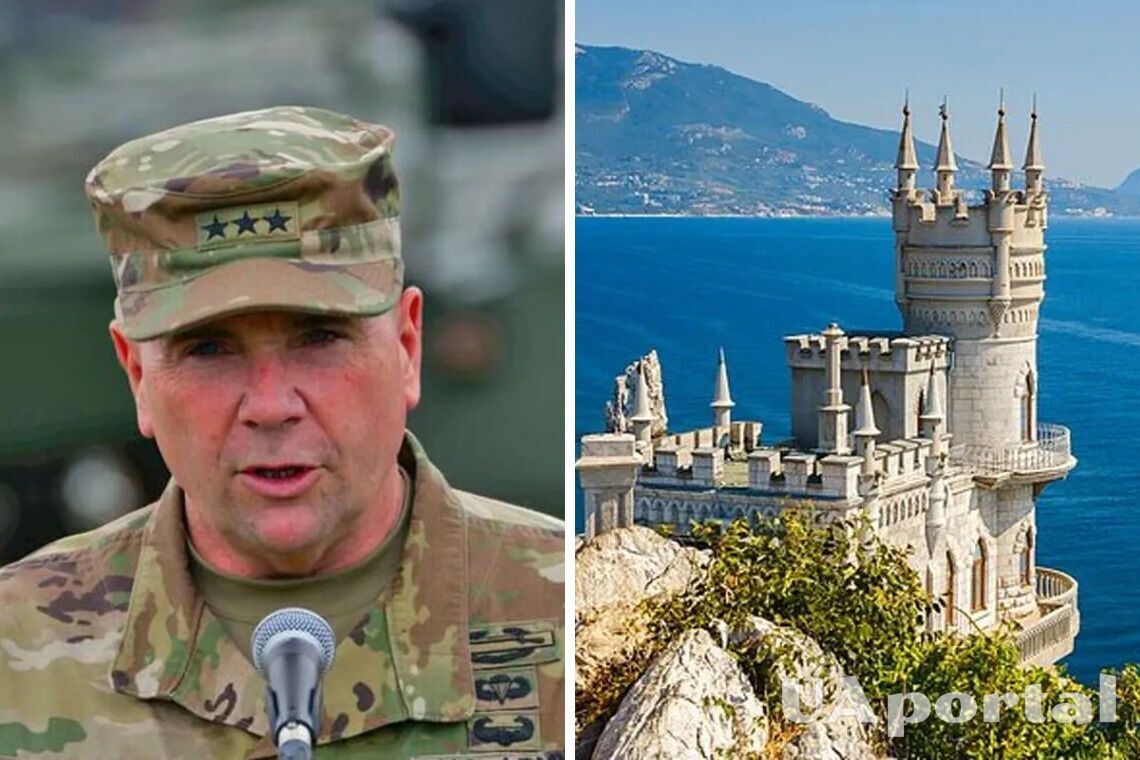 Former US Commander in Europe, retired General Ben Hodges believes that the liberation of Crimea is the key to winning the war. According to him, the Armed Forces of Ukraine can de-occupy the peninsula as early as the summer of 2023.
In particular, he is talking about August this year. Hodges said this on the broadcast of the Taras Berezovets YouTube channel.
"It is possible to liberate Crimea this summer, after that everything will fall apart. Crimea is the key," he stressed.
The general noted that the successful liberation of Crimea does not require an assault with tanks. Hodges said that the occupiers can be forced out of the peninsula by regularly shelling their supply routes.
Read also: "All roads lead to Crimea": American general predicts when the peninsula will be liberated
We are talking about the Crimean Bridge and the land corridor by the temporarily occupied territories through Melitopol. At the same time, the Ukrainian military will need long-range missiles, such as ATACMS, to liberate Crimea.
According to the retired general, such weapons will allow Ukrainians to easily bomb Russian warehouses in Crimea. He also called on the Ukrainian Armed Forces to destroy all the occupiers' routes to the peninsula and prevent the restoration of the Kerch Bridge.
"Donbas will be yours. I believe that Ukraine can liberate Crimea by the end of August this year. If, and this is a big "if", the West provides Ukraine with the necessary support to make Crimea ineffective for the Russian military," Hodges said.
Earlier, Mykhailo Podolyak, an adviser to the head of the Presidential Office, called on residents of the temporarily occupied Crimea to start preparing for de-occupation. In particular, he advised to arrange shelters and stock up on sufficient water.
If you want to get the latest news about the war and events in Ukraine, subscribe to our Telegram channel!