Showbiz
5 actresses who convincingly played male roles in movies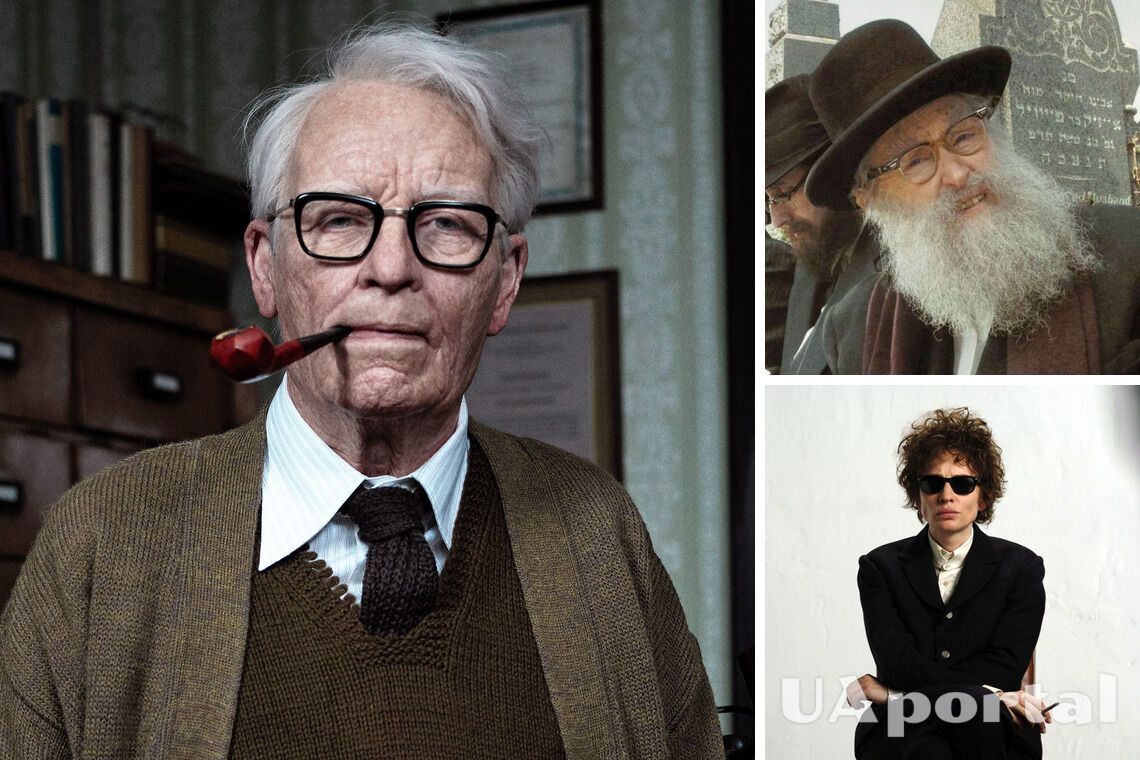 Since ancient times, men have appeared on stage and screen, embodying all the most daring images. You have seen a large number of films where an actor plays a girl, a woman, or a grandmother. Usually, such a move was used in comedy films to caricature the heroine. But what about women? You probably haven't even guessed about cases when directors offer actresses to play male roles before. And if you have seen a similar picture, then, most likely, it was an isolated case. We decided to change this situation and gathered for you 5 female actresses who took the courage and turned into men. Their acting and right make-up left an unforgettable mark in the world of cinema.
Tilda Swinton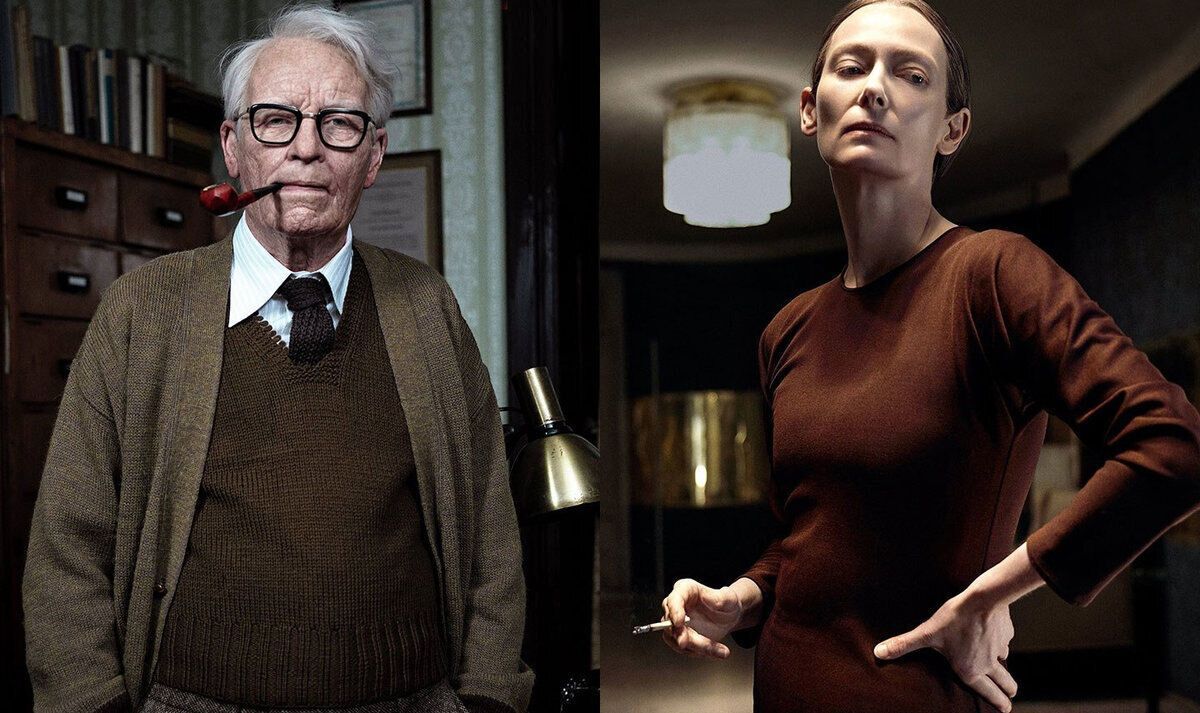 This Hollywood actress played male roles several times. The first experiment with transformation Tilda pulled in the movie "Orlando" in 1992, when she played the role of a male aristocrat. The second time, the star tried on a male image in the film "Suspiria" where she played not only the main character-dancer but also an 82-year-old psychoanalyst. For the shooting, she had to put on makeup for more than four hours, but it wasn't for nothing. After the film's release, Tilda as an elderly man was not recognized even by her most loyal fans.
Meryl Streep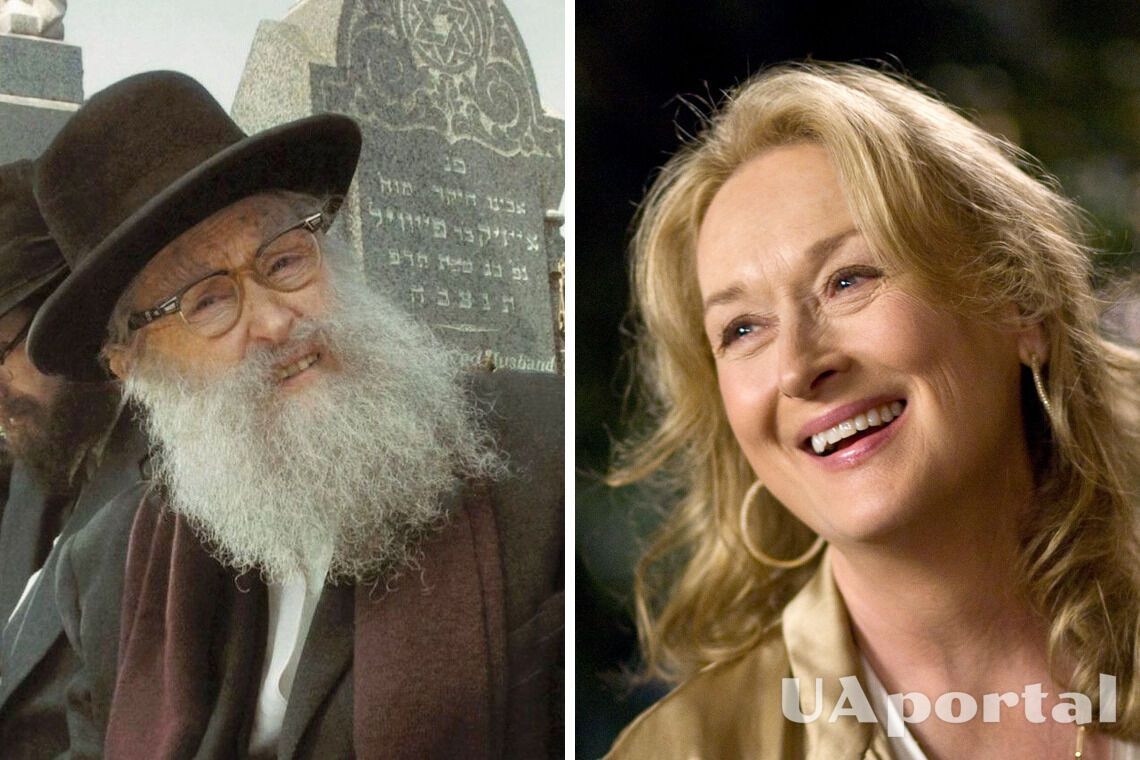 Meryl Streep dissolves into her characters. In the mini-series "Angels in America" ​​many famous actors used unusual images. Meryl Streep performed several bright roles at once: the odious lady Ethel Rosenberg and even a rabbi. In the latter case, Meryl was so heavily made up that even the most loyal fans did not immediately recognize her.
Read also: 8 famous star couples who fell in love on the set
Whoopi Goldberg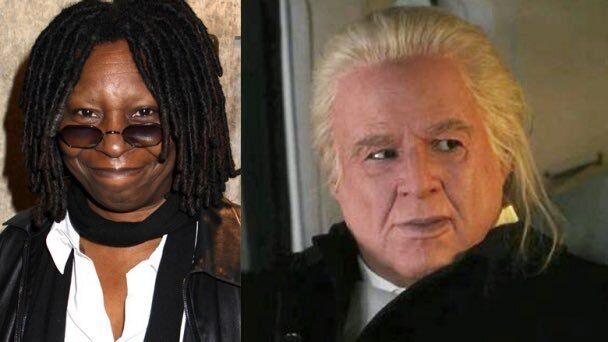 Another story on how a woman had to pretend to be a man to succeed in her career. This is the plot that director Donald Petrie came up with for his film "The Associate" and invited comedic actress Whoopi Goldberg to play the role of a financial analyst. Her character opens her own business and impersonates a businessman named Robert.
Cate Blanchett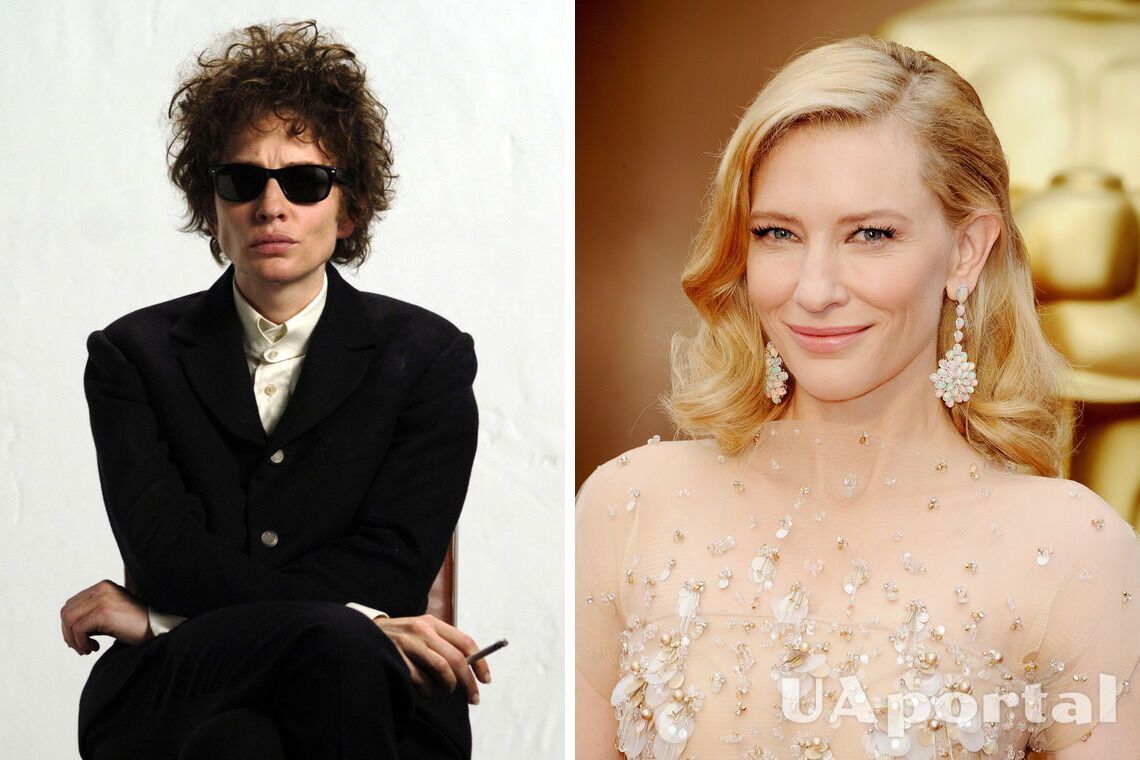 In 2007, a biographical drama about the life of the unsurpassed singer Bob Dylan was released. "I'm Not There" reflected six stories emblematic of the performer. Cate Blanchett starred in one of these sketches. The star was so masterful in her transformation into a man that she received not only the recognition of fans and critics but also a Golden Globe, as well as BAFTA and Oscar nominations. Ten years after the release of the film, Blanchett again tried on the role of a man in "Manifesto" where she appeared as a homeless person.
Glenn Close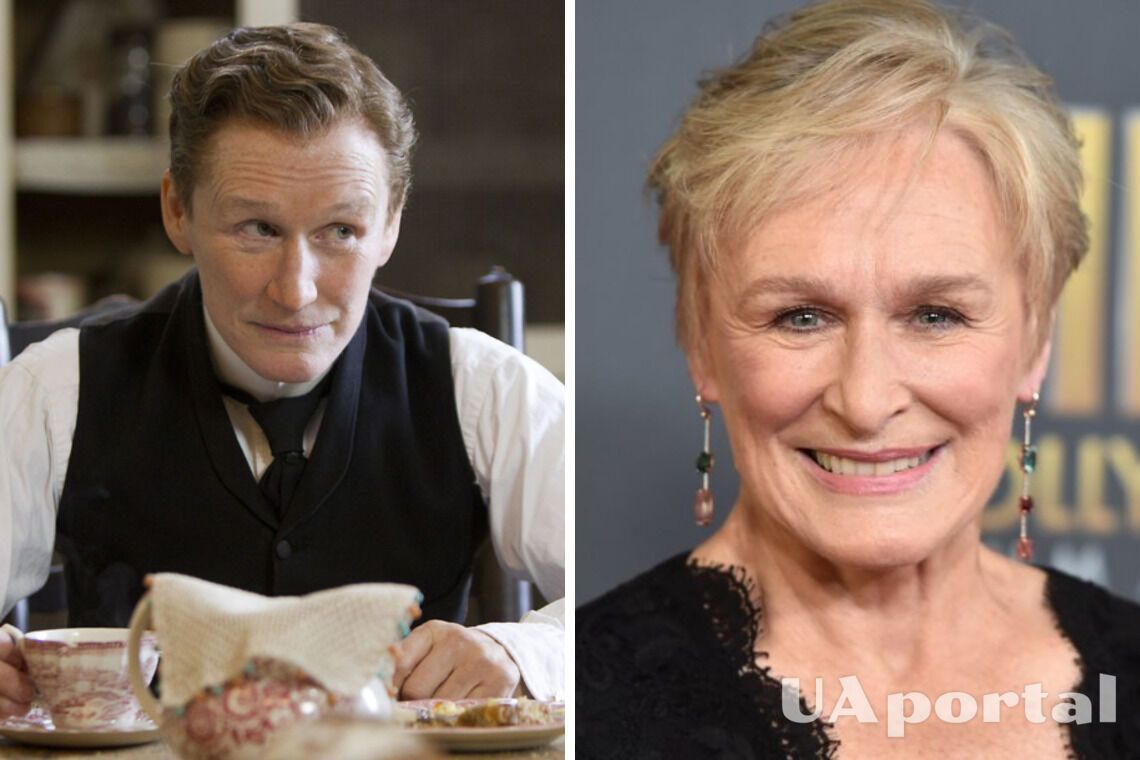 Actress Glenn Close starred in the historical film "Albert Nobbs" about life in Ireland in the 19th century when women had to disguise themselves as men to work on an equal footing with them. This is what her character did. By the way, even before shooting in the film, Glenn played this role in the theater, dreaming someday to find producers and shoot the story in the form of film. However, Albert Nobbs was not the only male role of this actress. She also played a pirate in "Hook" by Steven Spielberg.
Recall, many actors and singers decide on plastic surgery because it is often a necessity for them. We told about 7 famous men who adjusted their appearance.
If you want to receive the latest news about the war and events in Ukraine, subscribe to our Telegram channel!