War in Ukraine
12 targets: "ghosts of Bakhmut" showed their work to destroy the enemy on the eastern front (video)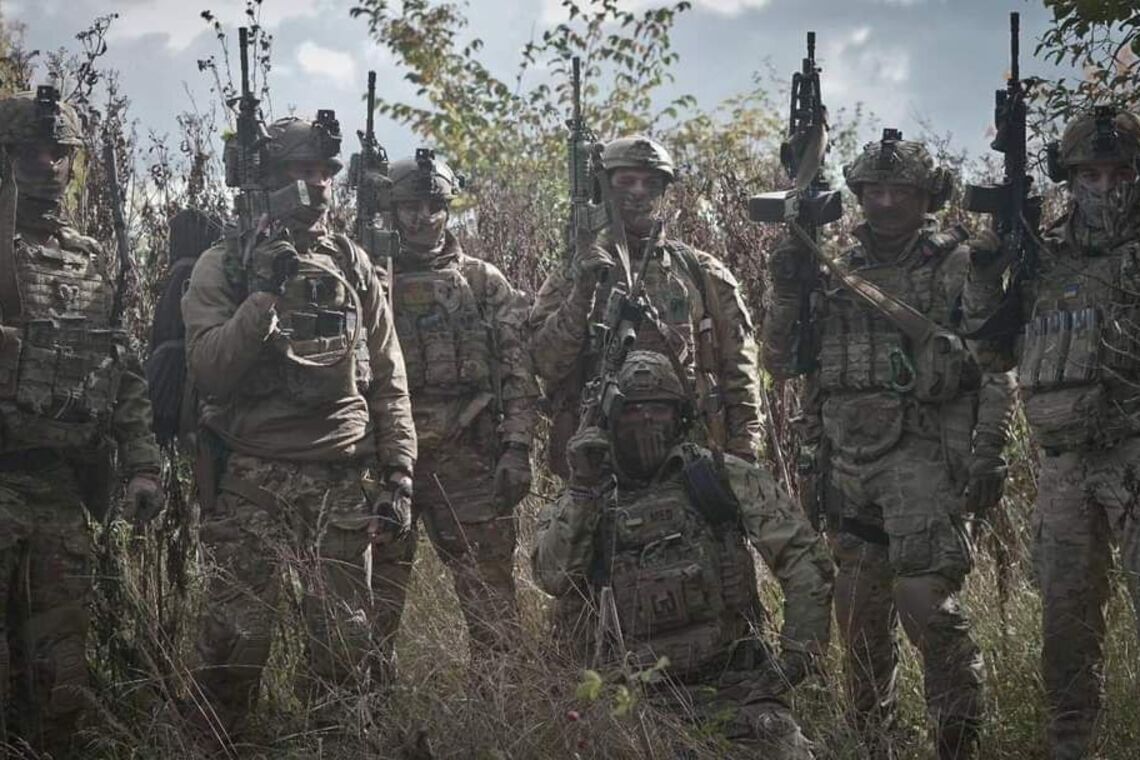 Ukrainian defenders near Bakhmut killed 12 Russian militants in one ambush. Three invaders managed to escape.
The fighters of the Special Operations Forces carried out a titanic work. The video of our Heroes' work was published on the SSO's Telegram channel.
Read also: Military expert comments on Russian attempts to capture Bakhmut
The footage shows the night work of snipers who tracked down the enemy and inflicted fire damage.
"In the area of Bakhmut, snipers of the Special Operations Forces discovered a cluster of occupants. As a result of fire damage, 12 out of 15 targets were destroyed," the statement said.
As a reminder, fierce fighting has been going on in Bakhmut, Donetsk region, for almost a year, but Russian interventionists have not been able to establish control over the city, despite the fact that a huge number of Wagner mercenaries have been deployed there. According to the White House, since December 2022, Russians have lost about 100,000 people in Bakhmut.
On May 14, Deputy Minister of Defence Anna Maliar said that the Ukrainian Armed Forces continued to control the situation in the Bakhmut area. Moreover, in some areas, they are able to advance and capture enemy positions.
If you want to get the latest news about the war and events in Ukraine, subscribe to our Telegram channel!