Politics
UK prepares to transfer fighter jets to Ukraine: Prime Minister instructs Wallace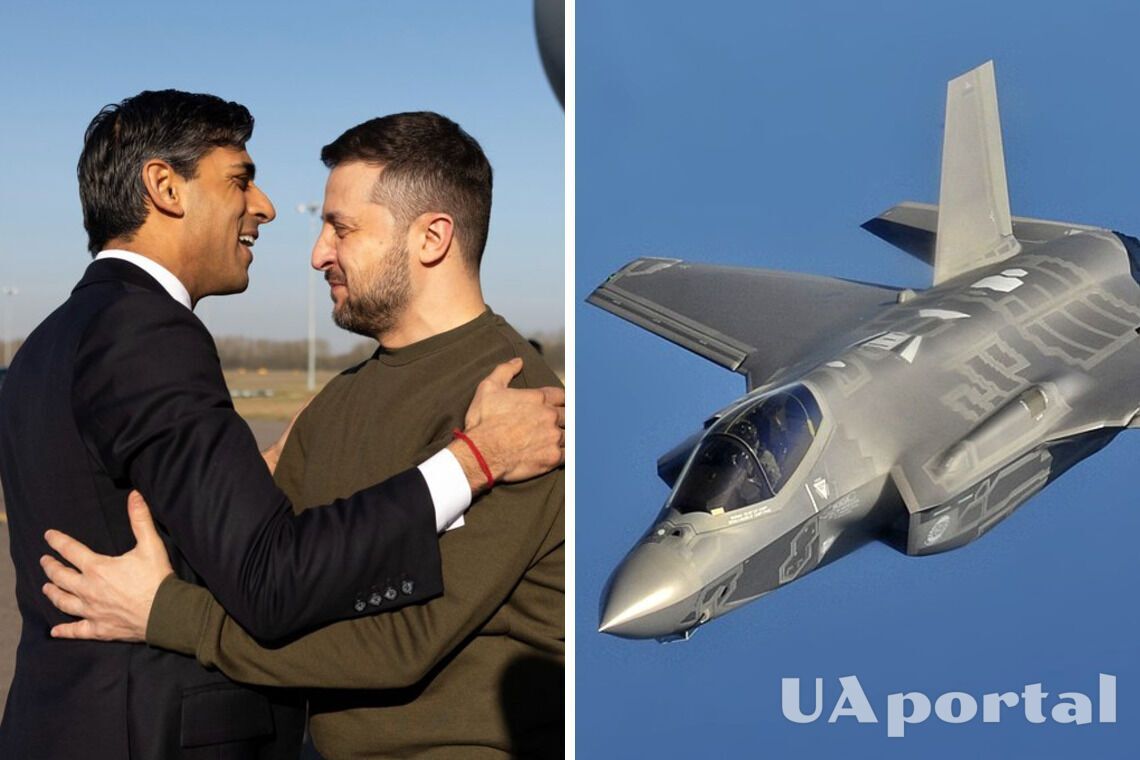 British Prime Minister Rishi Sunak has instructed British Defence Secretary Ben Wallace to determine what kind of military aircraft London could potentially provide to Ukraine. The government is actively studying this issue.
This is a long-term solution. This was announced by the representative of the British Prime Minister Max Blaine, The Guardian reports.
"The Prime Minister has instructed the Defence Secretary to look at what aircraft we could provide, but to be clear, this is a long-term solution, not the short-term opportunities that Ukraine needs most," he said.
At the same time, the official representative of the Prime Minister stressed that no decision has been made yet.
Read also: UK considers supplying Challenger 2 tanks
"We have not yet decided whether we will send British fighter jets. Obviously, other countries are discussing their own fighter jets, some of which are more similar to those that Ukrainian pilots are used to," Blaine added.
It is known that the UK has F-35 and Typhoon fighters. However, the spokesperson did not indicate that they would be transferred to Kyiv, only announcing that it takes five years to train British pilots to operate "complex" equipment. However, Blaine added that instructors would look for ways to reduce this time for Ukrainian pilots as much as possible.
As a reminder, on February 8, President of Ukraine Volodymyr Zelenskyy arrived on an official visit to the UK. In London, he met with British Prime Minister Rishi Sunak.
Earlier, it was reported that the UK would provide Ukraine with the largest military aid package.
If you want to get the latest news about the war and events in Ukraine, subscribe to our Telegram channel!