Incidents
"Burned to death at work": a collaborator who equipped torture chambers for Kherson residents was blown up in occupied Skadovsk (video)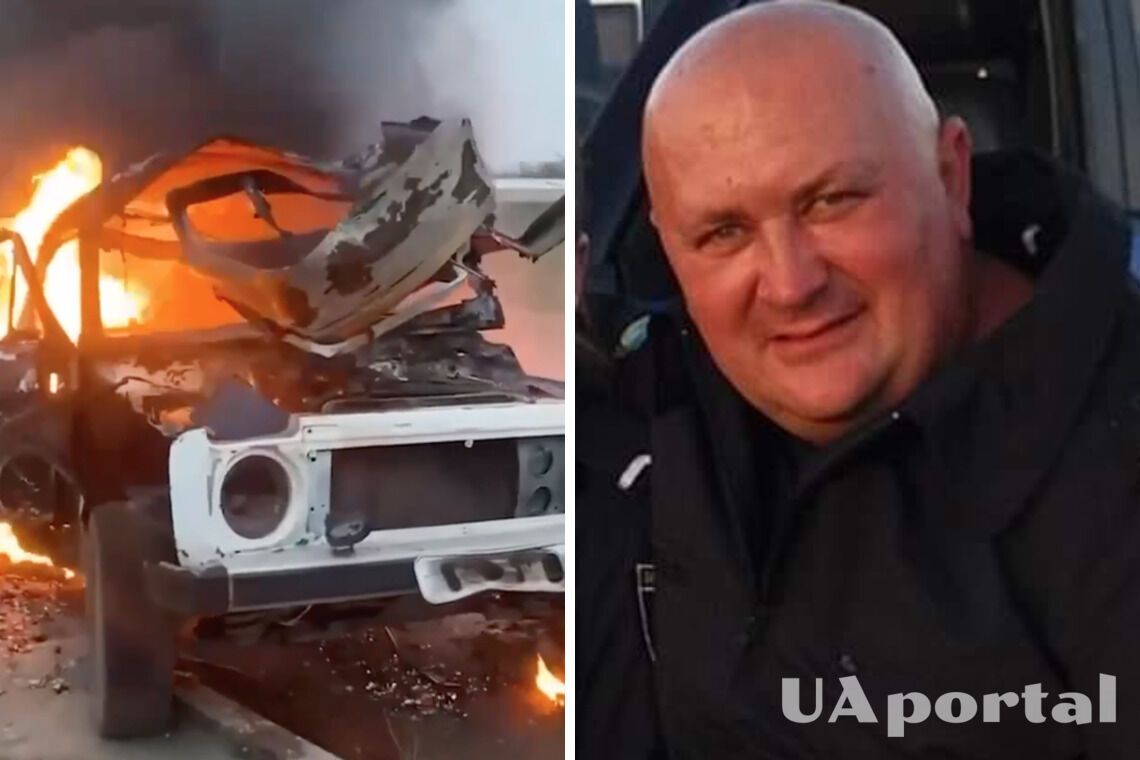 A car with a collaborator was blown up in the occupied Skadovsk, Kherson region. It was the car of a platoon commander of the Russian occupation police.
This was reported by military journalist Andriy Tsaplienko on Telegram. According to him, the traitor who was blown up was Serhiy Moskalenko.
Read also: A loud explosion occurred in Melitopol, probably a collaborator was blown up (video)
The car blown up in the Kherson region was carrying collaborator Serhiy Moskalenko, who owned the Jaguar security firm before the full-scale Russian invasion. Initially, he compiled lists for the Russian Armed Forces that included Ukrainian activists, police officers, and ATO veterans.
"Later he got a position in the Novokakhovka 'police department'. He also set up a torture chamber there. According to the updated data, the explosion took place in the village of Yuvileine," the statement said.
Read also: In Nova Kakhovka, guerrillas blew up a collaborator with his car
Earlier, a KamAZ truck with Russian occupants inside overturned in the Belgorod region.
If you want to get the latest news about the war and events in Ukraine, subscribe to our Telegram channel!