War in Ukraine
The Armed Forces of Ukraine destroyed the enemy's IFV in Donbas (video)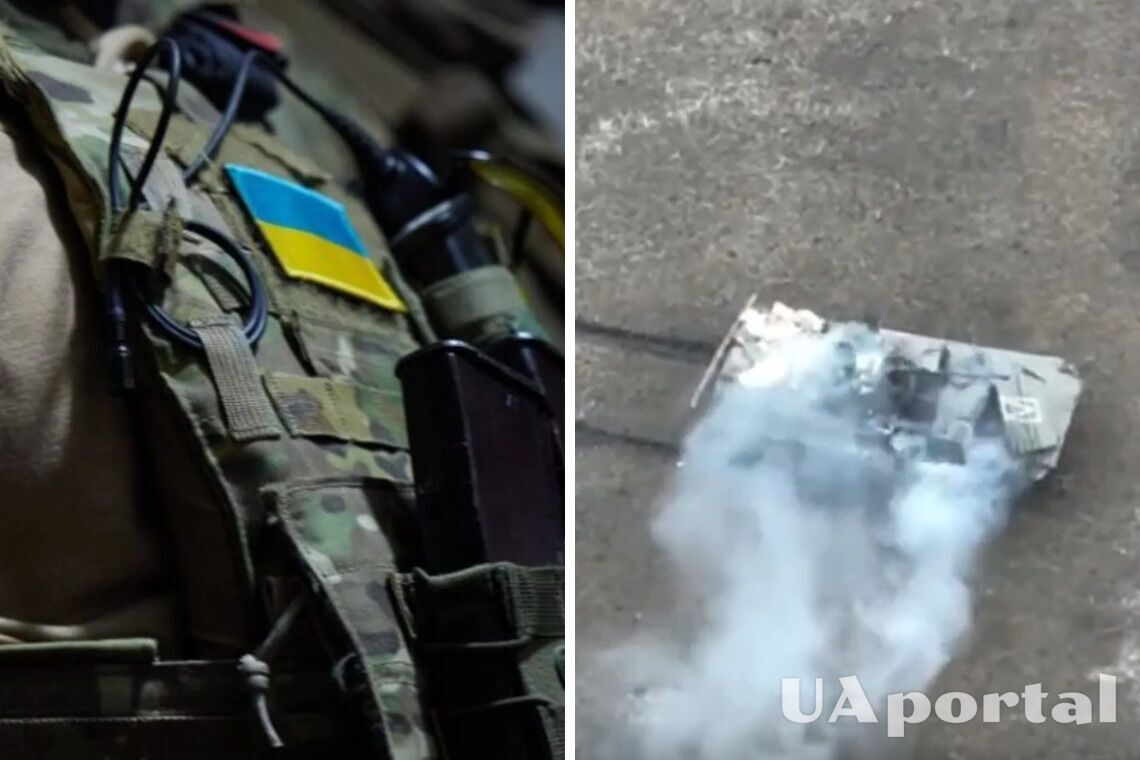 The Ukrainian military destroyed enemy equipment in the Donetsk region with several strikes. In particular, our defenders eliminated the IFV of the Russians.
Fighters of the 72nd Separate Mechanized Brigade named after the Black Zaporozhians were engaged in destroying the occupiers' equipment. It was reported on the Operational Command "North" Telegram channel.
"Powerful work of the Cossacks from the 72nd Separate Mechanized Brigade named after the Black Zaporozhians on the eastern front," the message says.
Read also: The Armed Forces of Ukraine eliminated Russians hiding under tanks near Vuhledar (video)
In the video, shot with a drone, one can see that the Russian infantry fighting vehicle is moving along a road covered with craters. At some moment, an explosion occurs, but the occupiers continue moving.
Then another projectile, presumably from a portable anti-tank missile system, hits the enemy vehicle. However, the Russians continue to move, despite the fire of the IFV and pieces of the hull flying off.
After the third strike, the Russian military vehicle travels a certain distance, probably due to the force of inertial movement. One can see that thick smoke is billowing from the IFV.
Recall, earlier, the Ukrainian defenders in the eastern direction tracked down the Russian occupiers who were setting up their positions from a drone. The enemy was eliminated with an accurate drop from the drone.
If you want to receive the latest news about the war and events in Ukraine, subscribe to our Telegram channel!