Telegram news
At what age is it better to get behind the wheel for the first time: expert advice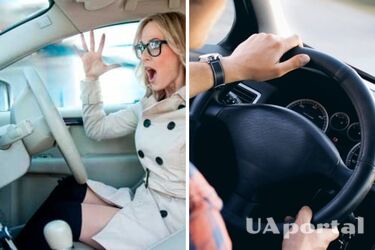 After interviewing 2,400 people, including driving instructors, parents of teenagers, and novice drivers, the experts concluded that the optimal age for learning to drive a car is up to 17 years old. According to almost 70% of driving instructors, teenagers are more receptive to learning and acquiring new skills.
Read also: How to act in case of an imminent accident
Most parents say the same thing: learning to drive is better from 10 to 17 years old. More than 84% of novice drivers confirm this.
This was reported on the Young Driver website.
For training, it is best to choose closed flat sections of the road where there are no other cars. This way you can avoid accidents. You can take driving courses from the age of 14, although you can only get a license at the age of 18.
As a reminder, UaPortal wrote about how to wash the engine yourself. We also suggest that you pay attention to 8 sounds of malfunctions in the car, which every driver should know.
If you want to receive the latest news about the war and events in Ukraine - subscribe to our Telegram channel!