Telegram news
Ancient object for board games of 11-13 centuries discovered in Britain (photo)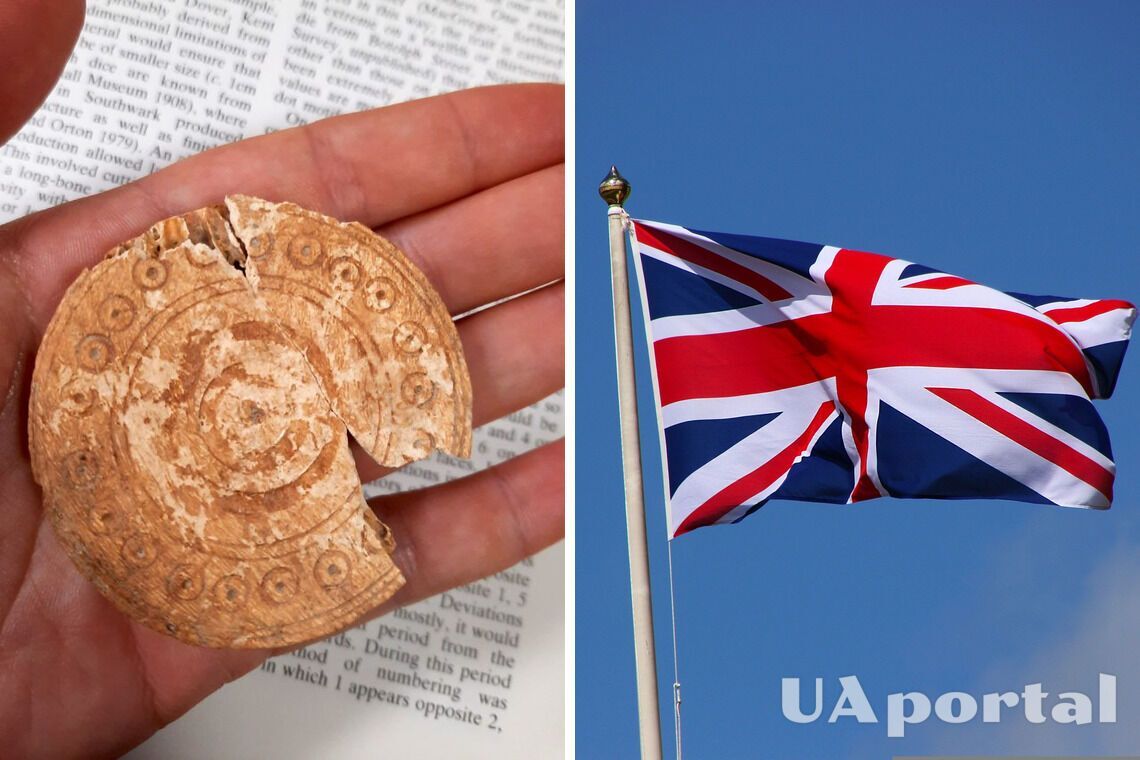 A large medieval "tabletop", also known as a game object, was unearthed at the site of a medieval wooden building in Bedfordshire, UK. The size and decorative style of the find date back to between the 11th and 13th centuries.
It was made from the lower jaw of a cattle, with a diameter of 6 cm. This is reported by The History Blog.
It is noted that the object was carved in a round shape. The central dimple indicates that a lathe was used to form it.
Read also: In Turkey, scientists found an Urartian tomb with a place for sacrifices to the gods carved in the rock
It was then decorated with concentric circles and a ring-and-dot pattern. This is commonly found on Roman dice and game pieces, as well as medieval ones.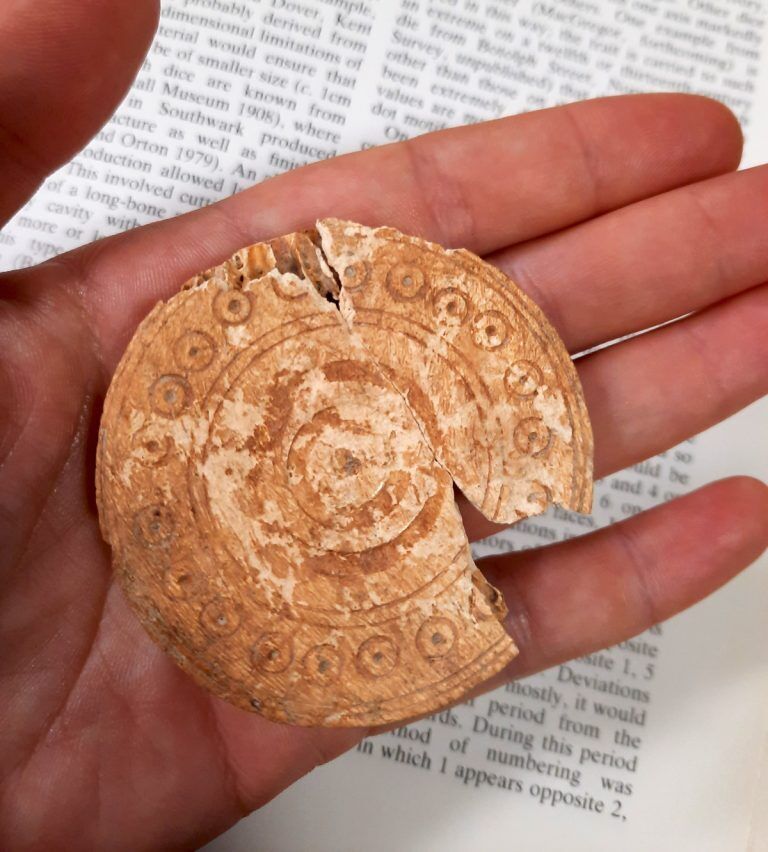 The board is so named because it was probably used to play various board games. In these games, two players typically roll dice and move their pieces along lines of markers.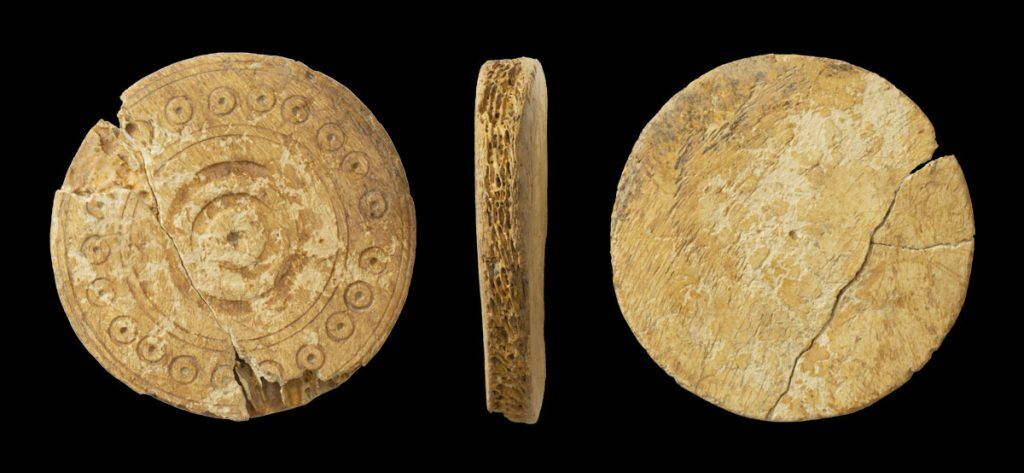 Earlier, archaeologists established the true size of the largest settlement of the Maya tribe.
If you want to get the latest news about the war and events in Ukraine, subscribe to our Telegram channel!