Telegram news
A 39-metre long 19th century ship found in Australia: one of the largest shipwrecks in the world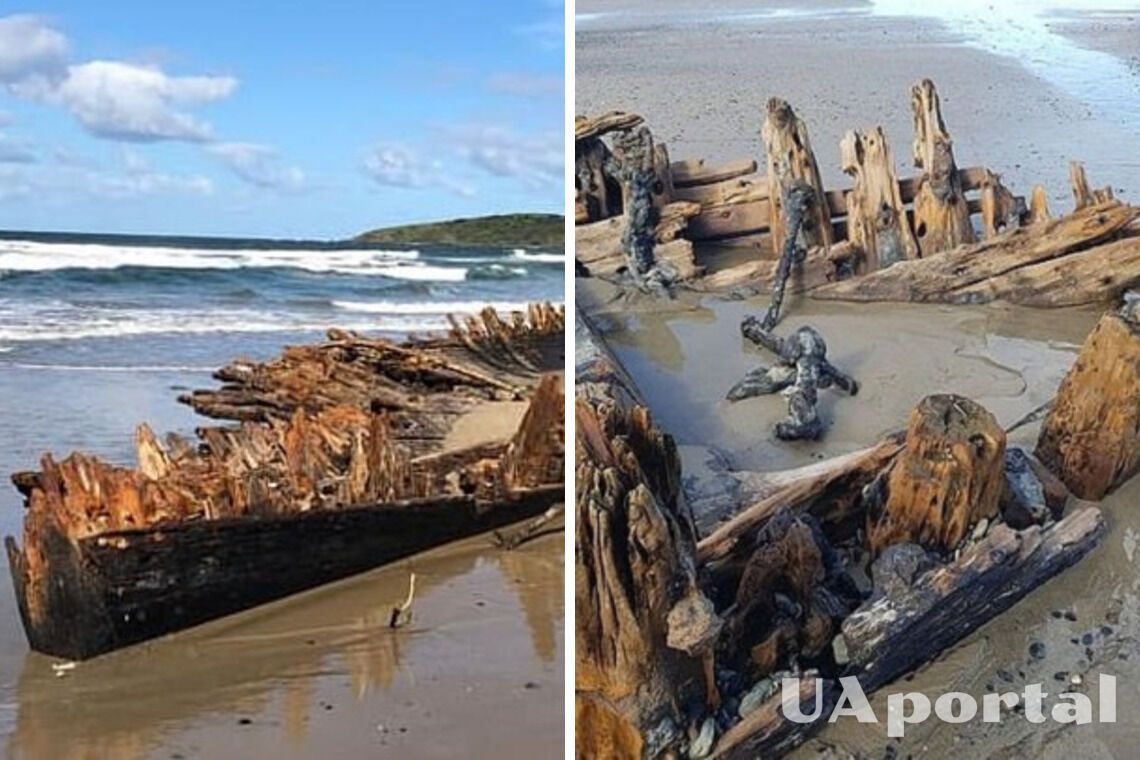 In the state of South Wales, Australia, a huge ship was found on the coast, buried under a layer of sand. Heavy rain washed it away and exposed parts of the ship that sank more than a century ago.
Read also: Chinese archaeologists found a 170 million-year-old fossilised flower
National Geographic writes about it.
The ship was 39 metres long and was called The Buster. It was transporting timber from Canada to the Australian port of Woolgoolga. As a result of a severe storm, its anchor chain was broken and the ship was carried away by the sea and then washed ashore.
According to archaeologist Brad Duncan, this ship is the largest shipwreck in the world in such good condition.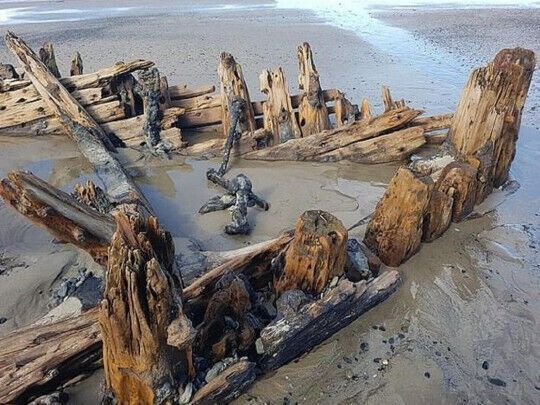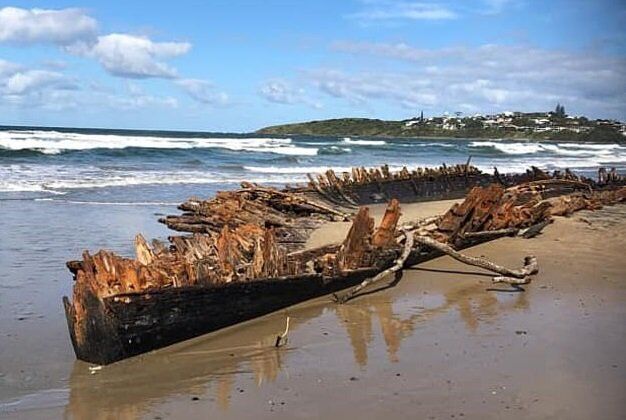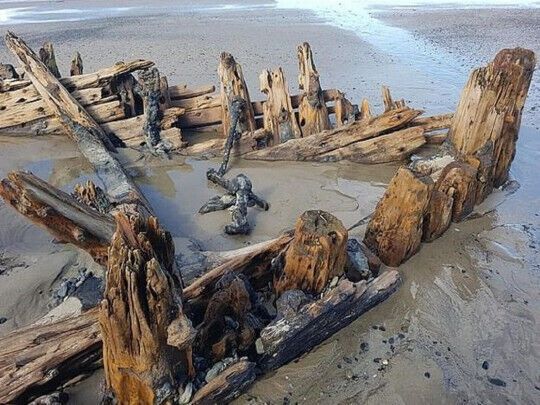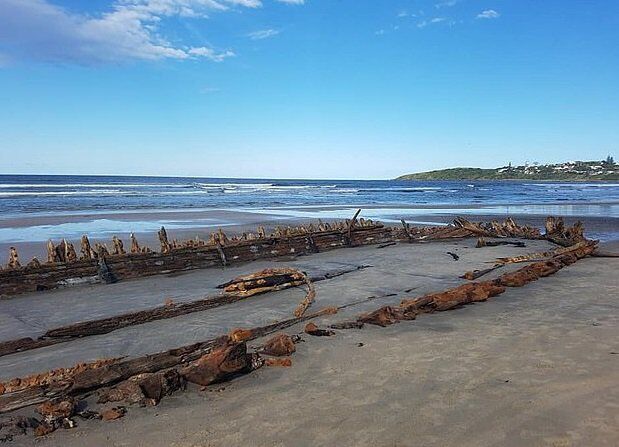 Recall that a 2000-year-old financial document was discovered in Jerusalem