War in Ukraine
Ukrainian snipers destroyed a group of invaders in Bakhmut at night (video)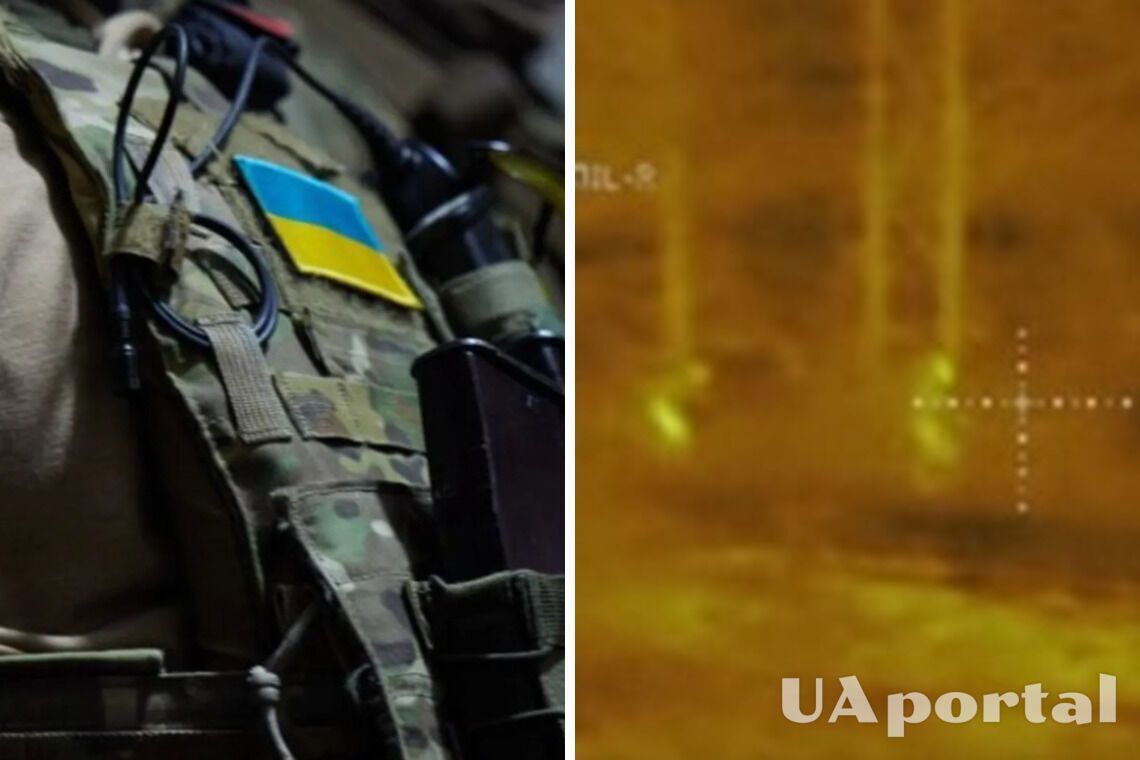 The Ukrainian military destroyed a group of invaders who tried to move towards Bakhmut at night. The enemies were eliminated by snipers of the Special Operations Forces of the Armed Forces of Ukraine.
Our fighters managed to annihilate seven occupiers and wound three more. This was reported on the Special Operations Forces Facebook page.
It is noted that the Russian occupiers tried to sneak up to Ukrainian positions at night. They were detected by our defenders and decided to strike.
Read also: The Armed Forces eliminated Russians hiding under tanks near Vuhledar (video)
"Our snipers eliminated the Russians with accurate shots: 7 people were killed, 3 more were wounded," the message reads.
In the video, one can see the work of snipers through the scope. In particular, enemies moving between trees at night can be seen. The following footage shows the apt shots of the Ukrainian military.
Recall, earlier, Ukrainian defenders in the eastern direction tracked down the Russian invaders, who were setting up their positions from a drone. The enemy was eliminated with an accurate drop from the drone.
If you want to receive the latest news about the war and events in Ukraine, subscribe to our Telegram channel!