War in Ukraine
Targeted mobilization in Ukraine: who can be called up and for what purpose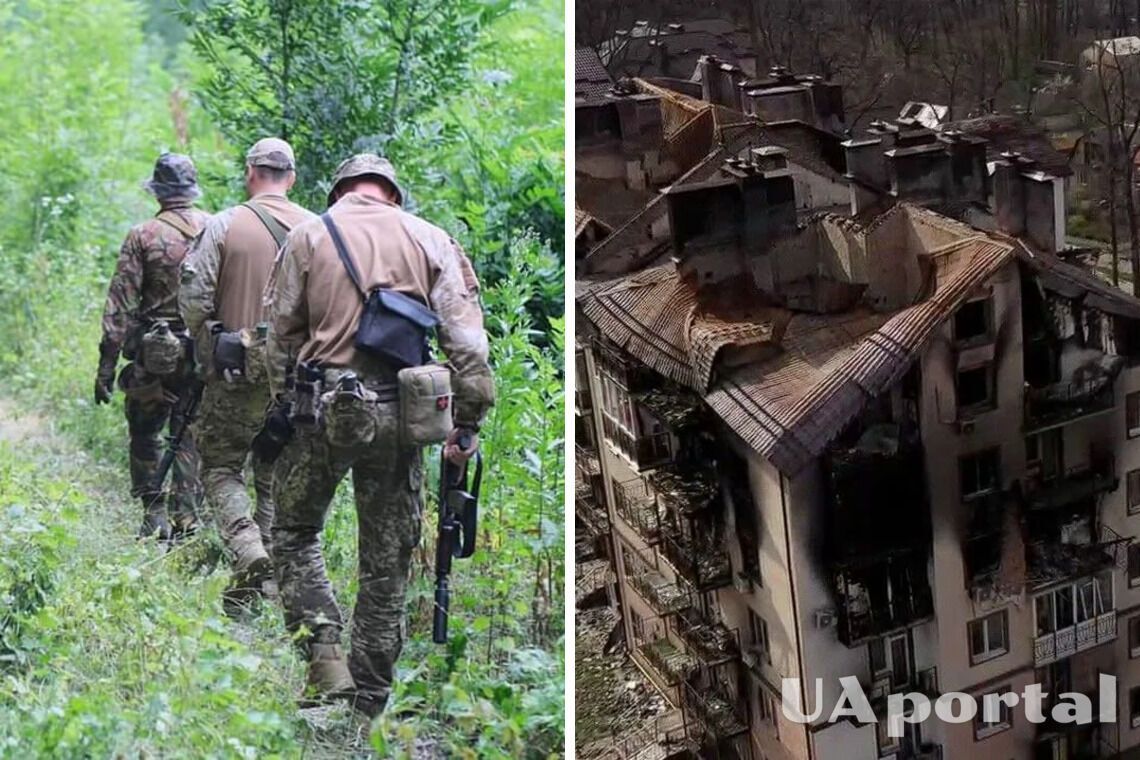 Certain categories of citizens in Ukraine can be involved in targeted mobilization. It is about enlisting citizens for the reconstruction of the country.
All measures related to targeted mobilization and financial and organizational issues are resolved under the plan drawn up under the Law on Mobilization. For this purpose, a separate document - a plan, which provides for all the features and procedures of targeted mobilization, is created.
According to the current legislation, targeted mobilization can be carried out during martial law.
Who can be called up for targeted mobilization?
Civil defense forces will be involved to eliminate the consequences of the war. They will also be assisted by fire and rescue services, emergency and rescue services, and other units.
If necessary, the government can enlist other categories of able-bodied people. However, targeted mobilization will be voluntary.
Read also: When there'll be no conscription notice handing on the streets
This refers to able-bodied persons who are not subject to conscription for military service, and have no restrictions to work under martial law by age and health condition:
registered unemployed and other unemployed persons, including IDPs;
employees of enterprises operating under martial law that are not involved in carrying out mobilization tasks and are not enrolled in civil protection units;
persons engaged in personal agriculture;
university students, students and trainees of vocational and technical educational institutions;
persons who provide themselves with work on their own.
What will the mobilized do?
Targeted mobilization involves a number of possible tasks. In particular:
elimination of the consequences of military operations;
restoration of critical objects
restoration of infrastructure in the sphere of life support of the population;
determination of settlements and territories that require humanitarian demining;
marking dangerous areas.
The involvement of volunteers and international aid for in elimination of hostilities is also envisaged.
The President of Ukraine determines the terms, scope, and procedure of conducting.
Recall that the Cabinet of Ministers of Ukraine approved the updated Procedure for the reservation of conscripts during martial law. With the corresponding decree, the Cabinet of Ministers defined criteria for assigning enterprises to the list critical for the preservation of employees from mobilization.
The conscription notice can be served by authorized officials in any place that is not prohibited by the legislation of Ukraine. It is not necessarily possible to obtain it from a representative of the territorial center of recruitment and social support.
If you want to receive the latest news about the war and events in Ukraine, subscribe to our Telegram channel!