War in Ukraine
"Tracked the movement, calculated and hit the target": Ukrainian troops destroyed an occupant tank in Luhansk region (video)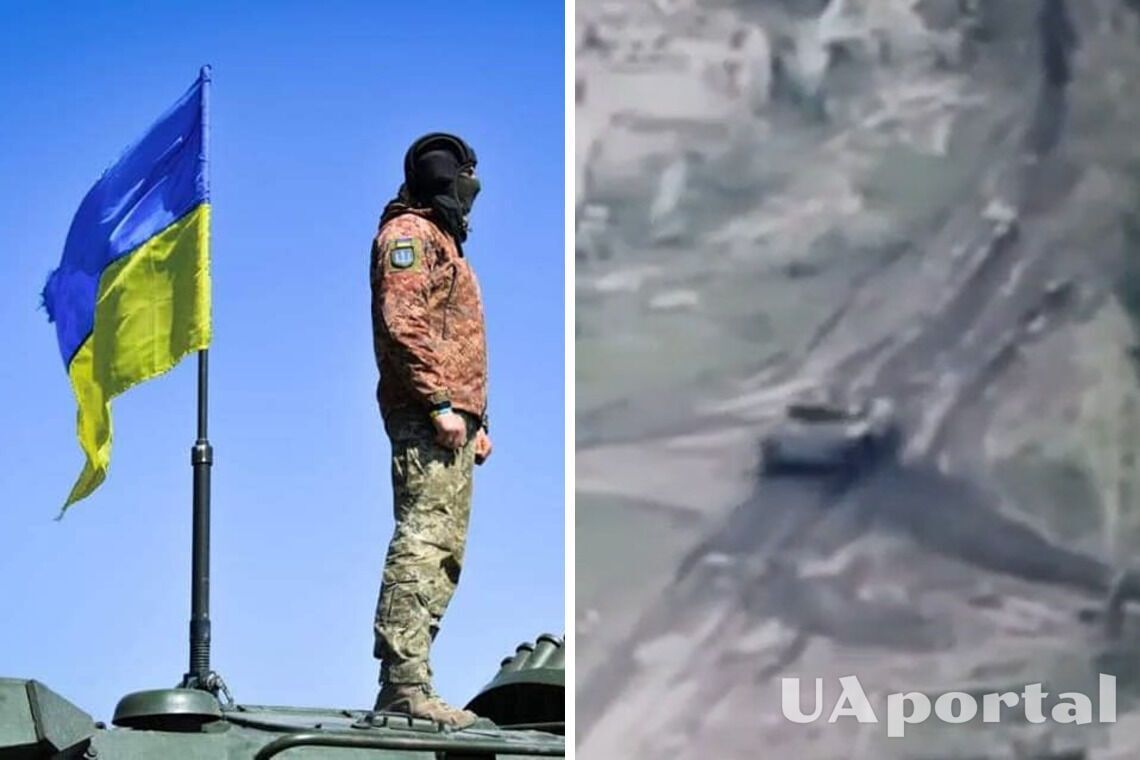 Ukrainian troops continue to hold back the occupiers in the Luhansk region. In particular, the soldiers of the 45th separate artillery brigade together with the 100th mechanized brigade managed to destroy an enemy tank.
The military identified the target and delivered an accurate strike. This was reported on the Facebook page of the Luhansk Regional State Administration.
"Artillerymen of the 45th Brigade destroyed a Russian tank in the Luhansk sector. The 45th Separate Artillery Brigade of the Armed Forces of Ukraine in cooperation with the 100th Brigade of the Tank Corps detected, tracked, calculated, and hit the target," the statement said.
Read also: De-occupation of Luhansk region: Sicheslav paratroopers eliminated two Russian BMP-2s with crews
The video shows how the Ukrainian military detected the movement of the occupiers' tank. The following footage shows how the enemy vehicle explodes as a result of an accurate strike.
The exact time and place of the liquidation of Russian military equipment is not disclosed for security reasons.
Earlier, a video of the destruction of the occupiers' armored personnel carrier near Bakhmut was posted online. Soldiers of the 56th separate motorized infantry brigade of Mariupol and soldiers of the 45th separate artillery brigade were engaged in the destruction of enemy military equipment.
If you want to get the latest news about the war and events in Ukraine, subscribe to our Telegram channel!