World
Bad weather in Turkey: a sofa was flying in the air in Ankara (video)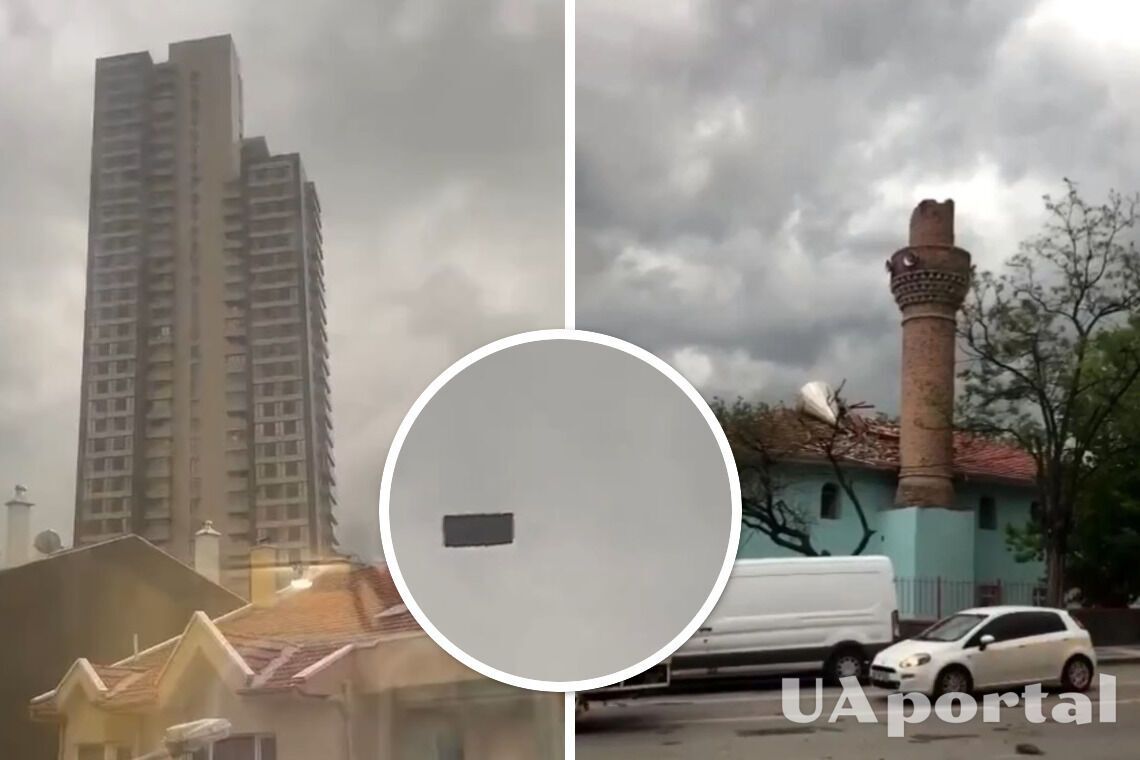 A powerful storm recently hit the Turkish capital Ankara. The wind was so strong that it broke trees and tore down billboards.
According to Duvar, during the storm, furniture was blown off the balcony of a high-rise building in Ankara, including a sofa that was seen flying in the air.
Read also: A mysterious abyss appeared in Turkey that can fit a skyscraper (photos and video)
"On May 17, during a storm in the capital Ankara, a sofa was seen flying from a high-rise building. After a while, it crashed into another building and fell," the report said.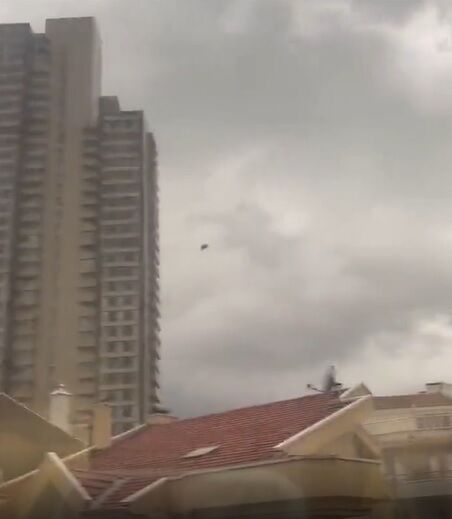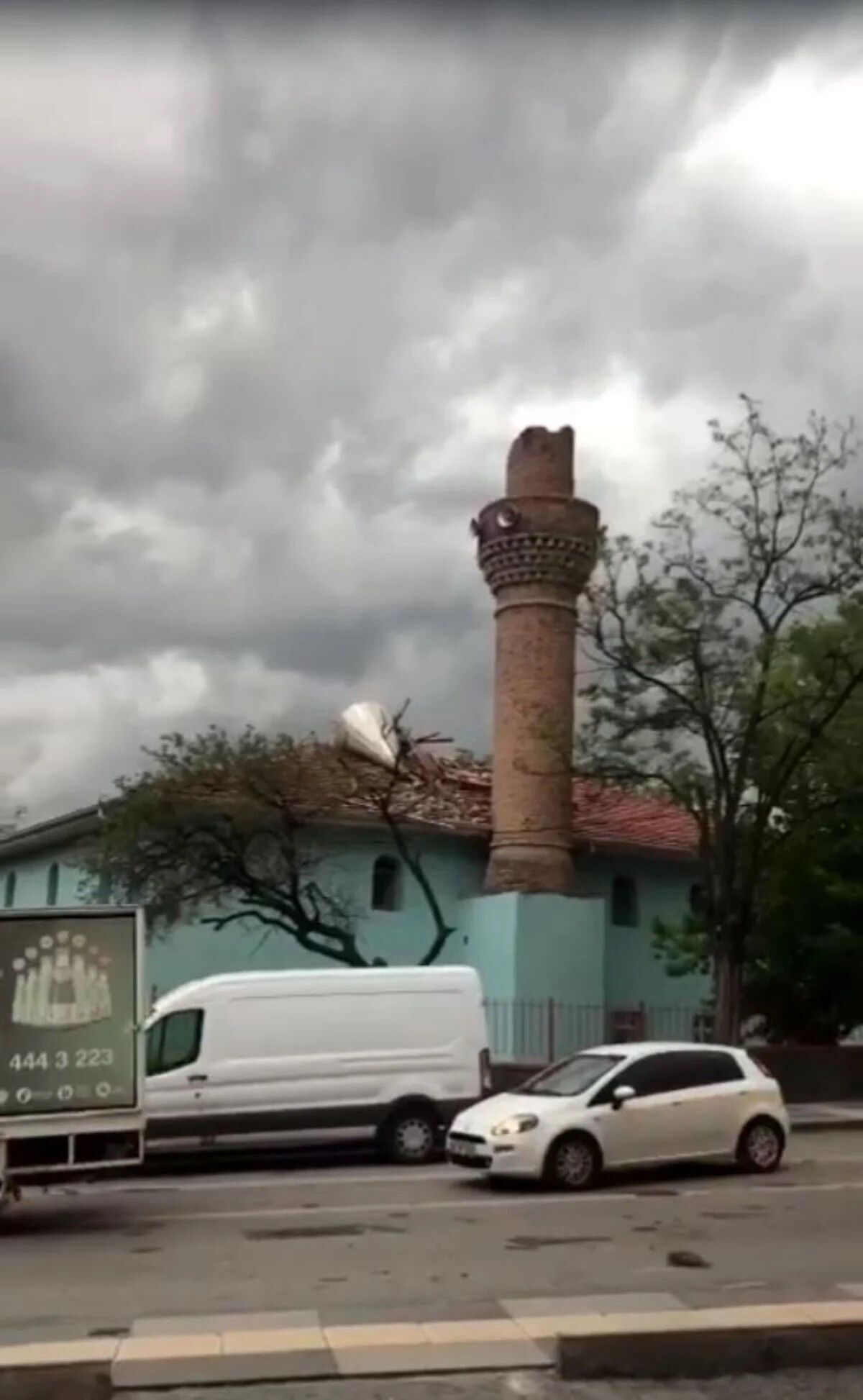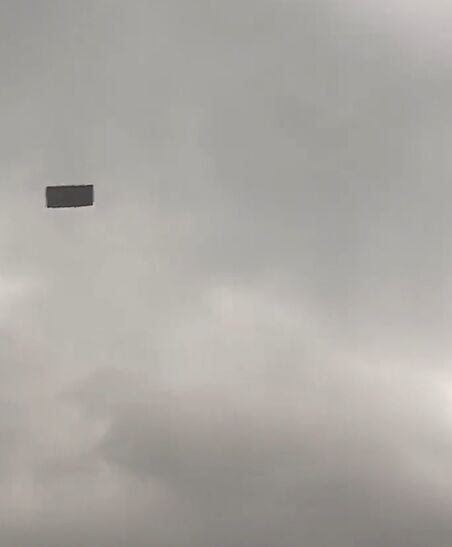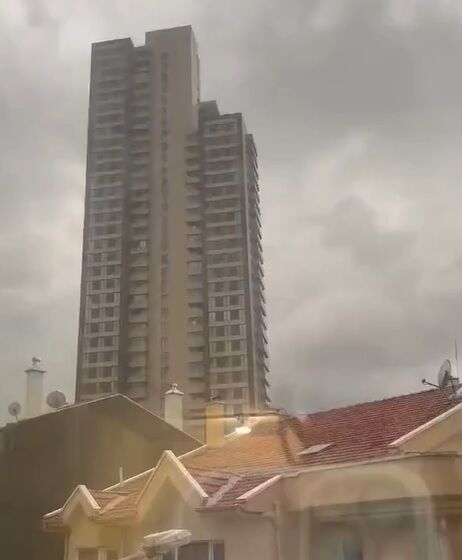 It is noted that due to the wind, whose speed reached 45 kilometres per hour, many trees fell in the city and roofs were blown off houses.
In particular, in the Etimesgut district, the roof of a shopping centre was blown off, and the minaret of a mosque was destroyed. One person was injured.
Meanwhile, the mayor of the Ankara Metropolitan Municipality, Mansur Yavash, warned that the bad weather could happen again and urged citizens to be careful. He also noted that special services are on full alert. Yavash warned that wind speeds could reach 78 km per hour.
Recall that on February 6, 2023, powerful earthquakes hit Turkey and Syria. More than 5,800 people died in Syria and more than 40,000 in Turkey. On 20 February, the Turkish province of Hatay experienced repeated aftershocks of magnitude 6.4 and 5.8, followed by 90 aftershocks. This also affected neighbouring Syria, where buildings collapsed in two cities.
Scientists reported that Turkey moved by three metres as a result of the terrible earthquake.
If you want to get the latest news about the war and events in Ukraine, subscribe to our Telegram channel!