War in Ukraine
"The counteroffensive should not be considered the last battle": Kuleba comments on Ukraine's goal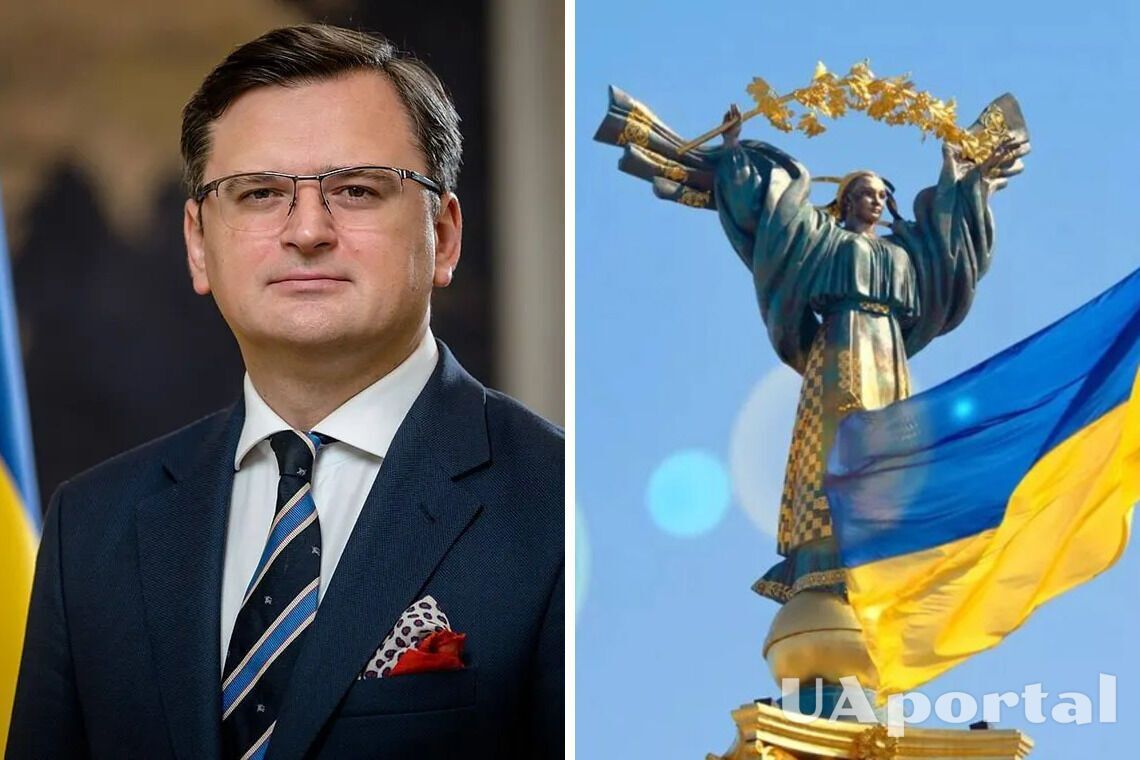 Ukraine's armed forces are preparing for a counteroffensive that many Ukrainians are expecting. Foreign Minister Dmytro Kuleba urged not to call the upcoming counter-offensive "decisive."
According to him, this operation should not be considered the "last battle." Kuleba said this during a press conference in Odesa.
"The counteroffensive should not be considered the last battle. The last battle is the battle that will lead to the complete liberation of Ukrainian territories. But this conclusion can be made only at the end of the battle, not at the beginning. And those who conclude whether this is the decisive battle at the very beginning, they distort the picture of our efforts," the Ukrainian Foreign Minister said.
Read also: Reznikov names three conditions for launching a counteroffensive
The minister added that conclusions about the counteroffensive can be drawn only at the very end. At the same time, he named Ukraine's goal.
According to him, the Ukrainian Armed Forces will continue to fight until they liberate the country's territories from the Russian occupiers, even if it takes several counteroffensives. Kuleba emphasized that the war with Russia is not a conflict that can be frozen.
Earlier, the head of the Defence Intelligence of Ukraine Kyrylo Budanov commented on the Ukrainian Armed Forces' counteroffensive and explained whether it would take place in the spring, as he had previously predicted.
If you want to get the latest news about the war and events in Ukraine, subscribe to our Telegram channel!