Recipes
How to make healthy coffee with lemon: a classic recipe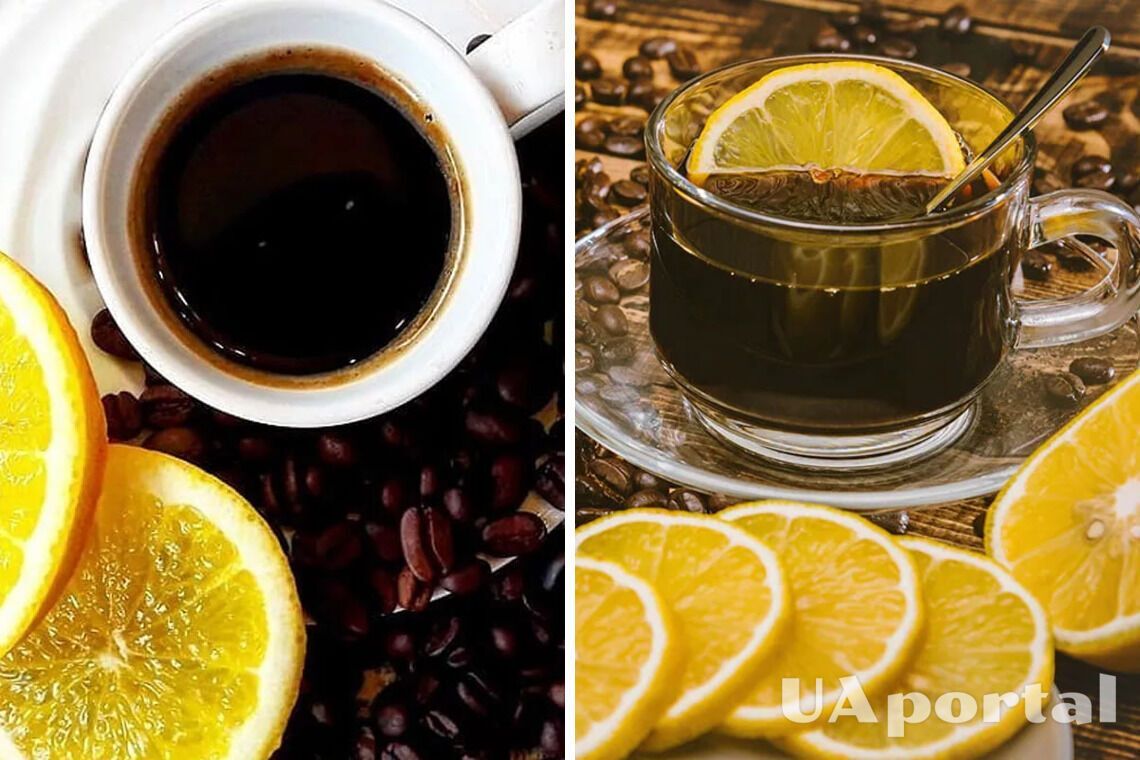 Lemon coffee is an unusual way to enjoy the flavor of coffee and the freshness of lemon. This drink is popular in the Mediterranean and European countries and is known for its health benefits. If you want to try this drink at home, we offer a classic recipe.
Also read: Foods that should not be added to coffee
Ingredients:
2 tablespoons of ground coffee;
1 glass of water;
1 lemon;
Sugar to taste.
Preparation:
Brew your coffee as you normally would, using your favorite coffee maker or coffee filter;
Peel the lemon and cut it into several pieces;
Squeeze the juice from the lemon into a separate container;
Add the sugar to the lemon juice and mix until the sugar is completely dissolved;
Add the mixture with sugar and lemon juice to the finished coffee and mix well;
Serve the drink hot and enjoy the unique taste of coffee with lemon.
This drink is ideal for those who want to enjoy coffee with a different flavor. Lemon coffee also has many health benefits, such as high vitamin C content, stress reduction, and mood enhancement.
Earlier, we also wrote about what 4 spices are added to coffee to improve the aroma and taste of the drink, and what 3 spices are added to tea to make it more healthy. And if you spilled coffee on your white clothes, you can get rid of the coffee stain even on white clothes if you act quickly.
If you want to get the latest news about the war and events in Ukraine, subscribe to our Telegram channel!