War in Ukraine
Ukrainian Armed Forces soldiers show how a "Kazhan" drone rescued a downed DJI Matrice 300 RTK quadcopter from the battlefield (video)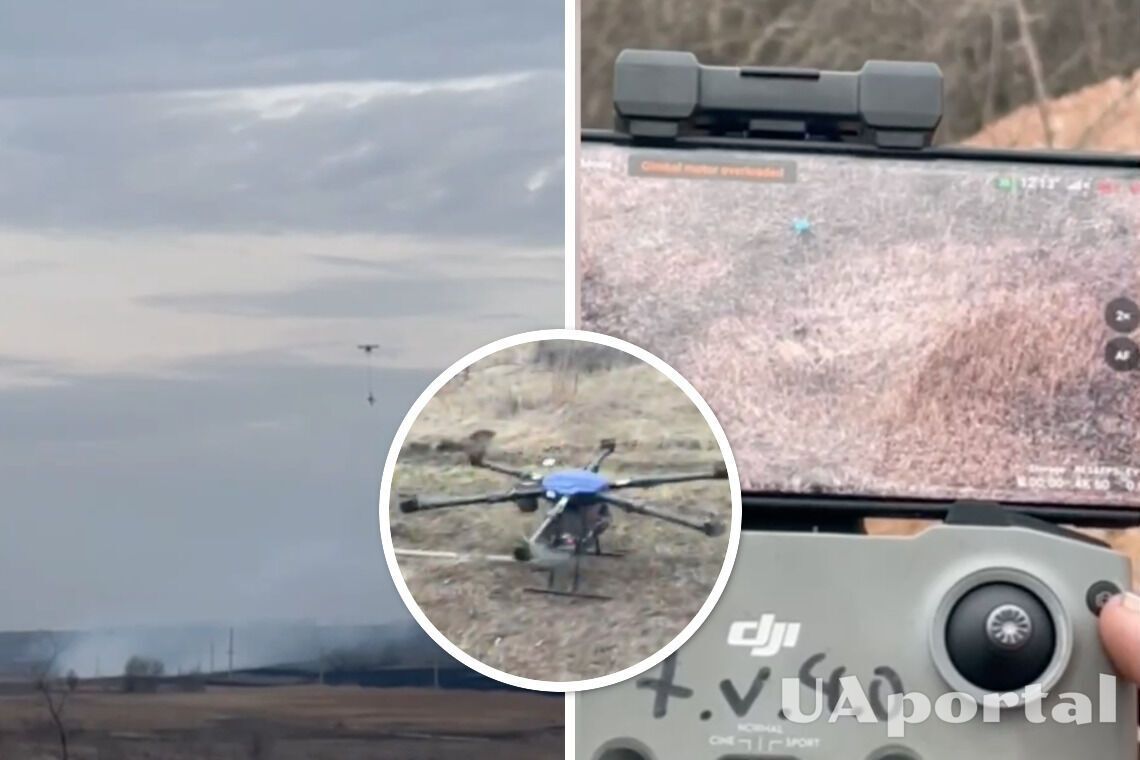 Ukrainian defenders showed a rescue operation of a downed DJI Matrice 300 RTK quadcopter. The drone was used for this purpose.
The professional work was carried out by soldiers of the 21st Separate Motorised Infantry Battalion. This was reported on the Operational Armed Forces of Ukraine Telegram channel.
Read also: Sicheslav paratroopers destroyed occupiers' infantry and MT-LB in the Luhansk region with accurate shots
"The soldiers of the 21st Battalion are using a "Kazhan" to rescue a DJI Matrice 300 RTK quadcopter shot down by the occupiers from the battlefield," the statement said.
Read also: Ukrainian Armed Forces successfully attack near Avdiivka and capture four occupants (video)
Specifications of the Matrice 300 RTK drone
The maximum flight time is 55 minutes;
DJI OcuSync Enterprise function provides a range of three-channel 1080p video transmission up to 15 km;
real-time switching function between 2.4 Hz and 5.8 GHz ensures flight in conditions of strong interference;
the presence of artificial intelligence;
compatibility with 7 different Zenmuse sensors and third-party cameras.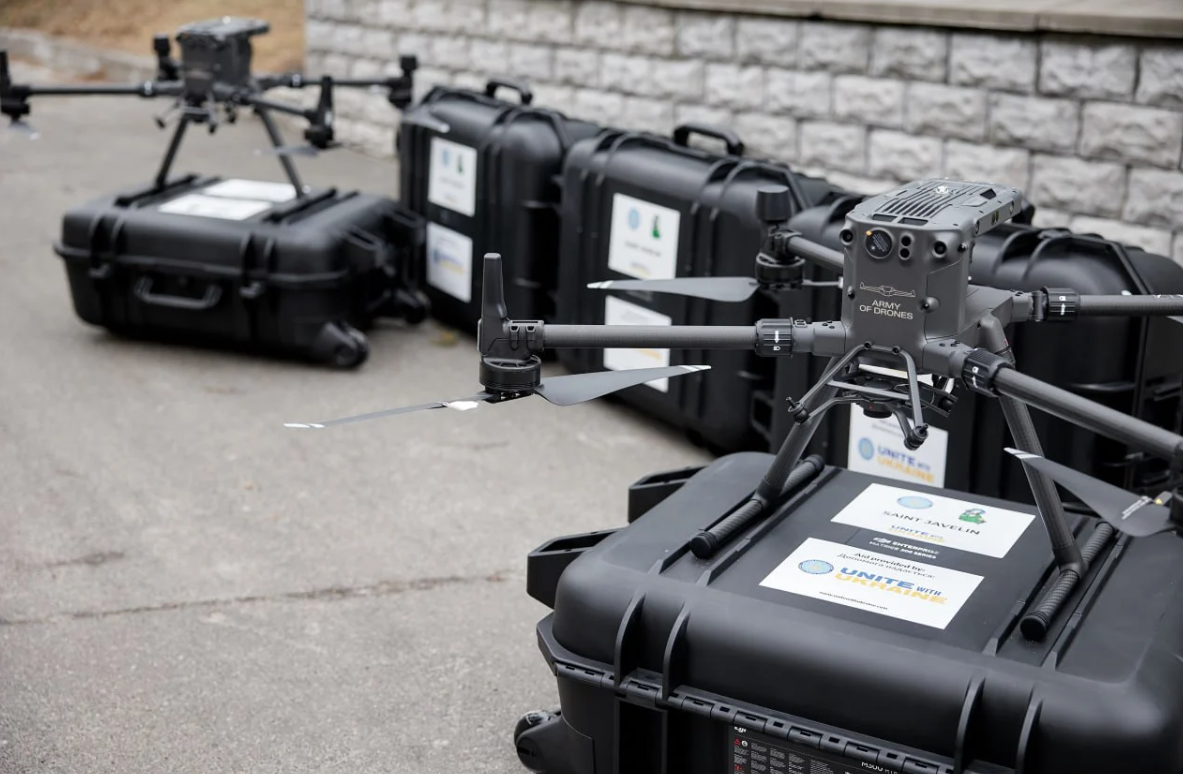 What is known about the "Kazhan" bomber drone
The "Kazhan" attack drone is a hexacopter, i.e. a drone with six propellers. There are special grooves at the bottom of the body, which allows the ammunition to be held by special ropes with rings. At the right time, the mechanism opens the lock and the projectile is dropped down.
The drone flies at speeds of up to 120 km/h, so it is quite difficult to shoot it down with small arms. It can lift up to 20 kg and can operate for up to 40 minutes without recharging. One "Kazhan" can carry three rounds of ammunition, and two or three people are enough to maintain it.
The drone can be used day and night. It is equipped with an optical camera with a tenfold zoom and a simple thermal imager.
As reported earlier, the Ukrainian military continues to bring Ukraine's victory closer by pouring lead on the occupiers. Thus, anti-aircraft gunners of the 5th Separate Assault Brigade shelled enemy positions and recorded everything on video.
If you want to get the latest news about the war and events in Ukraine, subscribe to our Telegram channel!