War in Ukraine
Fighters from the 40th Separate Artillery Brigade eliminated the Russian Msta-S self-propelled artillery with an accurate shot (video)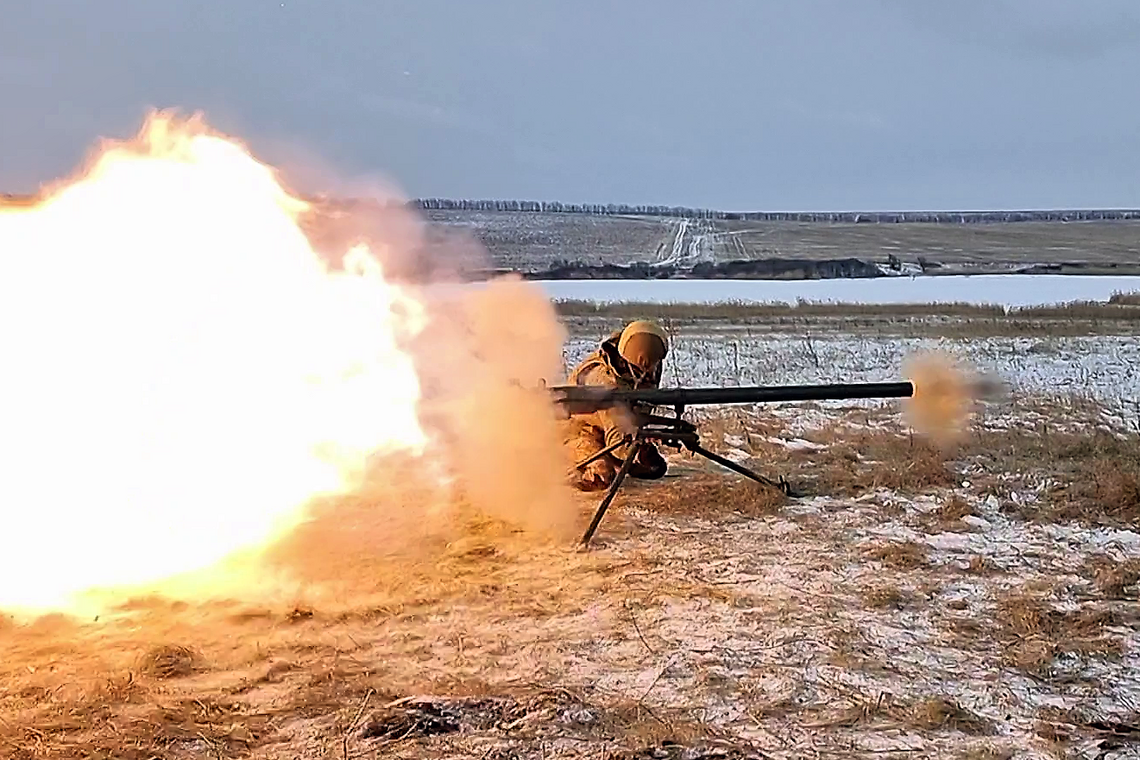 Fighters of the 40th Separate Artillery Brigade named after Lithuanian Grand Duke Vytautas the Great and the 92ndIvan Sirko Separate Mechanized Brigade eliminated a Russian Msta-S self-propelled artillery with a howitzer, which the occupiers tried to hide.
The artillerymen of the Grand Duke Brigade filmed a video of their work using a drone and posted it on Facebook.
Read also: A fighter from the 79th Air Assault Brigade near Maryinka eliminated 5 enemy tanks and 3 IFVs with a Javelin during one battle (video)
Aerial reconnaissance recorded where the Russians had installed the self-propelled artillery, transmitted the coordinates to the artillerymen, and they completed the job with an accurate shot. The 152-mm self-propelled howitzer 2C19 Msta-S was eliminated.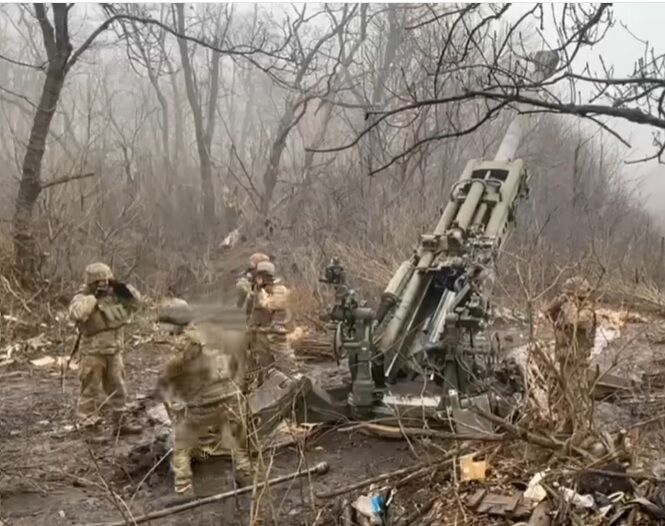 The video also captured footage of the destruction of a significant amount of Russian military equipment, among others, one can see trucks, a fuel tanker truck and an enemy infantry fighting vehicle.
"With thunder and flames! Joint work of the artillerymen of the Grand Duke Brigade and the 92nd Ivan Sirko Separate Mechanized Brigade," commented on the this footage fighters from the 40th Separate Artillery Brigade.
Note:
The 152-mm 2S19 Msta-S self-propelled artillery installation.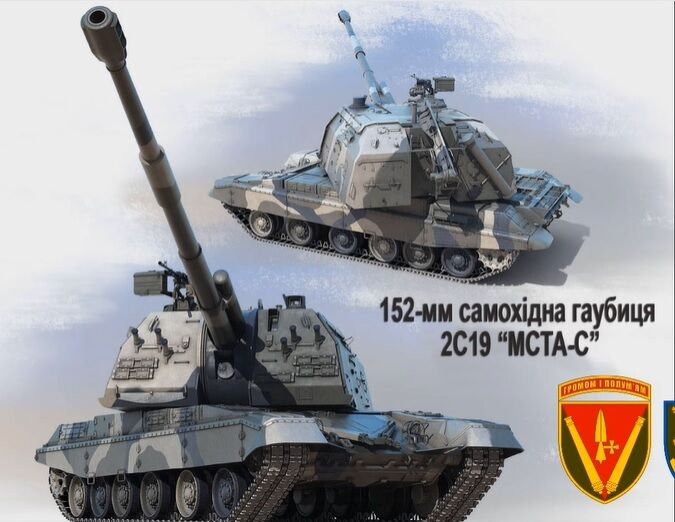 The 152-mm 2S19 Msta-S self-propelled artillery is designed to defeat exposed and concealed enemy manpower, weapons and military equipment.
Specifications:
Start of serial production: 1989.
Crew: 5 people
Mass: 42 tonnes.
Firing range: with a high-explosive fragmentation projectile - 24,000 m.
Rate of fire: 7-8 rounds per minute.
The total length of the installation: 11,917 m
Hull length: approximately 7 m
Width: 3.38 m
Height: 2,985 m
Operational range: 500 km
Fording depth:1.5 m without preparation.
Equipment for underwater driving of tanks: 5 m
The power plant: V-84A diesel with a capacity of 780 liters.
Weapon traverse: 360°.
Recall, earlier Ukrainian defenders in the eastern direction tracked down the Russian invaders who were setting up their positions from a drone. The enemy was eliminated by an accurate drone drop.
If you want to receive the latest news about the war and events in Ukraine, subscribe to our Telegram channel !