War in Ukraine
Artillery of the 93rd Brigade destroys enemy APCs: spectacular video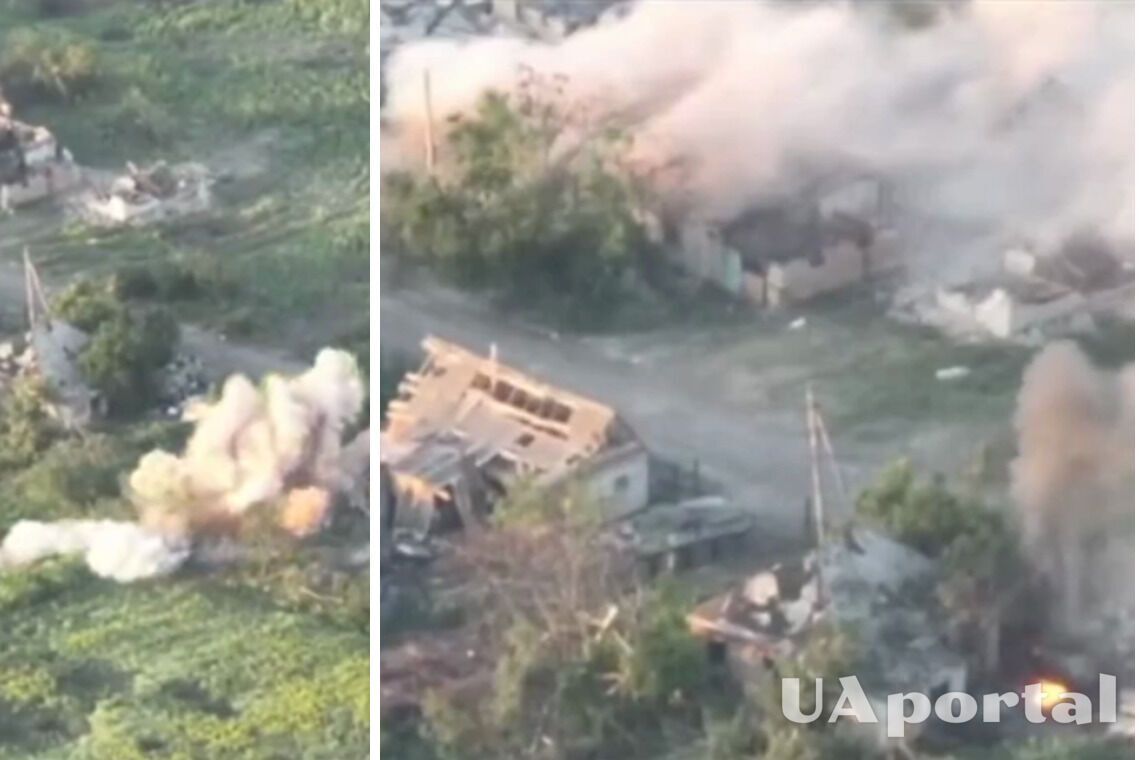 A video has been posted online showing soldiers of the 93rd separate mechanized brigade "Kholodny Yar" of the Operational Command "East" of the Armed Forces of Ukraine shooting at enemy APCs with artillery.
Read also: "Battles on the border and the liberation of the settlement": the occupiers claim strange events in the Belgorod region
The corresponding video was published by Ukrainian Telegram channels. The exact location of the shooting is not reported. It is also not specified what kind of weapon was used to destroy the occupiers' armored personnel carriers.
The video shows footage of the spectacular destruction of Russian equipment. Our fighters took aim and then poured a hail of fire and debris on the enemy armor. At the end of the video, you can see the ashes and burning armored personnel carriers of the occupiers.
As a reminder, on May 20, the founder of the Wagner PMC, Prigozhin, said that his militants had managed to capture Bakhmut. The Ukrainian military leadership denied this information.
On May 21, during a meeting with US President Joe Biden, President Volodymyr Zelensky answered the question of whether Wagner's men had taken Bakhmut in a short answer: "No."
On May 21, U.S. President Joe Biden confirmed the significant losses suffered by the Russians in their attempt to capture Bakhmut. He called the figure of 100,000 quite true.
If you want to get thelatest news about the war and events in Ukraine, subscribe to our Telegram channel!