Horoscopes
Like a bolt from the blue: three zodiac signs face big problems in the second half of 2023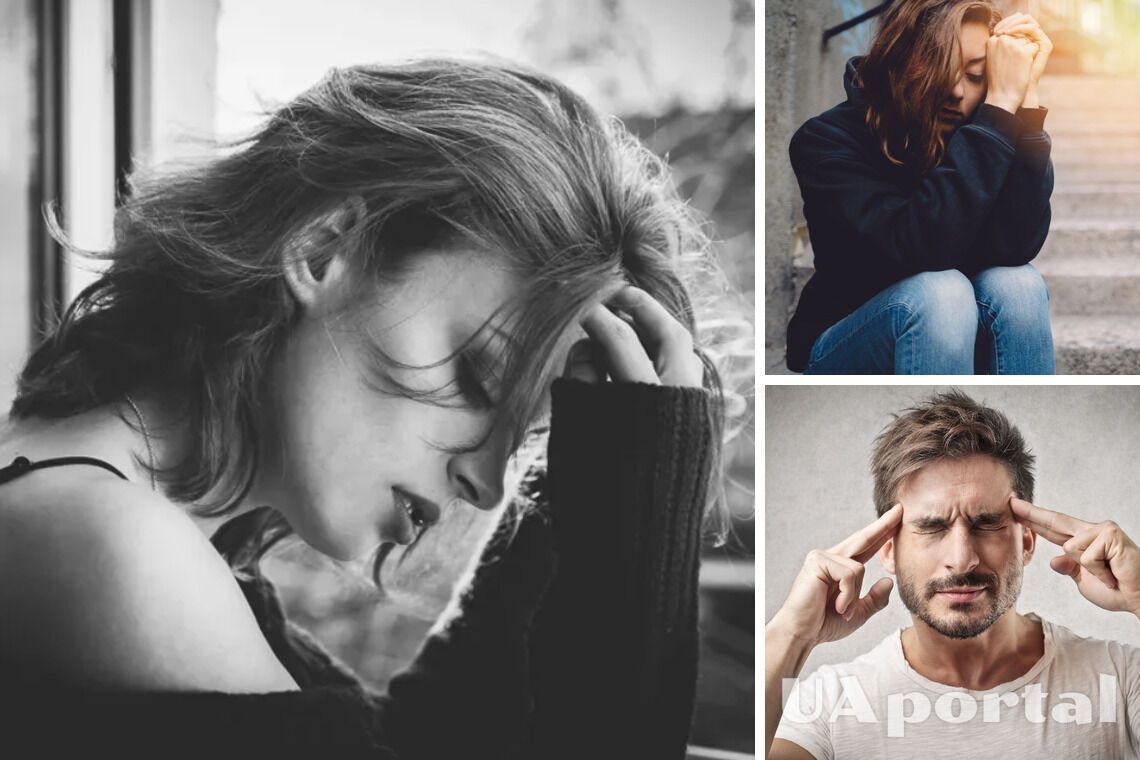 The second half of 2023 will be a difficult period for the three natives of the zodiac circle - they will face problems like a bolt from the blue. There may be troubles at work, financial losses, and quarrels with a significant other that could lead to a breakup.
According to astrologers, Aquarius, Taurus, and Libra are at risk. Fate will test their patience and ability to cope with challenges, but they shouldn't despair.
Aquarius (January 20 - February 18)
Aquarians' plans will be ruined by a surprise - they will be forced to change jobs or even their place of residence. Moving will not be easy for them, as the natives of the sign will have to leave their comfort zone and start from scratch, which can throw them off track. Aquarians will also lack money for even the most basic necessities, they will have to go into austerity and recognize that not everything depends on them.
Taurus (April 20 - May 20)
Taurus will face a tremendous loss of motivation - they will suddenly realize that their efforts at work were in vain. An important project will fail, and the natives of the sign will face financial losses and discontent from their bosses: they may lose their jobs. Taurus can break down on their significant other, which will only make the situation worse: if they don't pull themselves together, they can destroy the relationship.
Libra (September 23 - October 22)
Libra will have to face problems in the professional sphere. Perhaps there will be someone at work who will start scheming behind their backs and spreading gossip to remove the natives of the sign from their position. If they do not react to the situation in time, they may lose their job. This will cause not only financial problems but also depression, which will be difficult to cope with.
As UAportal reported earlier, astrologers have named the two most evil zodiac signs that are capable of terrible revenge.
At the same time, there are people who easily manage others and reach great heights in their careers. They have all the leadership qualities, gain authority in society and earn a lot, which allows them to be called the best leaders.