Society
Vyshyvanka Day 2023: when will it be celebrated and what does it mean?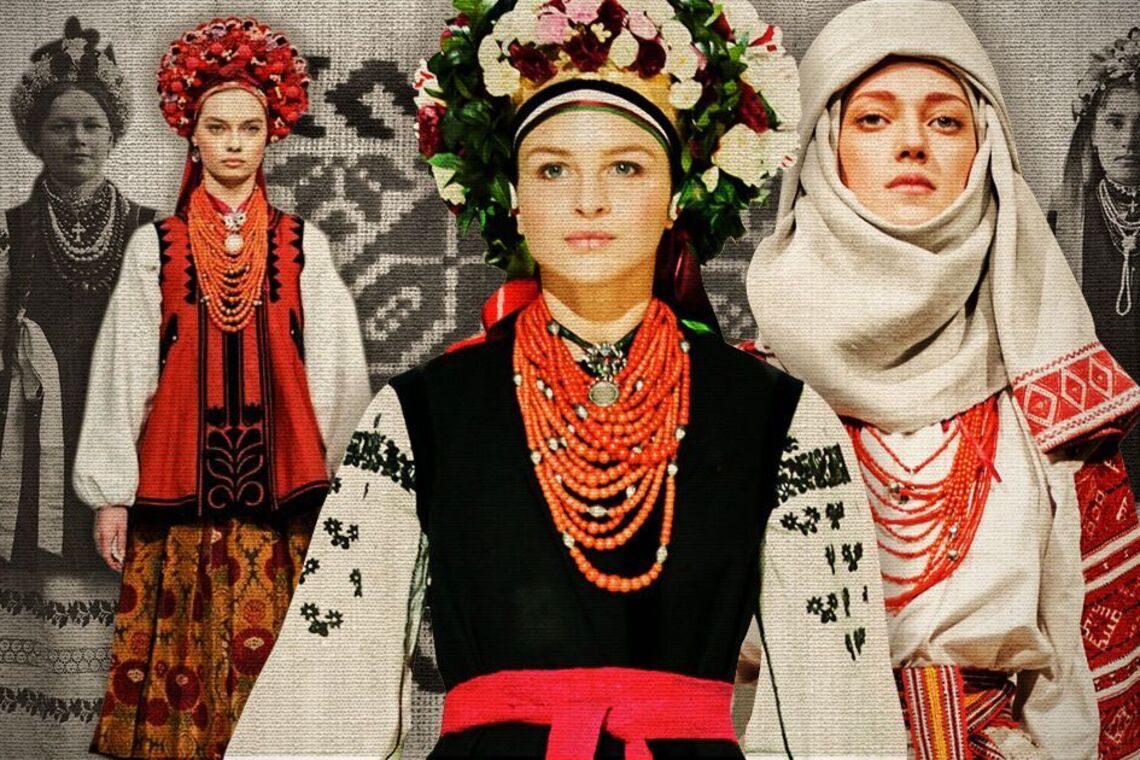 Vyshyvanka Day 2023 will be celebrated on May 18. No festive events will be held on this day amid the war, but everyone can wear an embroidered shirt and thus join the celebration. It is not yet an official holiday, but for every Ukrainian, this day takes on a special meaning.
History of the holiday
The celebration of Vyshyvanka Day began only in 2006. The proposal to celebrate this holiday in 2006 was made by Lesya Voroniuk, a student at Yuriy Fedkovych Chernivtsi National University:
"During a break at the university, I met my friend Ihor, who came in an embroidered shirt for a date, and I did it from time to time, and my friends did it, but we never got together. So I suggested that we wear embroidered shirts at the same time and invite our closest friends." That's how World Vyshyvanka Day was born. After a while, it became an all-Ukrainian event, and then a global one.
Read also: Zelenskyy addressed Ukrainians on the Day of Remembrance and Reconciliation.
What does Vyshyvanka Day mean?
An embroidered shirt is not just a piece of clothing. From time immemorial, vyshyvanka has been considered a talisman because it was hand-embroidered by a loved one - a mother or wife who put all the warmth of her heart into each stitch. Nowadays, Vyshyvanka Day has a special meaning, as Ukrainians fight and give their lives for their national authenticity.
We have already written about the magical properties of vyshyvanka.
If you want to get the latest news about the war and events in Ukraine, subscribe to our Telegram channel!